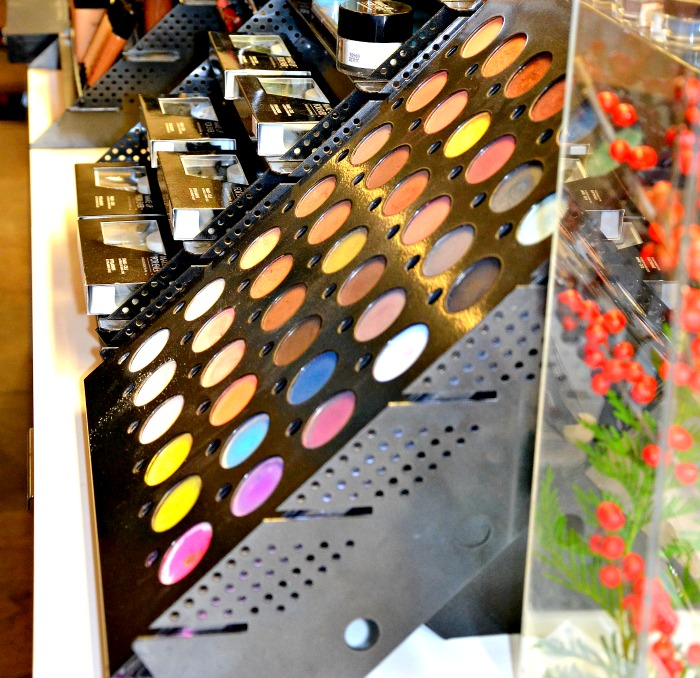 How to wear coloured eyeshadow.  Last week we talked about how to wear metallic eyeshadow and I was surprised to read how many of you stick to only wearing neutrals. While they certainly are a great choice, I believe that adding a little bit of colour to your complexion is a must. Nobody's saying that you need to suddenly walk into the office sporting a bright yellow shadow with blue eyeliner, but would a little bit of colour hurt?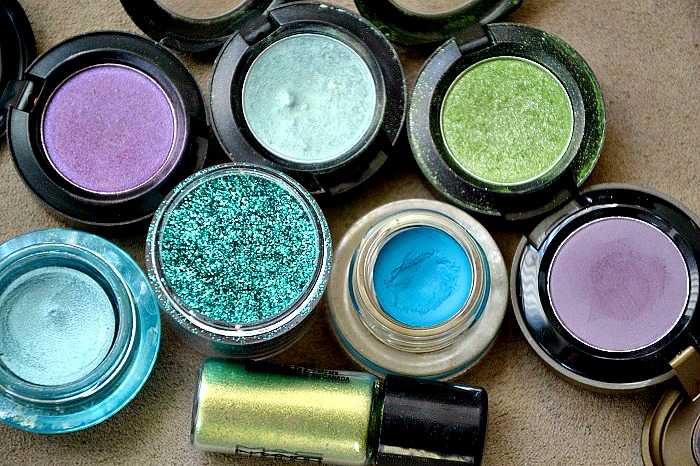 HOW TO WEAR COLOURED EYESHADOW
Choose a spot. If you are not quite brave enough to apply colour all over your lid, start with applying a little bit along your lash line or just on the outer corner of your eyes. This will provide you with a hint of colour and will be less overwhelming.
Match a colour with a neutral. Another way to tone down a bright shade is to pair it with a neutral. I like to wear green during the day but sometimes it's too much, so I simply surround it with my favourite brown-beige and voila a more muted effect.
Go light.  Deep colours are dramatic and a sultry eye may not be your best choice for day. While a dark shade might look great against your lash line, opt for a lighter shade during daylight hours.
Go for greens and purples.There is a green and purple for everyone. You can read more about this in the following posts: best eyeshadow for blue eyes, best eyeshadow for green eyes and best eyeshadow for brown eyes.  Not to mention, these two colours will be perfect for most occasions.
Think of your skin tone. This takes us back to basic colour theory.  Consider what colours compliment your skin and which ones are a contrast. I find that for day, a gold-green might be perfect whereas a bright blue will be better for night.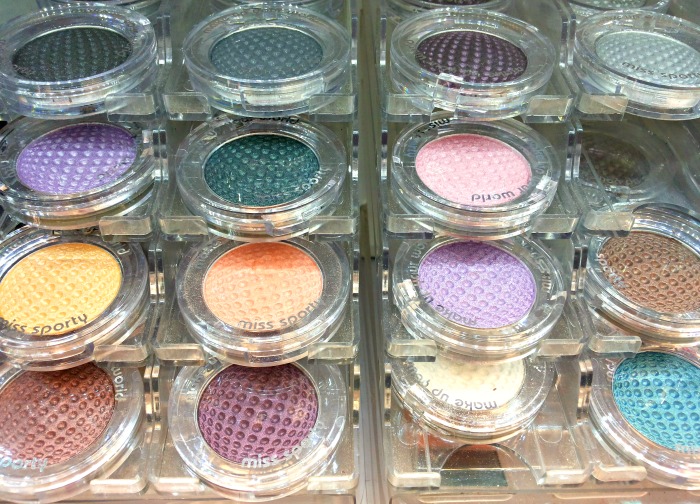 So this is for all of you who only wear neutrals during the day, I dare you to get out there and try a little bit of colour tomorrow!
Even if you wear neutrals, what's your favourite eyeshadow colour?
*For more on how to wear coloured eyeshadow follow me on instagram and pinterest*