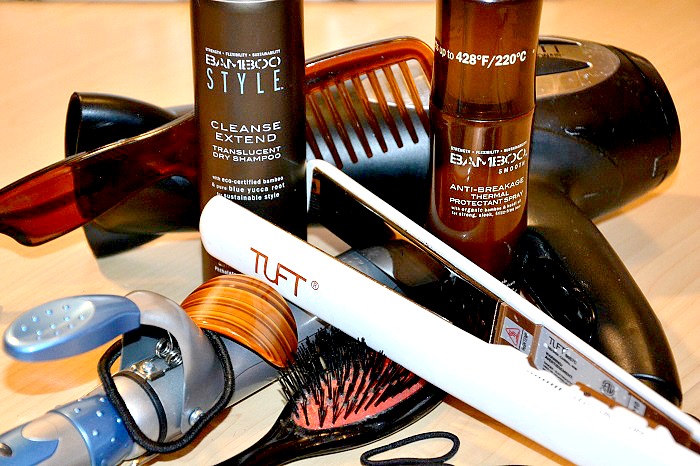 How to deal with dry winter hair. It's that time of year again when the temperatures drop and we start relying on central heating. Then one morning we look in the mirror and realize that our hair is frizzy, dry and doing its own thing with a complete disregard for our emotions and style sense.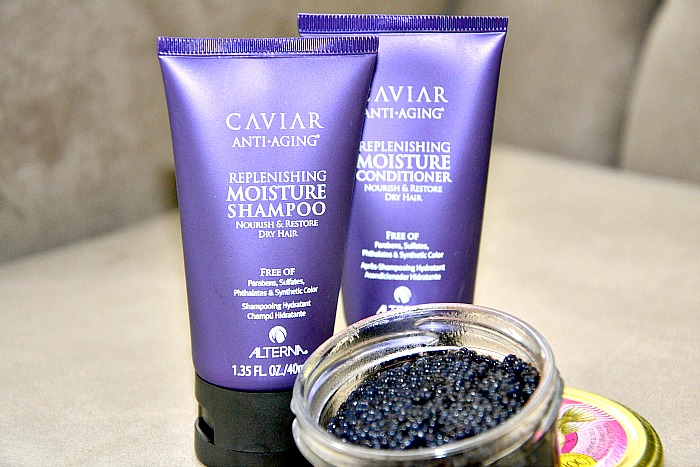 HOW TO DEAL WITH DRY WINTER HAIR
Change your shampoo. This might be a good time to rethink your shampoo. During the winter months you want to think about adding moisture to dry locks, so look for products that are richer and will provide extra hydration. To prevent build up, add a clarifying shampoo into the rotation. Depending on how often you wash your hair, you can use it once a week or once every other week.
Use a leave in conditioner. I find leave-in conditioners to be too heavy in the hot summer months, but come winter I can't get enough of them. I simply look for lighter formulations so that they won't weigh my hair down. I also find that a once a week hair mask is a must to keep my hair from becoming dull and frizzy.
Take shorter showers. While it's very tempting to spend as much time as possible under a hot shower when it's cold outside, the heat is actually drying out your strands. Aim for shorter and cooler (sorry) showers, or at least protect your hair from the water if you aren't washing it.  Just before you are ready to get out of the shower, give your hair a cold blast of water to prevent frizz by smoothing the cuticles.
Eat healthy. Not only are fish and leafy greens good for your waistline, they also do wonders for your locks, so make sure that you are eating plenty of these hair healthy foods.
Wear a hat. Freezing temperatures and arctic winds will wreak havoc on your locks, so reach for a warm toque. You'll look great and your hair will thank you.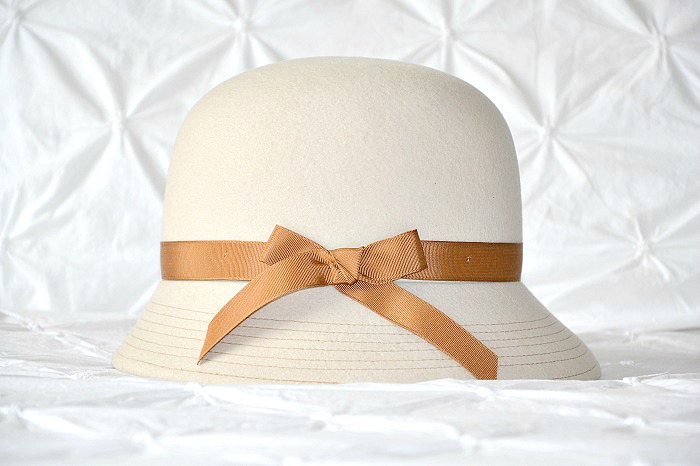 No mater the season, I try to never battle my hair, but rather work with it so that it's always at its best. Rather than struggle to make it into something it's not, I let it lead the way. If it wants to be curly then okay and if it wants to be straight, that's fine too. Dryness and frizz, however, are not an option, but with slight modifications to your routine they are easy to keep at bay. For even more tips on How To Get Shiny Hair read this.
What are your tips on keeping your strands healthy looking during winter months?
For more don't forget to follow me on INSTAGRAM and PINTEREST
IF YOU ENJOYED THIS ARTICLE PLEASE SHARE IT AND SIGN UP FOR REGULAR UPDATES


feature image courtesy of DollarPhotoClub


Caroline has worked with international designers in fashion retail and completed professional makeup courses when working in the beauty industry. Her love of writing, photography and film inspired her to work at the Canadian Film Center and then to earn a BFA in Screenwriting. In addition to her blog, Style On The Side, you can see her work in Huffington Post Canada and other international websites.