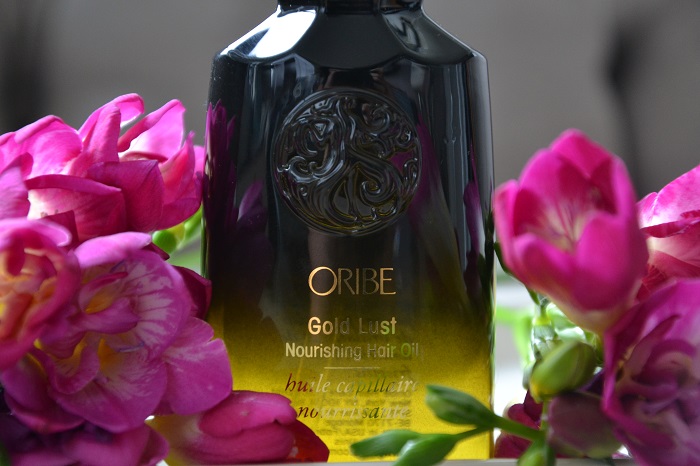 Your best hair for spring. As much as I love spring and feeling the first warm rays on my skin and shedding some of those winter layers, I'm not always impressed by my hair which was artfully hidden under a toque for the past several months.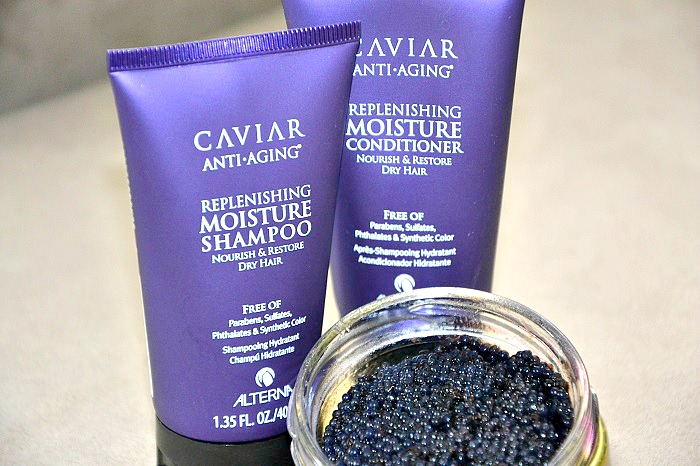 YOUR BEST HAIR FOR SPRING
Dull tresses. There's nothing quite like having dull looking hair. One reason hair looses its shine is due to a build up of product. A clarifying treatment should do the trick. Simply pour a capfull of vinegar (or apple cider vinegar) onto your tresses, let it sit for a minute or two and then rinse. Do this once a week. If, however, you have colour treated hair it's probably best to consult your stylist first. Another option is to add a few drops of shine serum to your hair while it's still wet.
Frizz. The best plan of attack against frizz is to start when it's still wet. Instead of towel drying your hair, use either a cotton t-shirt or even paper towel to pat it dry. Then apply a a small drop of oil to your hands, rub them well and apply them to your strands. If you are blow drying your hair, stay away from brushes and instead use either a wide tooth comb or your fingers. My absolute favourite is Oribe Gold Lust Nourishing Hair Oil. Don't let the price scare you, my last bottle lasted just over a year and a half with 3 times a week use.
Fly aways. If you suffer from fly aways, you can apply the tiniest bit of oil onto your hands. Rub them together thoroughly and then simply press them gently onto your scalp.
Dry hair. Sometimes your hair is just screaming for a good dose of moisture. You don't need to use a heavy conditioner because that can actually weigh your hair down. A weekly hair mask is probably just the luxury that your hair is craving. Shu Uemura's Oil-in-Cream has been a long time obsession of mine. I add a dime sized amount to my hair when it's wet (or after blow drying) and it has never been softer or more manageable. Like with Oribe's oil, this product lasts forever.
Dandruff. When the weather is warm one day and cold the next, I find that in the spring I occasionally get a bit of seasonal dandruff. No need to panic though, I simply add a few drops of tea tree oil into my usual shampoo for colour treated hair and it always does the trick.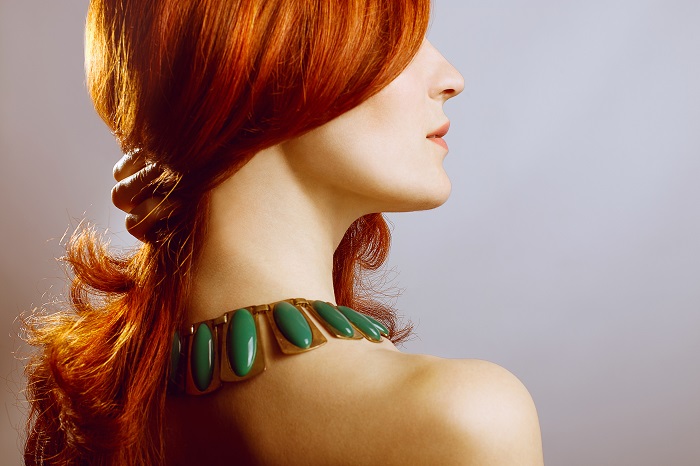 In the meantime, spring is the season of renewal so get in the spirit and maybe rethink your style.
Try changing your part.
If you have lots of waves, try a deep center part for a more bohemian vibe.
If you have too much volume, simply blow dry just your roots and let the ends air dry.
Soft waves actually take years off your face, so let a few stray strands frame your face.
What are some of your tips for getting the best hair for spring?
For more don't forget to follow me on INSTAGRAM and BLOGLOVIN
Some of my favourite hair products:


IF YOU ENJOYED THIS ARTICLE PLEASE SHARE IT AND SIGN UP FOR REGULAR UPDATES

images of models courtesy of DollarPhotoClub


Caroline has worked with international designers in fashion retail and completed professional makeup courses when working in the beauty industry. Her love of writing, photography and film inspired her to work at the Canadian Film Center and then to earn a BFA in Screenwriting. In addition to her blog, Style On The Side, you can see her work in Huffington Post Canada and other international websites.