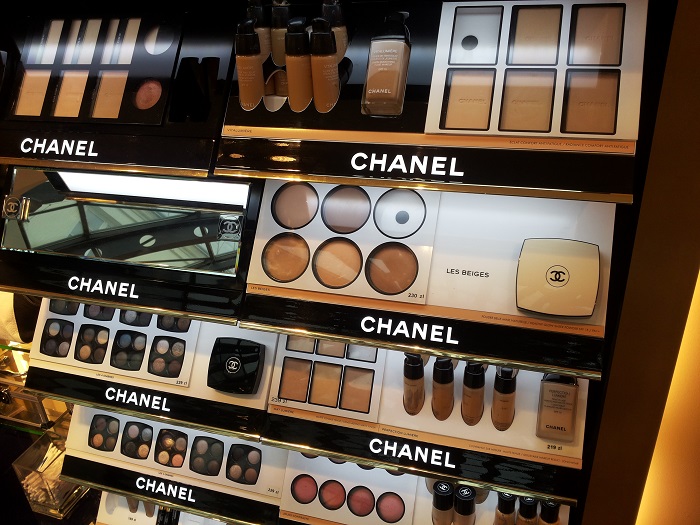 Foundation. This is one of those purchases which always stresses me out. Foundation holds a great deal of power. It is the base of a great makeup application and can leave you looking flawless or less so. It can make you look like a clown or a glamorous vixen. As a result, it is absolutely essential to try a foundation before you buy it, even if you've worn the same colour for a while. I find that my skin tone can change slightly during various times of the year and I sometimes have to go a shade lighter or darker.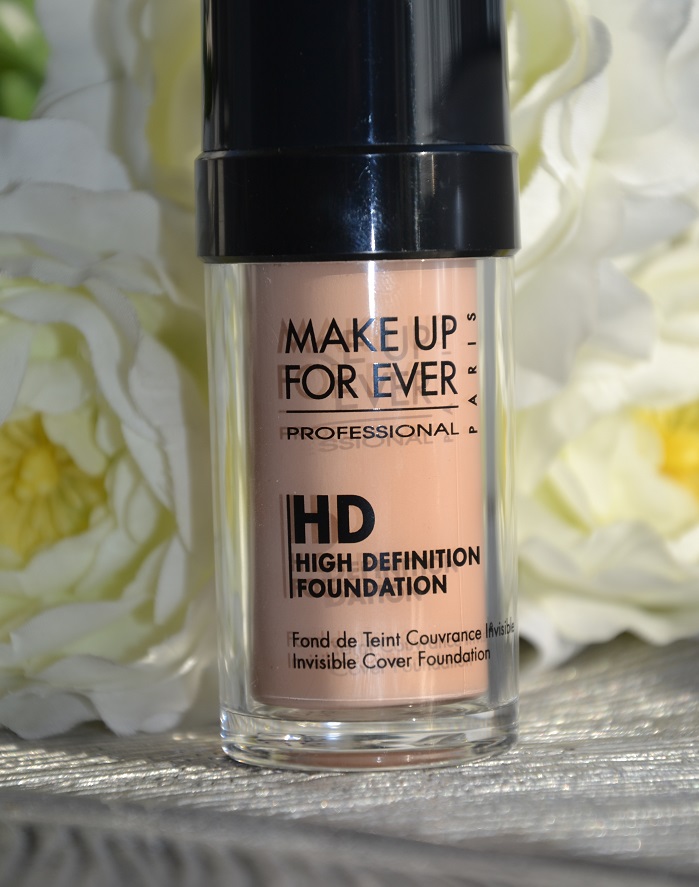 Whether you reach for a drugstore brand or a department store one, make sure that you look at yourself in the daylight. Indoor lighting is seldom adequate. We all want that flawless skin, so let's keep them guessing, "is that your natural look or are you wearing something?" First, you need to decide how much coverage you need, light, medium or heavy. If you have "good" skin but are simply looking to even out a little bit of redness, then a light coverage will probably be enough. If you are unsure start with a light foundation and simply build your way up. One of my favourite products during the summer months is Laura Mercier's tinted moisturizer. It gives me an even skin tone, but is very light and all my freckles show through. In the winter I like a medium foundation. When needed I can layer it for more coverage.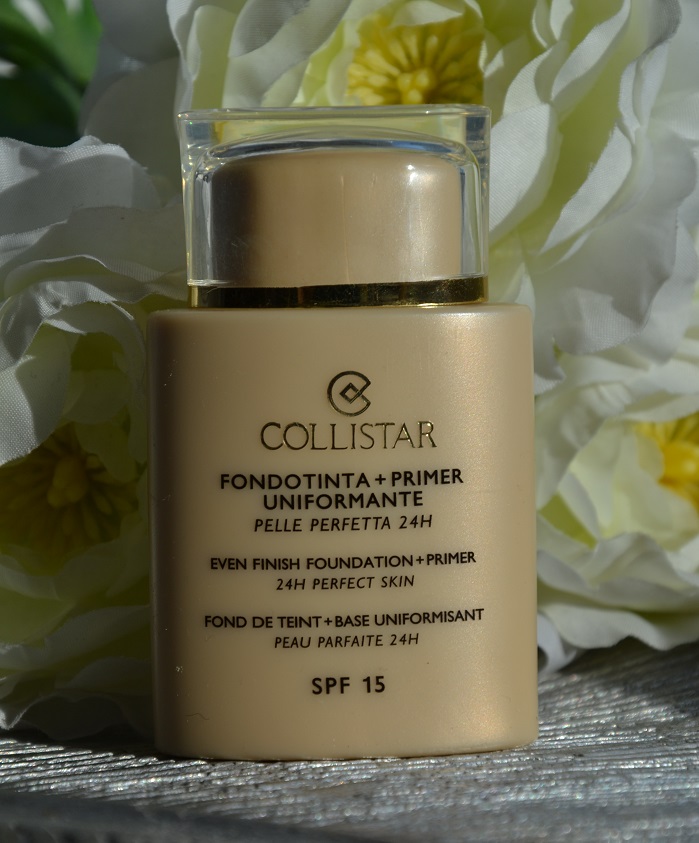 For those of you with dry skin, look for a liquid, a hydrating powder or a stick foundation. With their creamy consistency, they will help keep your skin hydrated throughout the day.  Bare Escentuals BareMinerals has a wonderful hydrating powder as does Make Up For Ever.
If you have oily skin, then powders and oil free foundations will be your best choices. They will help absorb extra oil and give your face a lovely matte finish. My picks for those of you with oily skin would be to try Nars or MAC.
Combination skin can be a little trickier, but it's always possible to apply the foundation strategically by layering a bit more over oily area. Remember, blending will be the key! I've always preferred a liquid since I find it easiest to work with. Recently, I was introduced to Collistar, a brand which I haven't previously tried. It has a built in base and goes on a little bit thicker than a regular foundation. It also gives great coverage, blending seamlessly into my skin and giving me a very polished look. The sales girl was absolutely right when she said I would love it.
What's your favourite type of foundation?
Other great foundations:
*For more on foundation and other beauty faq's join me on instagram and twitter*