Best plum lipsticks. Red will forever and always be a staple for fall as well as a staple for me. It's in many people's comfort zone and an easy to reach for colour, whether it be a deep saturated hue or a just a translucent hint. This time of the year, however, I always love adding a rich shade of purple or plum lipstick into the mix.
I was so happy to receive my Armani CC lipstick a few days ago that I decided to do a quick roundup of the best plum lipsticks. This list may be added to at any point in time, but for now they are tried and true purples which work perfectly with my skin tone.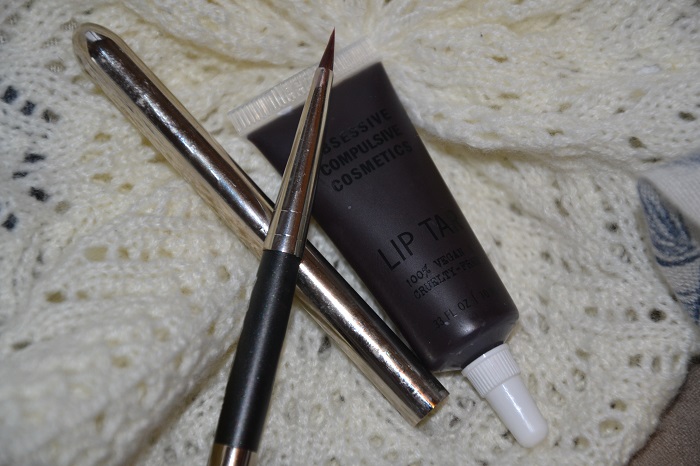 Beginning with Lip Tar in Black Dahlia, from Obsessive Compulsive Cosmetics. It appears almost brown in the tube but the shade is just just wonderful. This is a plum with deep burgundy undertones. It reminds me of royalty. As it comes in liquid form, I find it best applied with a lip brush. I feel like an artist using short controlled strokes as I create the perfect pout.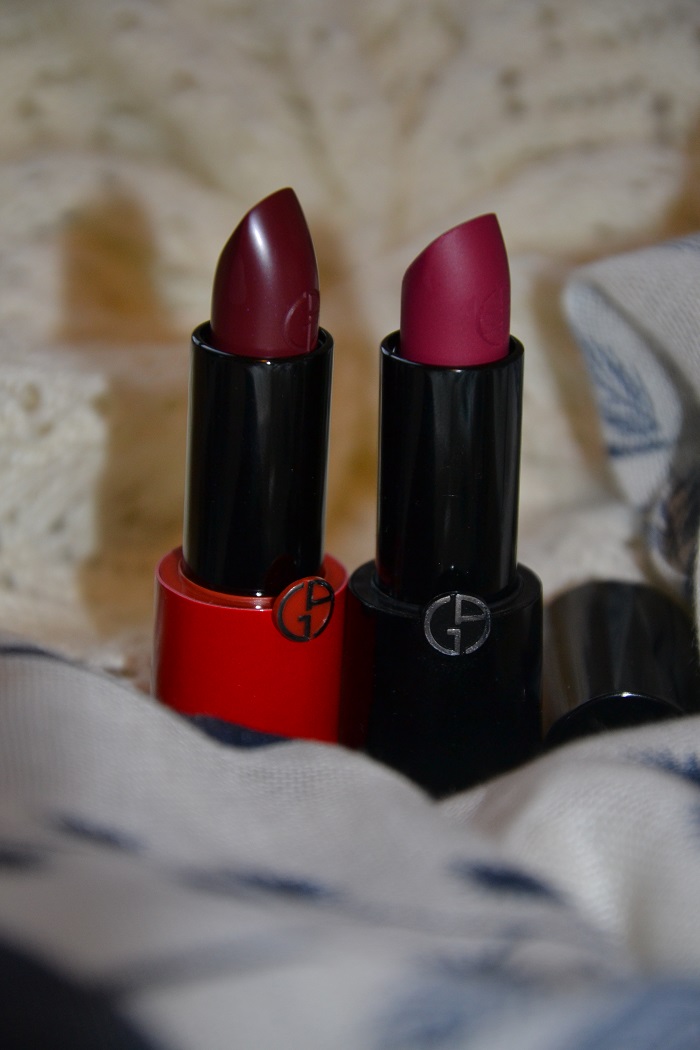 I have several Armani lipsticks in plum. My new one of course, which looks browner in the tube (601) and then my tried and true one (514) which is decidedly more pink and therefore probably more likely to be worn during the day. I've always loved the texture of Armani lipsticks. They are so smooth and never drying. Also, I find that they last a very long time and that's very important for me. If I'm going to invest in high quality makeup, then it had better be with me for many months.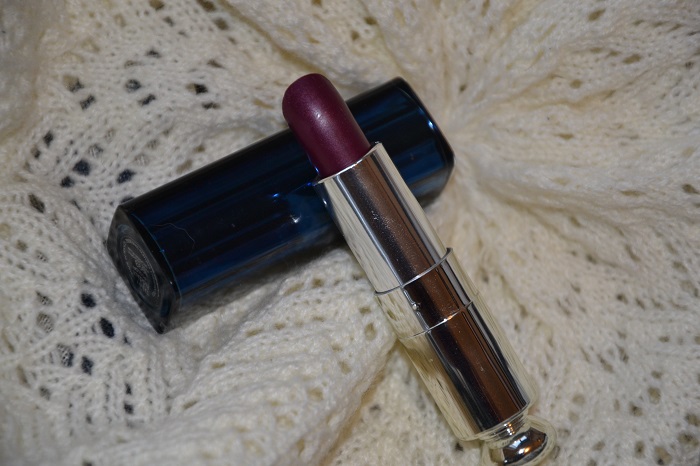 I would be remiss if I didn't include my Dior lipstick in Decadent Plum. Decadent it certainly is. It's a beautiful rich colour with just a hint of sparkle. This is one which I definitely save for an evening out. It's like that perfect red, you can't hide when wearing this shade of plum.
Do you wear plum or purple lipsticks in the fall? I'm always looking for gorgeous shades!
Here is a selection of some of the best plum lipsticks
*for more of the best plum lipsticks follow me on pinterest and twitter*