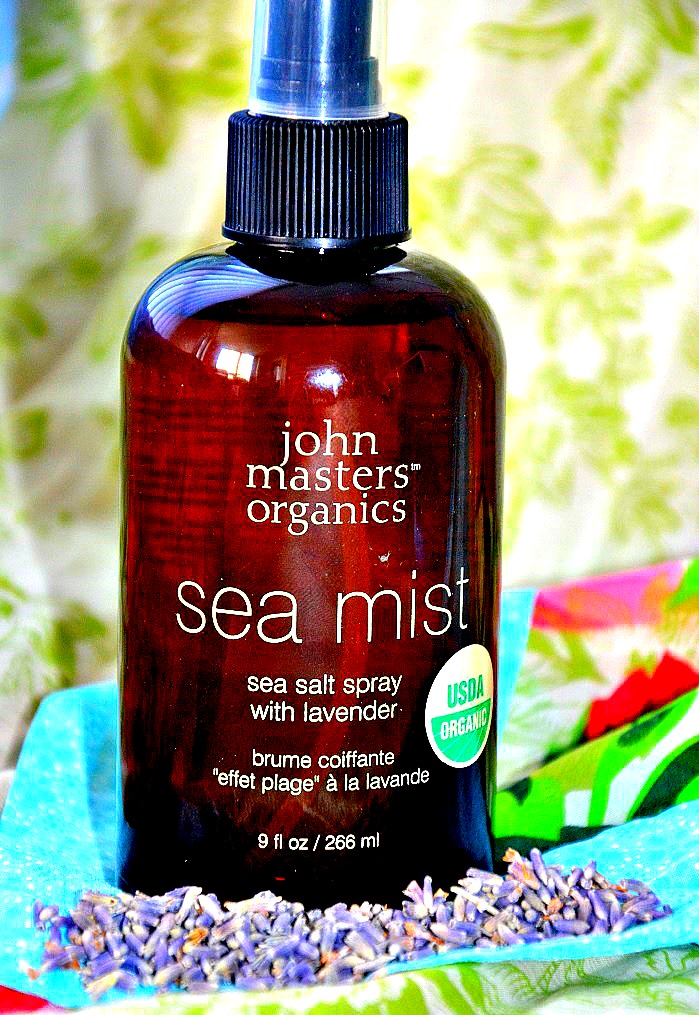 How to create beachy waves. Now that I'm wearing my hair in its natural state and I basically let it do whatever it wants, it has decided to go curly. That's okay with me, but ideally I would like to retain some control over it. I find that my biggest issue with curls is that my hair gets too big and somewhat crazy. Since I've always been a big fan of beachy, relaxed waves, that is my end goal. I try to keep styling tools at a minimum, so I need be a little creative with how I make these curls work for me. Fortunately there are some great products that I can use.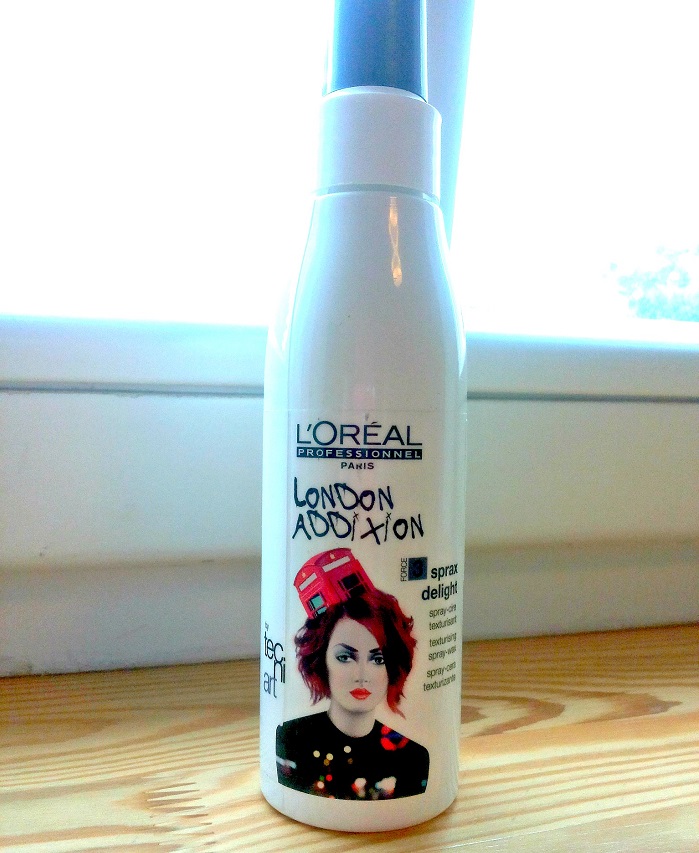 How To Create Beachy Waves
Get the right haircut. Talk to your stylist and let them know that this is a look that you want to achieve. The right layers will make all the difference. Although I have short hair at the moment, I still let my stylist know that I want the option of wearing it straight or wavy and she cuts accordingly.
Wear braids to bed. When my hair was longer, I used to wash my hair at night, towel dry it and braid it or put in a loose bun and then in the morning, I'd have lovely waves. I'd simply add a light hair spray and the waves would hold all day. Now, I often twist my hair and pin it to my head for the same effect. Before braiding or twisting, add some styling/curling cream to your hair. This will add texture and hold your style.
Use the appropriate products. I've always loved my John Masters Organics sea mist. It contains lavender, which protects my hair from getting dry. For a more intense but still fabulous hold, I've recently discovered London Addixion by L'Oreal. It's great for all hair types, but it was designed with shorter hair in mind. This wax in spray form provides a very lightweight hold, with just the right amount of wave.
This is a style that will always work, especially in the summer. The key is to have nice and smooth waves, without looking too messy. Done the right way, this is a great look that can take you from work straight to play!
What are your tips on how to create beachy waves?
Great styling products to try:


*For more on how to create beachy waves follow me on instagram and twitter*