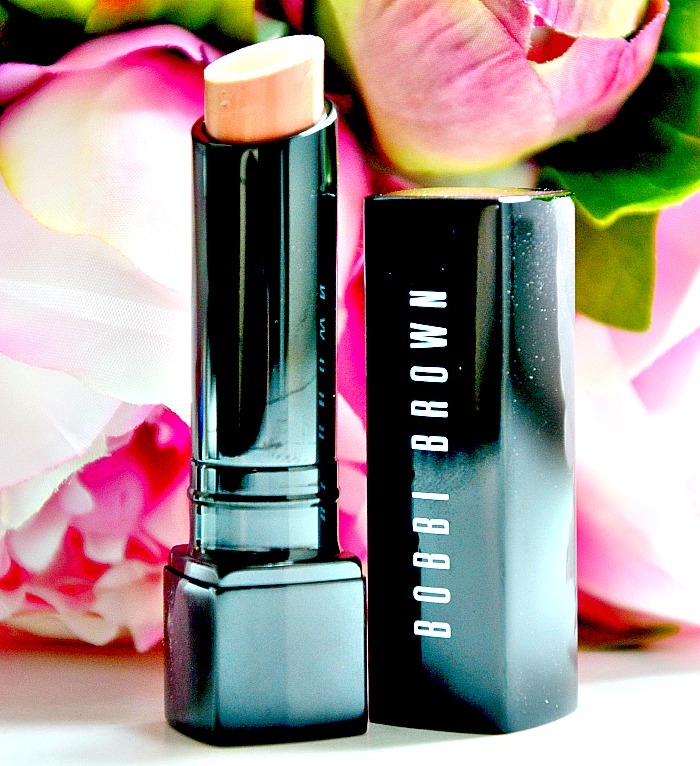 How to update your makeup for summer. As the temperature begins to rise so does my appreciation for simple un-made up looks.  Now don't get me wrong, I'm still going to squeal excitedly when I walk up to a makeup counter with a huge display of beautiful shadows, blushes and lipsticks but when it comes to actually putting them on, my excitement wanes. Summer time is when I want to show off a flawless complexion with barely there makeup and a more natural look. The truth is that I don't usually go about my day with no makeup, as I simply don't feel comfortable without a little bit of polish.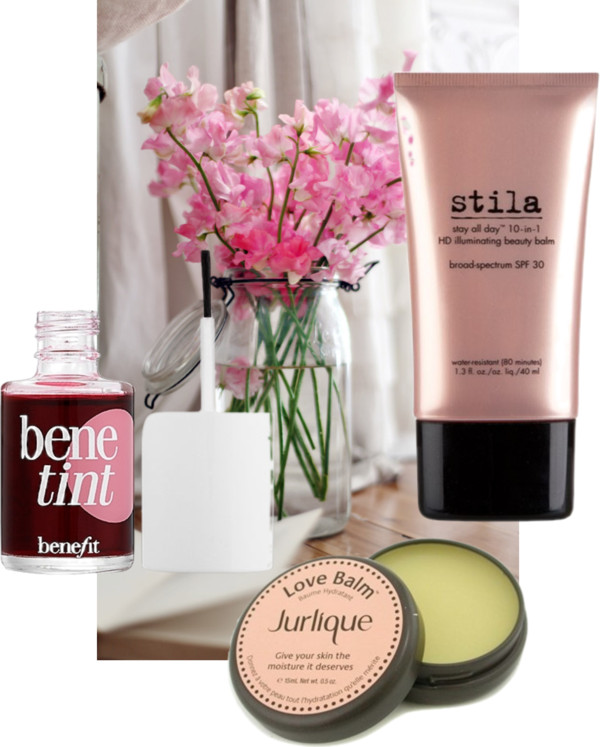 HOW TO UPDATE YOUR MAKEUP FOR SUMMER
Foundation. Lose the heavy foundation and let your skin breathe with a lighter formulation. Better yet, reach for a tinted moisturizer or CC cream. Need a little bit more help covering the less-than-perfect spots on your face? Just dab a bit of concealer under your eyes and on any blemishes and blend well. Instead of spending hours contouring and reshaping your features, try highlighting them instead. 3 drops on your cheekbones, under your brows and in the corner of your eyes will brighten your face in an instant. Remember to apply highlighters sparingly, no one wants to be too shiny.
Eyes. Keep it simple is the motto, but instead of reaching for your usual browns and taupes, step outside of your box and go for a little colour. A hint of blue or green is great for making eyes pop. If you still can't give up the neutrals, why not try an elegant champagne shade? Of course, finish your look with liner and waterproof mascara. Classic sophistication is always the ideal choice.
Lips. Reds and plums are so fantastic for cooler weather, but they don't really have a place when it feels like you are melting right where you stand. I don't necessarily want to go with completely bare lips, however, so I like to wear pale pinks or light corals and moisturizing balms with a hint of colour.
More tips. Summer is when the blotting paper comes out and takes up permanent residency in my bag. It's ideal for quick touch ups during the day when I don't have time to redo my makeup. I also tend to shy away from powders as they have a tendency to go on unevenly and sweat off quickly. In the summer, I find that gels and liquids make for longer lasting formulas. Going against what you would expect, I might use a primer under my tinted moisturizer for a more even, long lasting look. You can also try applying a few dots of concealer on your eyelids to prevent your shadow from creasing and sliding off your lids.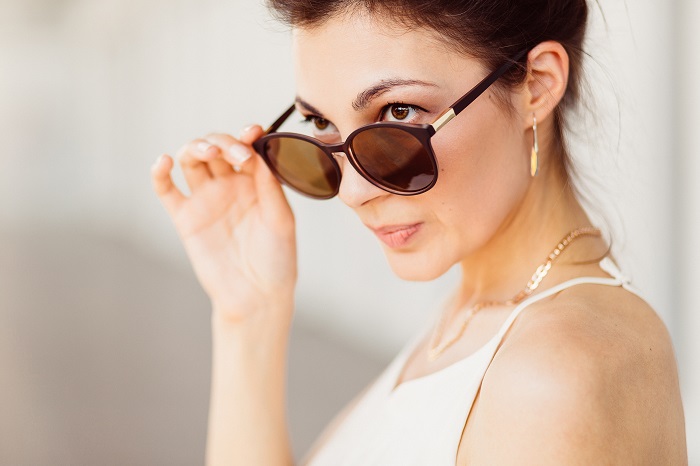 Summer is all about travel, lounging by the pool and spending hours on end enjoying yourself on patios. Don't waste your time stressing on your makeup. Do what you usually do, but picture yourself going through an Instagram filter and lighten the colours and textures. If all else fails, put on a sophisticated pair of dramatic sunnies and pair them with a fabulous hat.
How do you update your makeup for summer?
For more don't forget to follow me on INSTAGRAM and PINTEREST
If you enjoyed this article please share it and sign up for regular updates