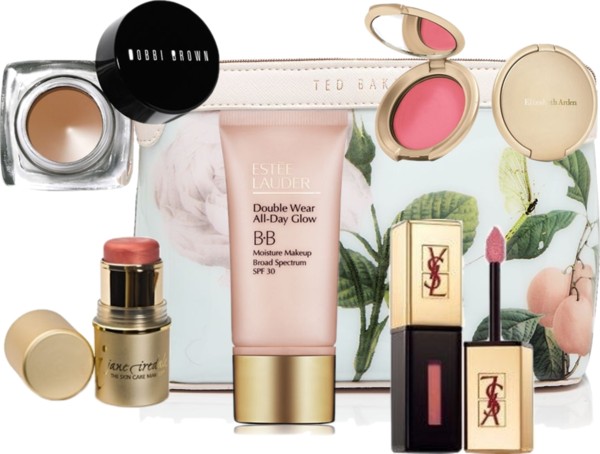 Beauty tips for your 40s. Age is just a number and whatever number you are, it's important to embrace it and learn to love it.  Beauty in your 20s was a time for experimenting and then your 30s was a time to start protecting your skin for the future, so it stands to reason that the 40s are a time when you have come into your own and should be comfortable in your skin. Although you might be seeing a few more wrinkles or sun spots, don't freak out.  The great news is that you don't have to go running under the knife because there are a lot of things you can do to look and feel your best at any age.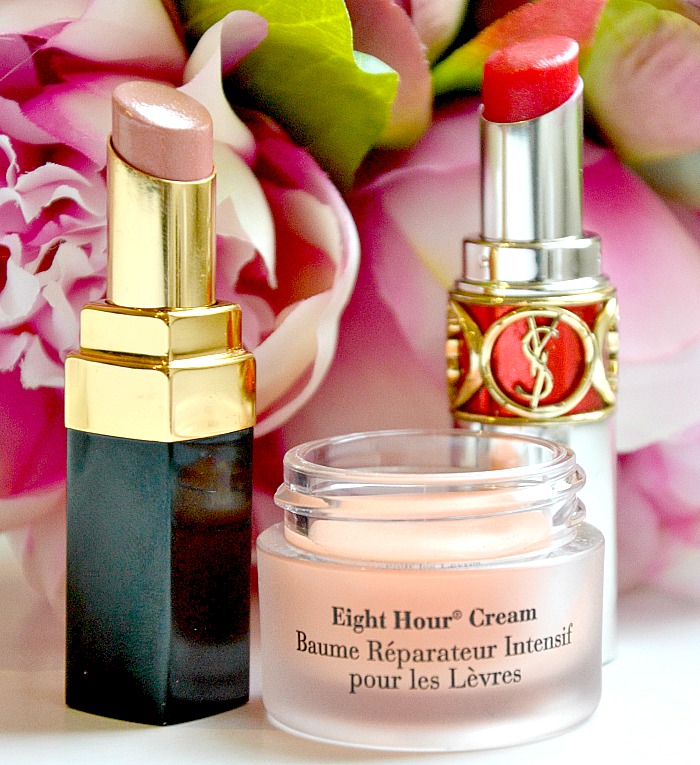 BEAUTY TIPS FOR YOUR 40s
Skin. The fine lines and sun spots that might have started creeping in during your 30s are probably more apparent now and your skin probably isn't bouncing back as quickly after a night out. SPF should already be a regular part of your daily beauty routine, but now is the time to start looking into products which contain retin-A (this will help slow the breakdown of collagen and help with skin cell turnover which diminishes the appearance of wrinkles). This is also the time to start frequenting a dermatologist for regular facials. Not only are they a great stress relief, but having one that's tailored to your skin will do wonders for your complexion, now and into the future. Learn to love a highlighter, a few drops on the tops of your cheek bones and under your brows will instantly lift and brighten your face. When looking at foundations, choose luminous lightweight formulas and opt for a loose powder to tone down shine.
Eyes. Now that you are doing regular eye masks, makeup can also go a long way to conceal the beginnings of crow's feet. A tap of concealer on the outer corners of your eyes will make them look more awake and will hide the beginnings of fine lines. This is the age when your lids start to droop. A lash curler coupled with a lengthening mascara will help open up your eyes, giving you a more youthful look. Although you probably want to stay away from frosted colours, a little bit of shimmer never hurt anyone. Look for a soft bronze palette to create a seductive smokey eye. It will look sophisticated and bring out the whites of your eyes. Most importantly, keep those brows full and well groomed.
Cheeks. Many women notice that their skin becomes more dry as they enter their 40s, so look for a cream blush and bring some colour to those cheeks for a fresh and radiant glow.
Lips. Since the skin on your lips is very thin, it starts to show age by losing its fullness and colour. Never shy a away from a lip colour you love, just be smart with your application. A liner will go a long way to help define your lips and will give lipstick staying power. Rather than creamy textures or mattes, opt for a stain which won't feather and top it off with a gloss or moisturizing balm (with SPF of course).
Hair. You may notice the texture of your hair is changing, so this is a good time to have a sit down with your stylist. Look for shampoos and conditioners that will help add volume and revitalize your hair. Hide unwanted greys by adding highlights as they will give your mane more dimension. Words like texture and movement should be entering your hair vocabulary now. Ask your stylist to create soft waves or side swept bangs to highlight your best features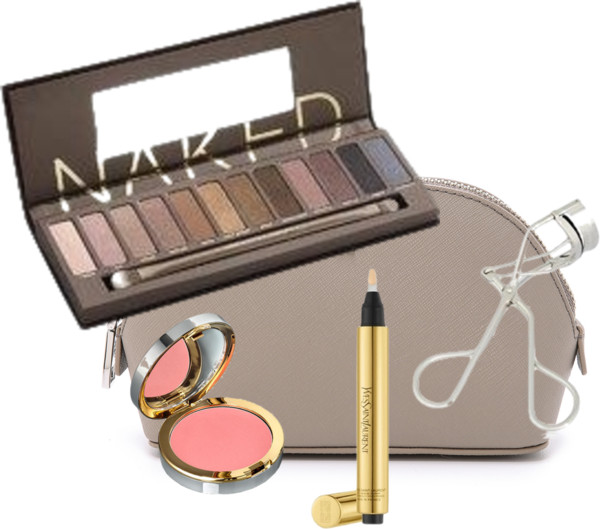 Living in Europe these past 2 years, I've noticed so many more women transitioning into their 40s and beyond with grace, elegance and a sort of sophisticated chic that I cannot ignore. I'm still living with the hope that Hollywood will catch up to this and then we can all celebrate our beauty at whatever age.
What are some of your tips for looking and feeling your best (whatever your age)?
Find some great products here:
For more don't forget to follow me on INSTAGRAM and PINTEREST
IF YOU ENJOYED THIS ARTICLE PLEASE SHARE IT AND SIGN UP FOR REGULAR UPDATES


Caroline has worked with international designers in fashion retail and completed professional makeup courses when working in the beauty industry. Her love of writing, photography and film inspired her to work at the Canadian Film Center and then to earn a BFA in Screenwriting. In addition to her blog, Style On The Side, you can see her work in Huffington Post Canada and other international websites.