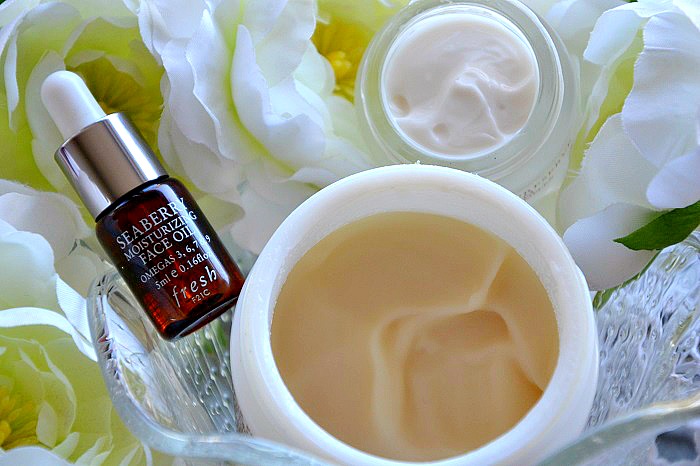 Beauty icon inspiration. While I admire them, I have never been one to obsess about celebrities. Instead, I focus on their attributes, what talent got them to a certain point and I try to incorporate this into my daily life. One such celebrity, whom I admired since my teens, is Christy Turlington. She first showed up on my radar when I was still a teenager and back then, her fame was as a supermodel. Over the years, however, I love the person that she has become. Not only is she business minded, but she also brings a very strong health and wellness aspect to her life. What gets me every time is her incredible skin. Even in her 40s she looks better than many 20 year olds do.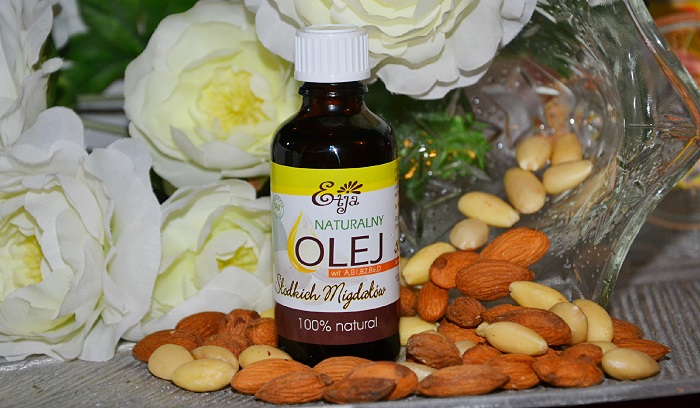 While I can't really speak of her new venture into supplements, I completely agree with the sentiment that what you put in your body is reflected on your skin. Beauty does shine from the inside out. Eating healthy and making sure that you have enough nutrients and Vitamins is an essential to beautiful, glowing skin.
But then I put on lots of oils. Any kind of essential oils. I'm an oil fiend. There's a company that makes essential oils that I've been using for years and years. You have to get them through doctors. I like those but don't use them on my face so much. Then I use a Rodin or Vitamin E or almond oil.
-The Cut
I agree with this sentiment wholeheartedly. In recent months I've discovered the beauty of using oils. Sweet almond oil for day and rosehip oil for night. Although I have combination skin they work perfectly to balance it out.
My skin also shows its true feelings the minute I stop hydrating. A day on the run without adequate amounts of water shows up very clearly when I look in the mirror.
Taking a ballet class, going to yoga/pilates or even a morning run, make a world of difference. By getting my blood flowing, I can look forward to a vibrant complexion that lasts the entire day.
While it's super fun to try every face cream on the market and I admit to having a mild obsession with face masks, I truly believe that focusing on natural products is best.
Who is your beauty icon inspiration?
*For more on beauty icon inspiration follow me on instagram and twitter*


 Photo of Christy Turlington by Giovanni Sicignano for Maybelline New York