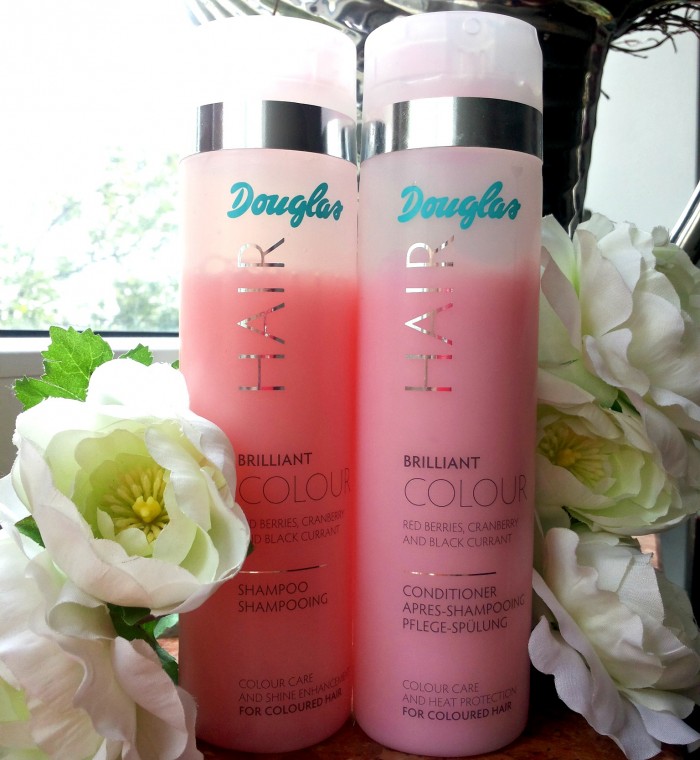 How to choose the right shampoo. First, it's important to understand that when picking a shampoo, it's more important to know what's happening with your scalp than your hair. Mine, for instance, seems to change seasonally. Sometimes it's dry, sometimes it's oily and sometimes it's an unexplainable combination of both. On top of this, some shampoos give me an itchy scalp and others seem to make my hair greasy. I for one, unfortunately can't use many of the drugstore brands, as they wreak havoc with my hair and scalp.  Remember that what you choose can mean a world of difference for your hair.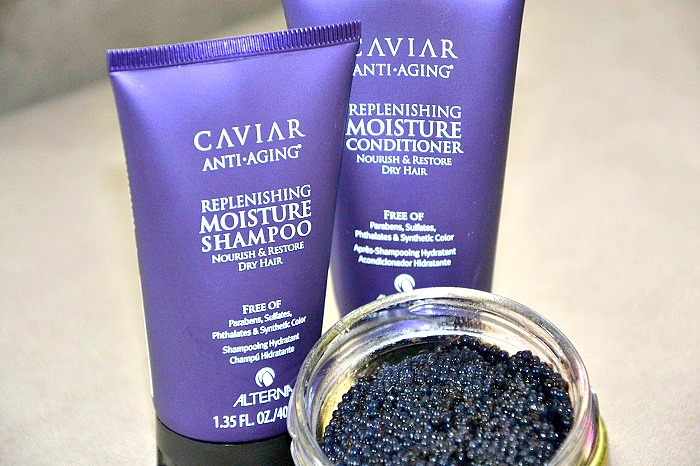 How to choose the right shampoo
Dry Scalp. For those of you with a dry scalp and very curly or frizzy hair, what you are looking for are shampoos that add moisture. Look for labels that say: hydrating, smoothing, curly hair. If you have an itchy or flaky scalp, look for products which contain tea tree or menthol or even nioxin. These ingredients will help sooth your scalp and help to prevent embarrassing moments. I've battled dandruff in the past and let me tell you, it wasn't fun.
Oily Scalp. For those of you with an oily scalp, please don't resort to washing your hair daily or even several times a day, as this will only worsen the condition. I've been there too and although it took a while, I finally found the perfect products for me. I now turn to shampoos that are very light, meaning that I never reach for anything overly moisturizing or hydrating. Instead, I seek out terms like volumizing or strengthening, as these are especially great when my hair is looking limp and a bit lifeless.
Now, you may be thinking to yourself, "okay great, I have an oily scalp but dry ends". Well, that is where a great hydrating conditioner comes in. Simply leave it on your ends for a few minutes, because after all, a shampoo is meant to cleanse your scalp. While you can always opt for a clarifying shampoo, take care not to overuse it as it can also over dry your scalp.
Coloured Hair. If you have coloured hair, make sure that your shampoo says that it's colour safe. As my stylist always told me, "if it's not on the bottle then don't buy it". I also look for shampoos that are free of parabens, sodium chloride, phthalates and gluten. My current favourite still stands at Alterna's Caviar Anti-Aging shampoo. While it's formulated for dry hair, it has been perfectly balancing for me.
Take a few moments to get to know your shampoo and conditioner, and you can have that fabulously shiny and bouncy hair which makes everyone take notice!
What's your favourite shampoo?
Great shampoos to choose from:


*For more on how to choose the right shampoo  follow me on instagram and twitter*