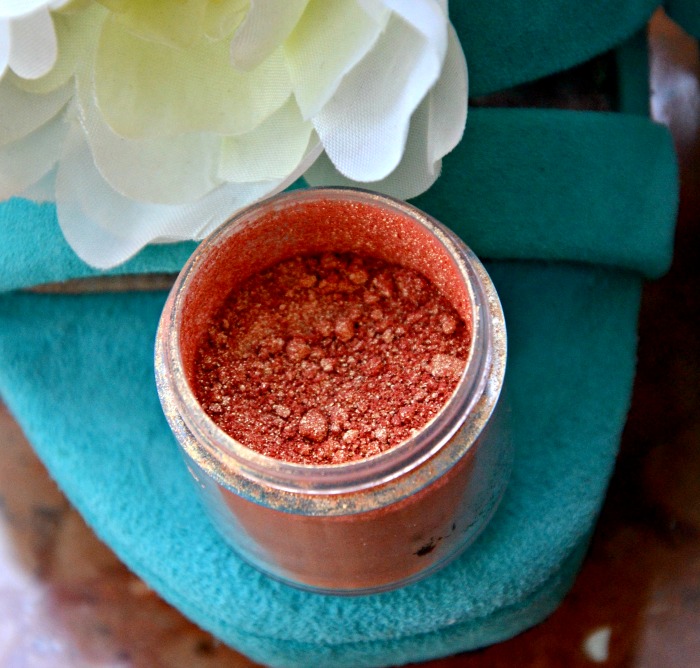 Best eyeshadow for blue eyes.  The amazing quality of blue eyes is that they are ever changing and seem to come in a million different variations. Some have piercingly crisp blues, others have intense grays and there are those, whose eyes  change colour depending on the weather, the lighting or their mood.  My sister is one of those people. Sometimes her eyes are blue, other times gray and still other times, they stray toward green.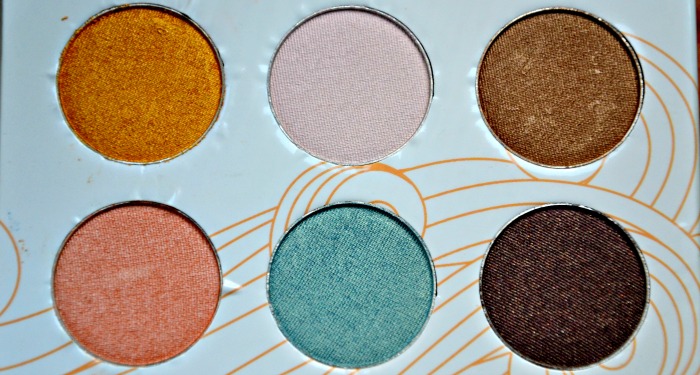 BEST EYESHADOW FOR BLUE EYES
Turqoise and Navy. I think that we've all heard that blue eyes don't necessarily look great with blue eyeshadow, but when used very specifically, it can be a gorgeous compliment.  Using a navy mascara or a turquoise liner helps to bring out  the blue in those, whose eyes lean toward gray.
Orange. I know that orange is one of those really controversial colours, some love it others can't stand it. It is, however, on the opposite side of the colour wheel from blue, making it the perfect contrasting shade. What this means is that it will make your baby blues pop. If orange feels a little too bold, opt for a warm rust, coral or peach.
Beige.  While a white highlighter might look a little unnatural, a beige shade will be perfect.
Neutrals. For those with light eyes, a smokey eye can tend to look a little too intense. Reaching for softer neutrals, such as gold, pink shades or browns, will highlight your baby blues rather than overwhelm them.
Purple.  This is one of those universal colours that works for everyone. Worn either as a liner or all over the lid, a gorgeous amethyst shade can be the perfect accent to any outfit.
As with all makeup, it's important to make sure that the  specific shade you love works for you. A colour that looks fabulous on someone with blue eyes and dark hair might look very different on someone with blond hair. Remember to have fun with colour and try one that's a little out of your comfort zone. You never know what the effect will be!
What's your favourite eyeshadow colour?
Shop the best eyeshadow for blue eyes


*For more on the best eyeshadow for blue eyes follow me on instagram and twitter*