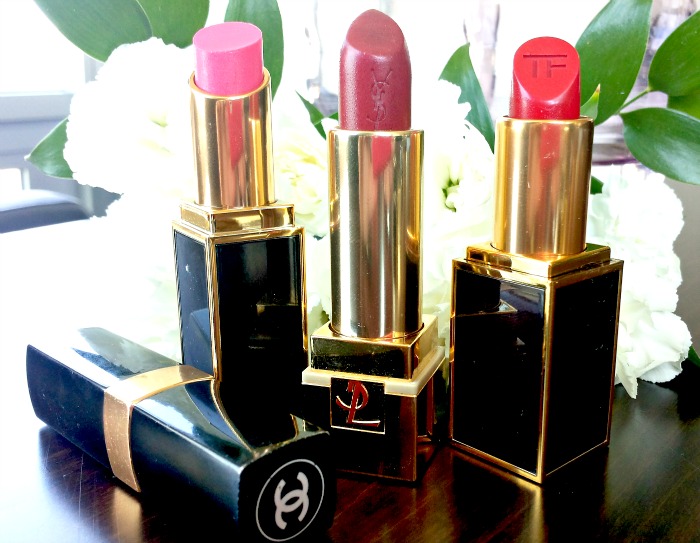 Classic lipsticks every woman should own. I'm pretty sure that I can open any woman's makeup drawer and find a dozen or more lipsticks, even if she only wears one or two of them on rotation. While that might be a bit of overkill, there are still some basic colours that every woman should have as a part of her beauty arsenal. Even if you don't wear lipstick that often there are some occasions when you want to pull one out. After all, a lipstick is easy, you don't need to spend hours applying it and it's not hard to get the perfect line (think eyeliner). It also gives your complexion an instant boost.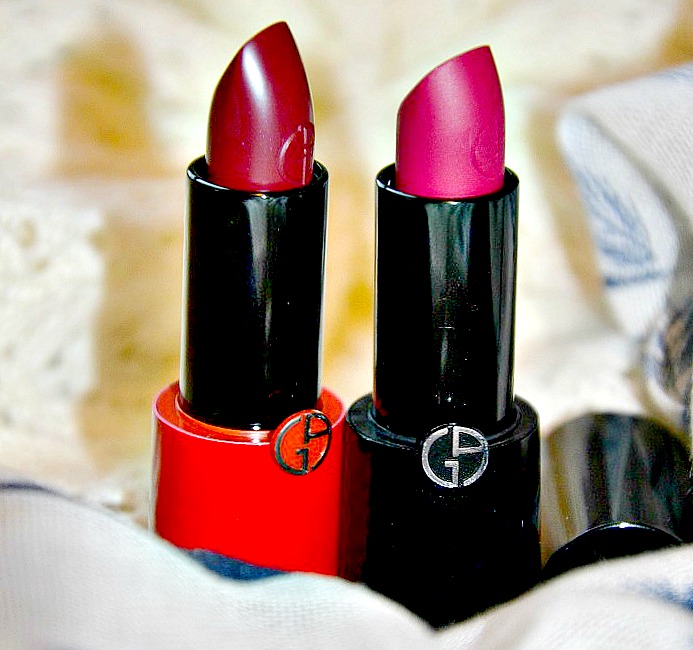 CLASSIC LIPSTICKS EVERY WOMAN SHOULD OWN
Nude/gloss. For those days when you are looking for a more low key look or really want to add drama to your eyes. Remember that not every nude is created equal and to keep from looking like you are sick, aim for a slightly pinkish tone or one that's a few shades lighter or darker than your lip colour.
Enhancing. This can be in the form of a lip pencil if you prefer, however, everyone needs a "your lip colour but way better" shade. It might take some time to find the right one, but when you do you'll just know. This is your go to colour for those days when you just need a little pick me up, for those days when you are running late and applying your makeup on the go or for those days when you are just running out to buy milk and don't want to put on a full face.
Coral. It's the perfect shade for when pink is not enough and red is too much or for when you just want to spend the day walking along the beach. You'll probably only pull this shade out toward the end of spring/beginning of summer when the days are getting longer and warmer and when we are all starting to shed our winter blacks, craving summer colour.
Pink. Meeting your friends for brunch or spending a day strolling around the city? This is when you'll want to pull out a pretty, bright pink that will just make you happy. Pink is for days when you need to feel radiant and a flattering colour will look fabulous on any complexion.
Berry/plum. When you are going to a concert or an all night dance party or just need a whole lot of drama, a deep berry or plum lipstick is the one that you will want by your side. So go ahead put on those stilettos and take over the world with this one.
Red. When you are having a vintage moment or need a little elegance and a lot of polish in your life, you'll be happy to have the perfect red lipstick. Wear it fearlessly and whenever you need the power of hundreds of years of strong independent women to back you up.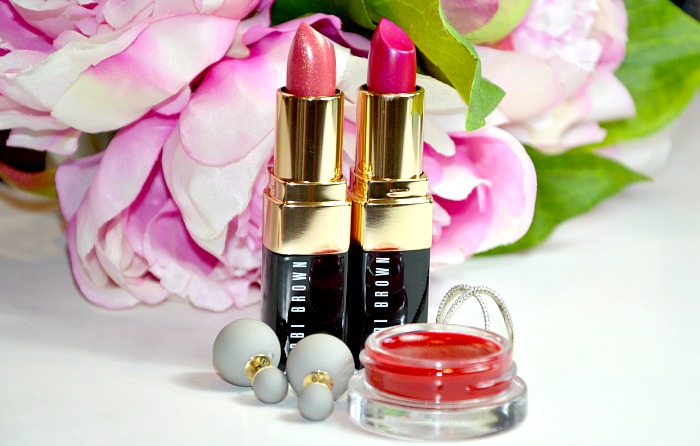 Having said all of that, these are just the basics and there are about a hundred other shades that fall in between these ones and really there's nothing wrong with trying all of them as well! In the end we can never have too many lipsticks.
How often do you change your lip colour?
Shop your must have lipstick now!


For more don't forget to follow me on INSTAGRAM and BLOGLOVIN
IF YOU ENJOYED THIS ARTICLE PLEASE SHARE IT AND SIGN UP FOR REGULAR UPDATES

Caroline has worked with international designers in fashion retail and completed professional makeup courses when working in the beauty industry. Her love of writing, photography and film inspired her to work at the Canadian Film Center and then to earn a BFA in Screenwriting. In addition to her blog, Style On The Side, you can see her work in Huffington Post Canada and other international websites.