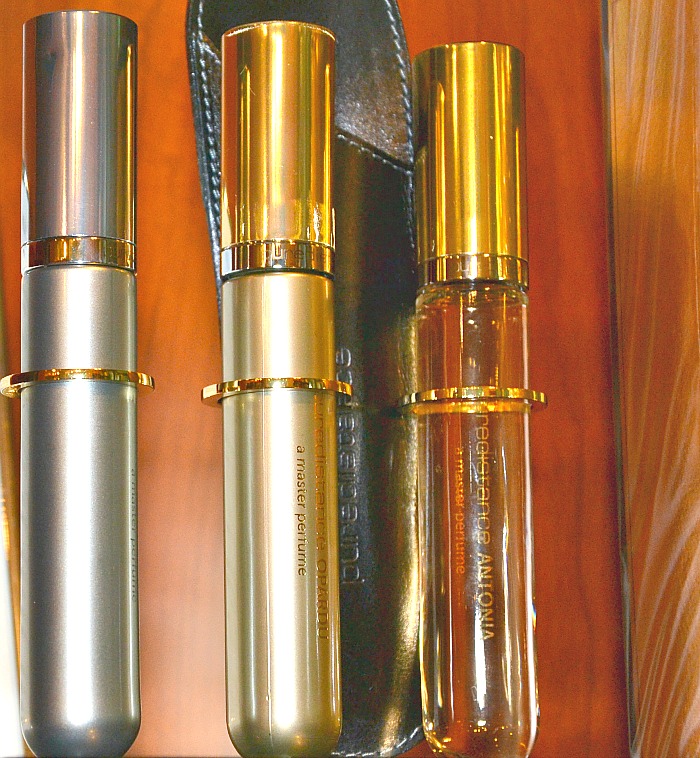 How to choose your fall perfume. One of my favourite things about fall is that I get to choose a new perfume that will take me through the season. While summer is meant for light and airy notes, the cooler weather calls for more warmth and sophistication. A practical reason for changing your fragrance this time of year is, of course, the cooler weather because your perfume will take longer to evaporate. In contrast, the hot summer months intensify your scents. The fall is a transitional time of year, summer vacations are over and it's time to get back to the grind and to prepare ourselves before the hustle of the winter holidays begins.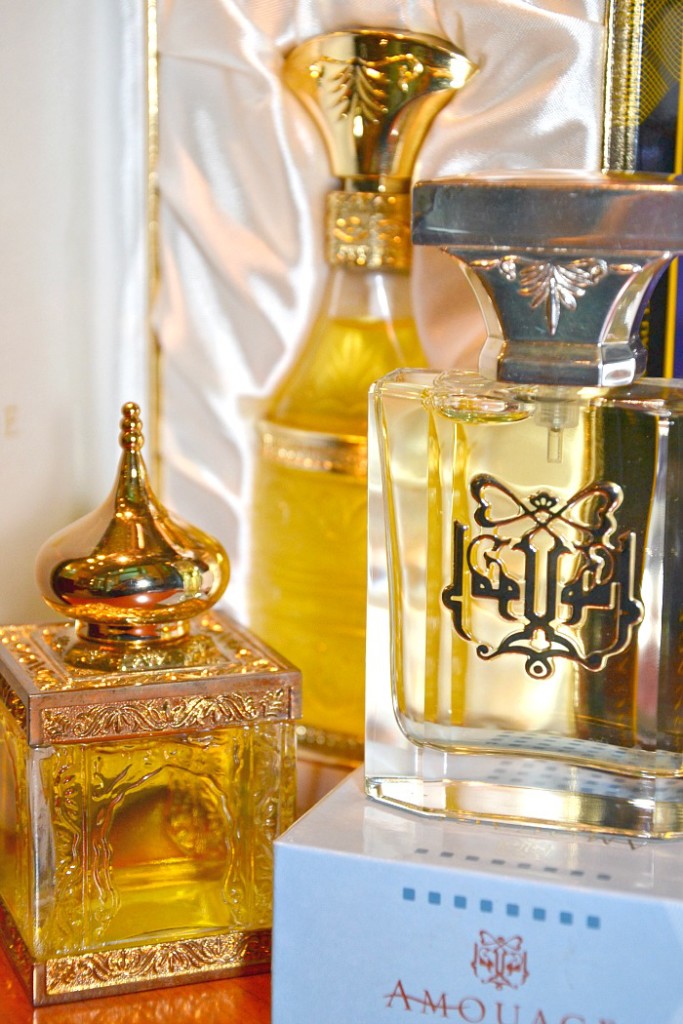 HOW TO CHOOSE YOUR FALL PERFUME
Consider the notes. If you love floral notes and have never worn a musky scent, that's okay. You certainly don't need to stay away from the notes you love. Instead, look for fragrances that have lighter, more citrusy top notes which transition to deeper ones like amber or sandalwood as they evaporate. These heavier notes will linger on your skin, embracing you in a warmth not unlike the rich colours of fall.
Consider your style. A fragrance should be an extension of you. Are you always after the latest and greatest trends, or do you prefer something more classic or even glamorous? When searching for scents, look for those words in the description.  Also, don't forget that each perfume has a unique reaction to each individual, so you might need to opt for a lighter formulation if a heavier one doesn't work.
Consider your lifestyle.  Be honest with yourself, will you be wearing the perfume mostly at work or only on weekends, or is it just a part of your everyday beauty routine? That will make a difference for what you choose. When I worked in the fitness industry and spent most of my days in sweats, my perfumes of choice were light formulations with oceanic and citrusy notes, or even lightly scented body lotions. When I transitioned out of teaching, I realized that I really love soft florals and now that's what I choose. On that note, if you work in an office environment or one where you are surrounded by people, it's probably wise to stick with unobtrusive scents.
Consider what you love. I often find myself seeing an amazing perfume commercial and falling head over heels over the message. The rule of thumb is, unless you are re-buying a long time favourite, don't buy a perfume on your first time out unless you are absolutely positively sure that you really really love it. Instead, apply a little in the store and ask for a sample (most stores can make one if they don't have them on hand). Take it home and try it out for a few days. Don't let the pretty bottles and fantastic sales people sway your decision.
Consider your skin type. So we already know that a perfume is more concentrated that an eau de toilette, but did you also know that if you have dry skin your scent will evaporate faster than on those who have oily skin? You might want to either layer your scent or invest in the formulation that's right for you.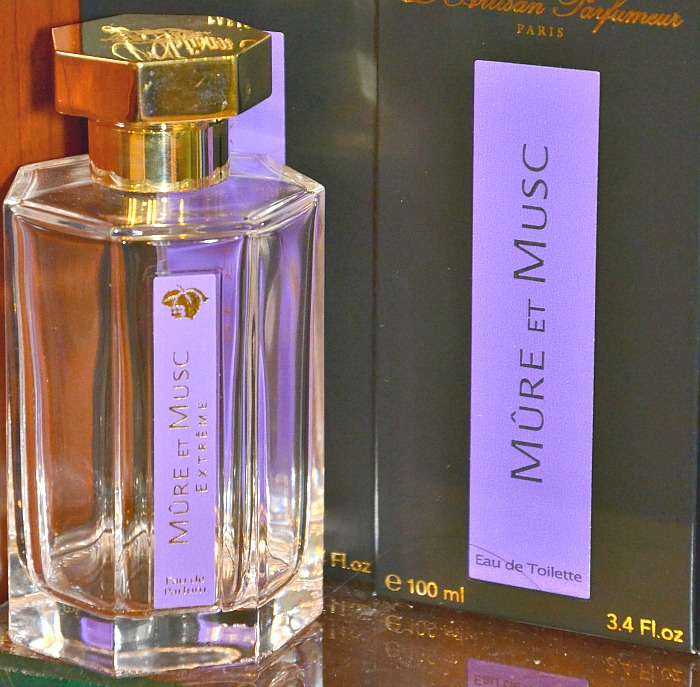 If you are still trying to decide what your Signature Scent should be here's the guide for you. Of course, there are perfumes that I will always gravitate to, ones that seem to disappear faster than others, but in the end it's about building a scent wardrobe. One that you know will always be the perfect representation of you.
Do you change your perfumes according to the season?
Some great perfumes to choose from:


For more don't forget to follow me on INSTAGRAM and PINTEREST
IF YOU ENJOYED THIS ARTICLE PLEASE SHARE IT AND SIGN UP FOR REGULAR UPDATES


Caroline has worked with international designers in fashion retail and completed professional makeup courses when working in the beauty industry. Her love of writing, photography and film inspired her to work at the Canadian Film Center and then to earn a BFA in Screenwriting. In addition to her blog, Style On The Side, you can see her work in Huffington Post Canada and other international websites.