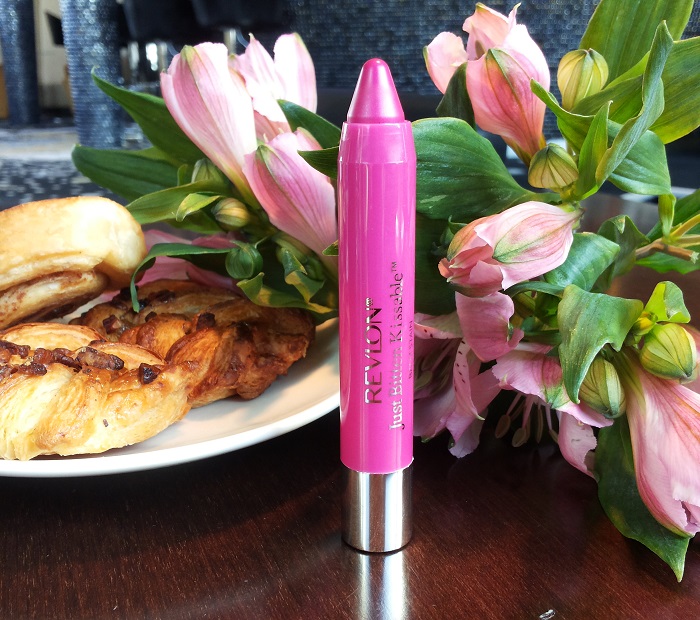 Lipsticks for summer 2014. In the summer, I generally reach for lipsticks with pink tones. As much as I am and will always be addicted to reds, I usually prefer a lighter shade when the temperatures start to rise. Mind you, I still love a vibrant and eye catching look. At the moment I have two pinks which I am using on rotation.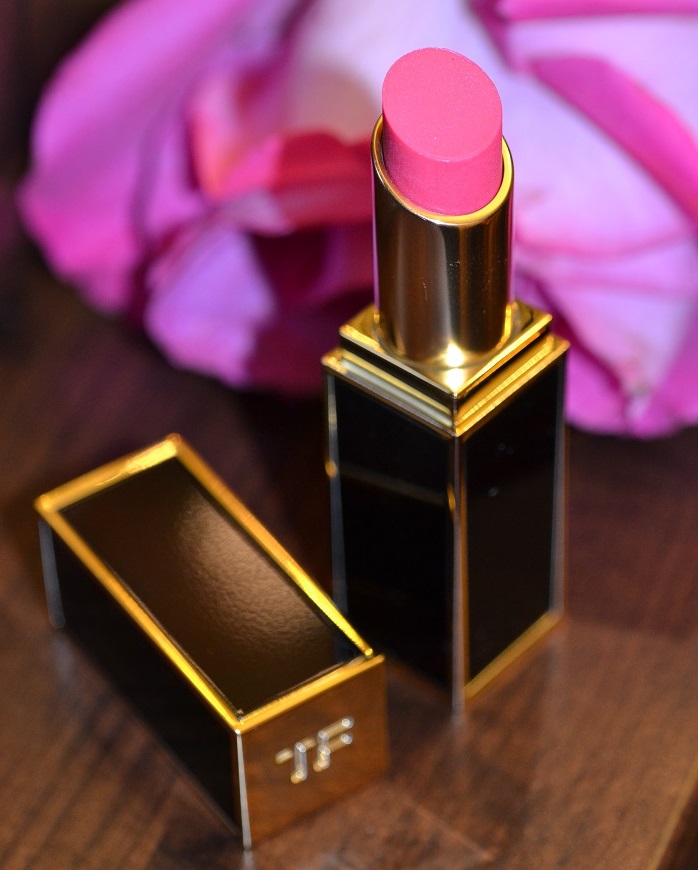 My favourite lipsticks for summer 2014
I recently discovered Tom Ford lipsticks and was immediately hooked. The packaging is streamlined, elegant and a pure joy to pull out of my purse. Ravenous, a sheer shade from the lip color shine line, is pure luxury in a tube.  It's made with exotic ingredients like chamomilla flower oil, soja seed extract and Brazilian murumuru butter which moisturize and condition my lips all day.
On weekends, I like to leave my department store lipsticks at home and so I am always looking for an easy colour that I can slip into my pocket when I am on the go. Revlon's Colorburst Balm Stain is perfect for such days. My shade of choice is Lovesick. I am all about easy and lightweight lipsticks, and this one fits the bill. Since it's a stain, it stays on all day and I'm not constantly needing to re-apply.  The gel is moisturizing and the colour is a the perfect pink for me.
Ravenous and Lovesick are my choices for the best lipsticks for summer 2014, however, there are so many more. A blogger friend of mine recently put together an international list of the best lipsticks for summer. Head over to Beauty Expression by Luchessa and take a look for yourself.
What are your favourite lipsticks for summer 2014?
*For more on the best lipsticks for summer 2014 follow me on instagram and twitter*