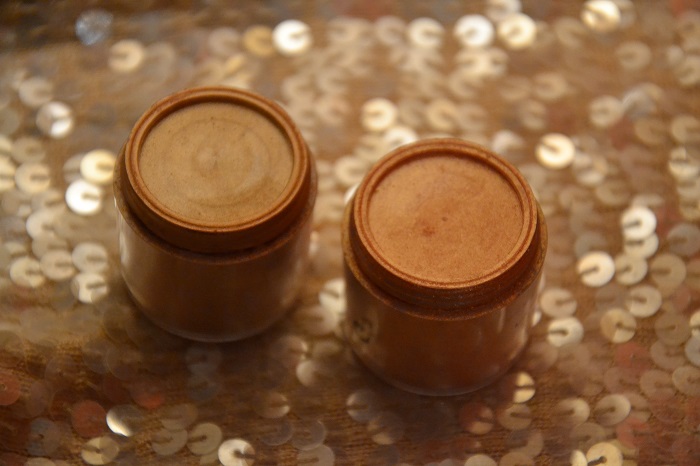 Shimmer Powder. It's time to talk sparkle! As I was out walking this evening to enjoy the lights of the city, two words came to mind: Fairy Dust! Of course, how could I have forgotten that wonderful soft shimmer powder that is so perfect for this time of year? It softens harsh lines and illuminates the beauty of your skin accentuating your femininity.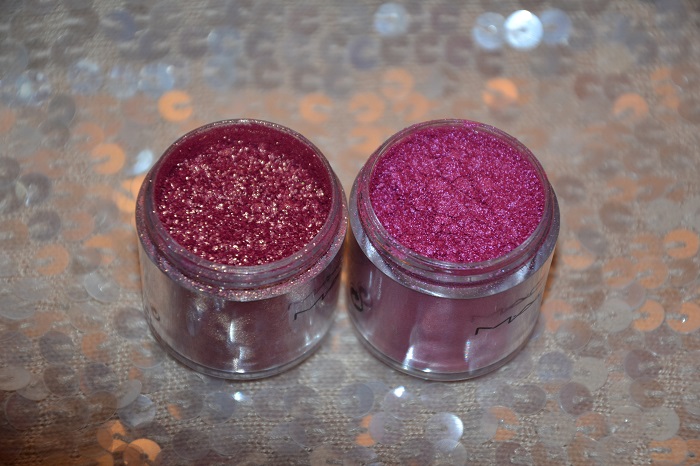 One of my favourite beauty products, shimmer powder, is very versatile. You can wear it on the apples of your cheeks, on your eyes, shoulders and collarbones.  It adds that healthy glow which we are all striving for. For a night out on the town, there is nothing more glamorous than a delicate shimmer. Remember to always use a light hand, as a little bit will go a long way.
Shimmer powder is ideal to dust softly over your cheeks, forehead and eyes. For an ethereal look, I personally love to put it on my shoulders and collarbones.  Since I have pale skin, I gravitate to pale golds, silvers and platinum shades, although a soft pink is ideal for any skin tone.  It can accentuate your cheek bones or give them more depth. Under perfectly arched brows, it will highlight your eyes giving them that extra sparkle. Sweeping a light dusting of powder on your collarbones creates the perfect accessory for a night out. With the light gently reflecting on your skin, you won't need any jewelry.
No matter how you choose to wear it a light shimmer, will make you look radiant.
Do you love a shimmer powder?
There's a shimmer powder for everyone: