How to update your makeup for fall. This week, the summer heat finally let up and there is a noticeable change in the air. Nights have become cooler and the "I can't breathe it's so hot" summer air is finally starting to ease up. I do love summer, I really do, but I also love the fall (maybe even more). Fall brings back memories of crunching through the deep reds and golds of fallen leaves. The warmth of crackling fireplaces and the cool blues, when we went canoeing on Ontario lakes. Now, now don't panic, there's still lots of summer left and at least a few more heat wave days, but it is time to slowly start thinking about updating your makeup to fit fall's colours and textures.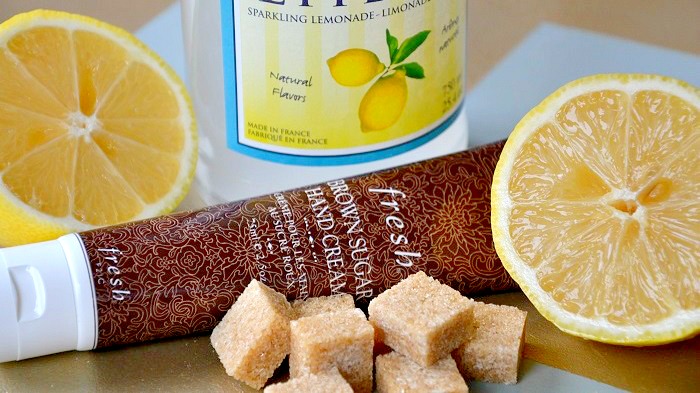 HOW TO UPDATE YOUR MAKEUP FOR FALL
Face. While summer is all about carefree, dewy, barely there makeup, in the fall I like to opt for a more matte finish. The cooler weather seems to call for a more elegant look.  For obvious reasons, my skin is paler in the fall, so I tend to reach for a light rosey blush that is reminiscent of the flush we get on a cool day. Another option is to slightly change where you apply your bronzer. Instead of showing off sun kissed cheeks, give yourself some light contouring by applying the bronzer just beneath them.
Eyes. Since there is absolutely no danger of your eye shadow melting off, this is a great time of year to experiment with bolder colours and more dramatic styles. Warm burgundys, cool greens and navies and crisp golds are so perfect for creating smouldering smokey eyes. While I rarely wear a lot of liner in the summer, I love to pull out a black liner in the fall. Or, for a different look, I might use a deep grey or navy.
Lips. I can never have enough lipsticks and with all the deep berry tones, rich reds and luxurious plums, you can't really blame me. Since chapped and peeling lips are only highlighted by dark colours, I start using a gentle exfoliator once a week and a deep moisturizing treatment every night.
Nails. While soft pinks and sandy shades are stunning for summer, fall means dark vampy colours and seductive greys. When using dark polishes I make sure to keep my nails short and slightly rounded, otherwise they tend to look a little bit intimidating. With the change in weather comes drier skin and rough cuticles. To help get me through this transition period, I like to do a once a week hand treatment. It's hard to forget the skin on our face, but often it's your hands that will reveal your age.
Perfumes. While I often mix up my perfumes, no matter the season, fall is when I start to crave spicier, more exotic notes. When looking for your ideal fall perfume think about your lifestyle. Are you spending a lot of time in an office where it might not be appropriate to wear heavy scents? Do you work in a fragrance free environment? You can still choose a light scent, but some of fall's more intense notes might not be a great choice. For those times when you can indulge, look for notes of dark spirits, amber and leather as they will be the perfect compliment to fall's rich colours.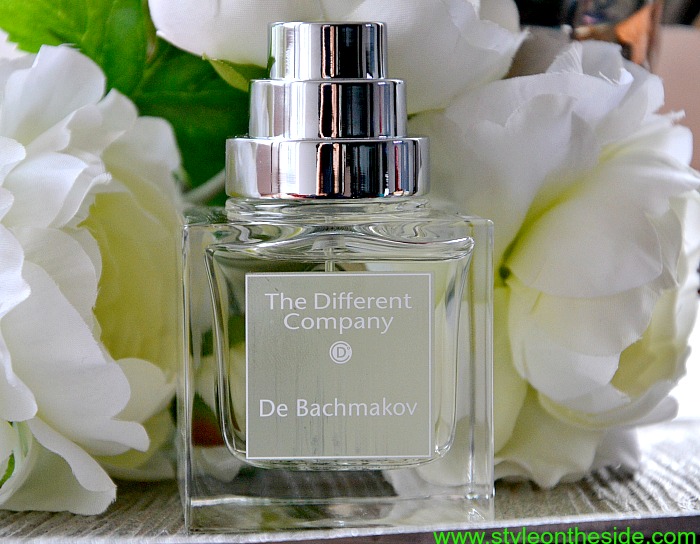 I always look forward to updating my makeup and beauty products each season. In the spring, I long for lightweight textures and pale shades of greys and pinks, but after several months I welcome the deeper tones and thicker textures that come with fall.
What are some of your tips for updating your fall makeup?
Here are some of my favourite fall beauty products:
For more don't forget to follow me on INSTAGRAM and PINTEREST
IF YOU ENJOYED THIS ARTICLE PLEASE SHARE IT AND SIGN UP FOR REGULAR UPDATES


[starbox]