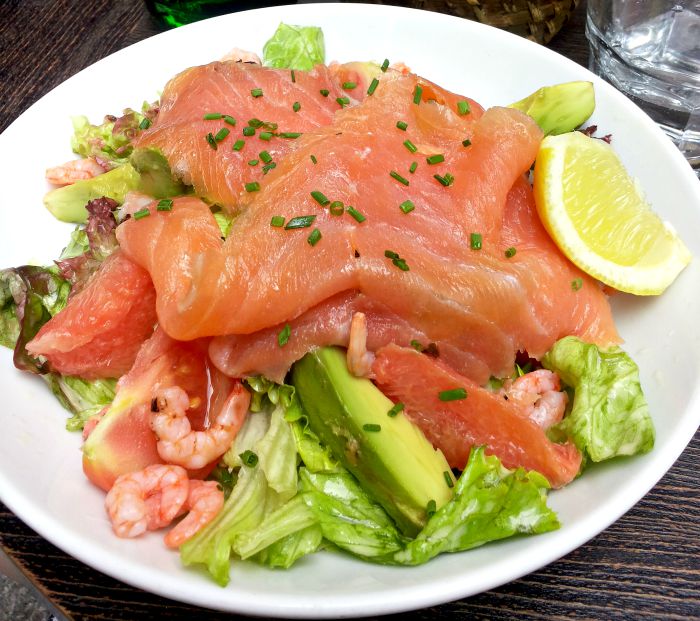 How to prep your skin for summer. It's not quite summer yet, but the days have been been getting longer and the weather certainly has been slowly getting better, so it's probably a great time to start prepping our skin for summer. Just the other day, when I was getting a hair cut, the stylists chair was by a window and I nearly had a heart attack when I saw just how pale my skin really is. True, many people lament their pale skin this time of year, but I'm talking I-can-count-each-one-of-my-veins kind of pale. This got me to thinking that I'm going to have to change up my whole skincare routine big time if I want to A: preserve my skin and B: keep it looking great throughout the summer.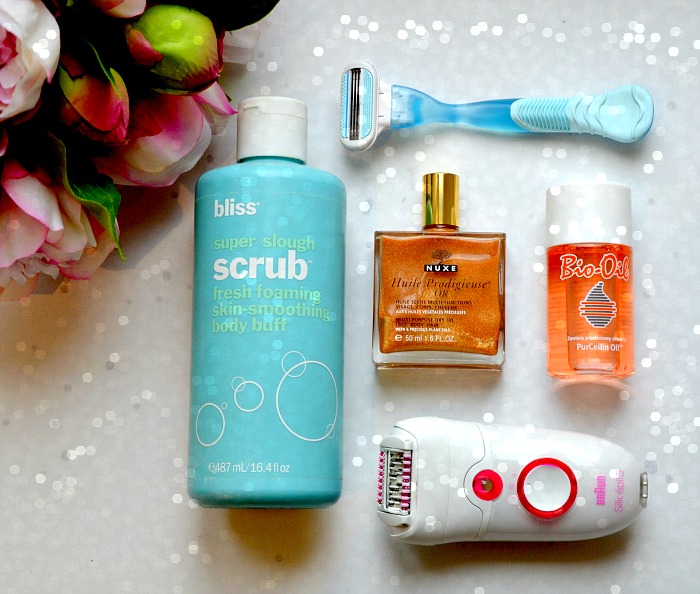 HOW TO PREP YOUR SKIN FOR SUMMER
Keep it smooth. There's nothing worse about putting on a pair of shorts for the first time than to see that your skin is less than perfect. Before shorts weather starts in full swing, get your skin ready by reaching for a scrub or even a body brush. Remember, the goal is to slough off the outer layer of skin and promote cell regeneration to reveal glowing skin without irritating it. So, use a light touch and opt for sugar based or gentle scrubs. Whether you choose to shave, wax or use a laser for hair removal, make sure that you try to stay out of the sun for about 48 hours, just to give your skin a chance to recover. Either way, always use an oil free sunscreen and a cream with glycolic and or salicylic acid that will help prevent bumps and ingrown hairs.
Beat breakouts & moisturize your skin. Since I tend to spend more time outdoors in the summer, my skin gets oilier and that leads to the occasional breakout, not only on my face but on my back as well. To help fight this there are a few things that I do. One is that I switch to lighter formulations of my products. In the winter, I used heavier soaps and creams but in the summer I look for ones that are water based and are in the form of gels or light creams. Also, I'll apply a clay mask to my back and chest every 10 days or so, just to help purify my skin. Not only should you be switching your creams and makeup, but consider your soap as well. A lot of soaps can be very drying, which will just irritate your skin in the summer. Look for soaps that contain natural oils like coconut, avocado or olive oil.
Pre, during and post sun protection. Of course, sunless tanners are not a substitute for sunscreen (yes, you have to use it) but when you don't see your pale, semi-transparent skin staring back at you, you'll be less likely to want to broil in the sun. So go ahead and apply a lovely bronze shade for a nice pre-sun glow. When applying sunscreen screen, look for one with an SPF of at least 30 which protects against UVA and UVB rays. If you do spend too much time in the sun then have a cooling aloe based lotion on hand. For more on SPF read, Is SPF 15 Enough?
Eat healthy. As the summer months kick into gear, so should your water, fruit and vegetable intake. The secret to glowing skin starts with what you put in to your body. Make sure that you are hydrating regularly throughout the day and getting lots of A, C and E Vitamins which are antioxidants and contain anti-inflammatory properties. Go ahead and enjoy foods like salmon (which contains omega 3 fatty acids), dark leafy greens, berries, sweet potatoes, mango, tomatoes (great for fighting the effects of UV rays, as they contain the anti-oxidant lycopene).  Hmmm, could these foods be the base of a fantastic salad?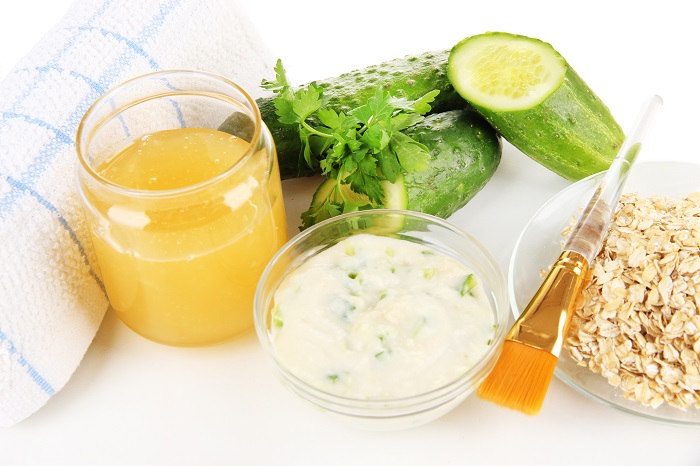 This may look like a lot, but really, if you are taking good care of yourself already then it's just about making some small adjustments to your skincare products and you'll have beautiful summer ready skin in no time!
Download your FREE Ultimate Skincare Challenge Guide now!


Do you change your face cream in the summer?
For more please follow along on INSTAGRAM and BLOGLOVIN
IF YOU ENJOYED THIS ARTICLE PLEASE SHARE IT AND SIGN UP FOR REGULAR UPDATES
feature image and last image courtesy of DollarPhotoClub

Caroline has worked with international designers in fashion retail and completed professional makeup courses when working in the beauty industry. Her love of writing, photography and film inspired her to work at the Canadian Film Center and then to earn a BFA in Screenwriting. In addition to her blog, Style On The Side, you can see her work in Huffington Post Canada and other international websites.