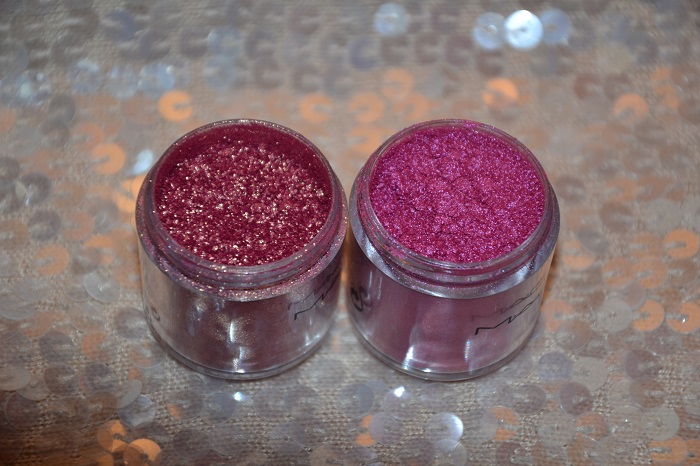 How to wear pink eye shadow.  There is a certain youthful girlishness attached to the colour pink. It has, however, in recent years become accepted as a more sophisticated and elegant colour. For years we have all loved pink lipsticks and pink cheeks and now, I am happy to say, it has now applying pink and blush to our lids has become the norm.  Pink has long been a well kept secret of makeup artists who use it to make their clients'  eyes looks shiny and bright. Pink brightens the whites of your eyes, giving you a more wide-awake look, which is a great trick after a long sleepless night.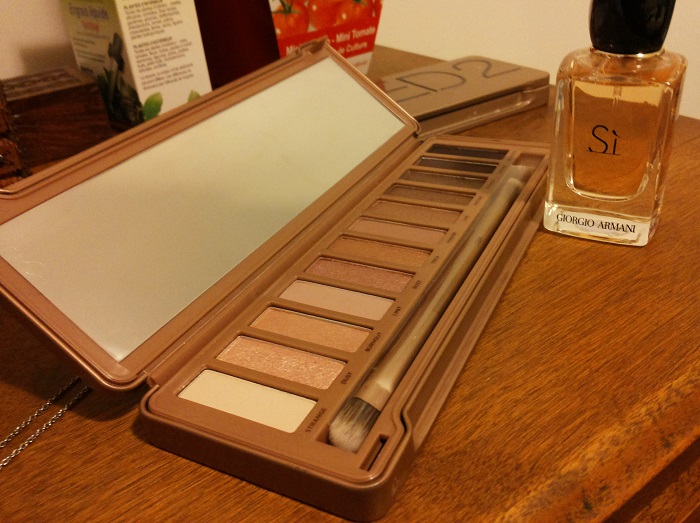 Remember that there are many hues of pink, from a light rose to a vibrant neon shade. The most challenging part of perfecting this look is finding the shade which suits you best. It may take several tries, but stick with it as there is a shade for everyone.
Tips on how to wear pink eye shadow:
Blending is the key to a natural look.  First apply a primer to lids. This will help the colour to adhere and you will have more control over the application.  Next, with the use of a soft brush, blend the pink eye shadow outwards, letting it fade as it reaches your crease. This is one colour you want to keep on the lid itself.
With such a bold colour choice, this should be enough for the look. If, like me, you sometimes have red eyes, then simply apply a thin layer of black eyeliner as this will act as a colour barrier.  A cat's eye will give you a dramatic look, whereas a simple line might be the perfect choice for a more professional look. The key is keeping the eye shadow away from your lash line. Sometimes I also like to blend in a hint of a beige to neutralize the intensity of the pink.
All attention will be on your eyes, so make sure that those brows are neatly groomed and keep the rest of your look simple. A little bit of a lip gloss will be more than enough.
Whichever shade you choose, wear it with pride and feel fabulous!
Asking yourself how to wear pink eye shadow? Discover these beauties:
*For more on how to wear pink eye shadow join me on instagram and twitter*