Drugstore vs. High End Cosmetics. There seems to be a constant blogger battle over drugstore vs high end cosmetics. I have read many posts weighing in on this topic and I thought it would be a good time to add my own two cents. So is there really a difference between high end beauty products and those that we find at the drugstore?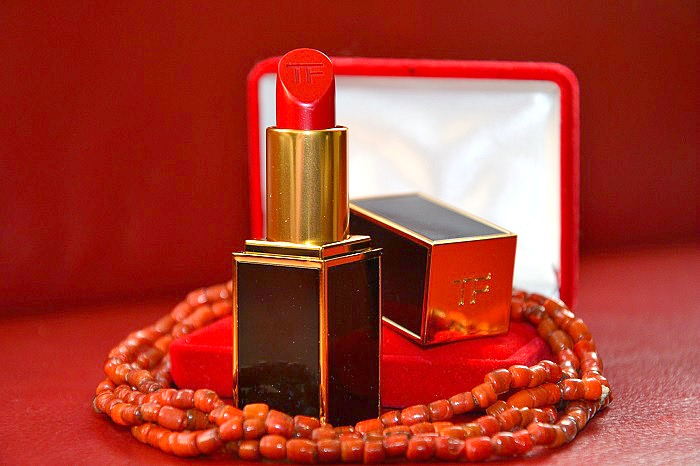 I'll get into the specifics of what is worth the splurge and what isn't in future posts, but to answer this question, well yes there is in fact a difference. Mostly. Let's be clear on the fact that, in general, I'm not interested in wasting my money. If I can find a great product on sale, then so much the better but that being said, sometimes I think that it's important to spend a little bit extra on a product that will last longer and be healthier for your skin.  Although I love everything beauty, I'm not very interested in buying lots and lots of different products. I know what works for me and what doesn't. In fact, this is one of the ways that I save money. I simply ask for samples and use those. If I love the product then it can become a part of my beauty basket and if not, then it's not a big loss. This way I don't have a ton of unused bottles cluttering up my bathroom. I am not a fan of throwing away product that has gone bad just because I didn't get a chance to use it.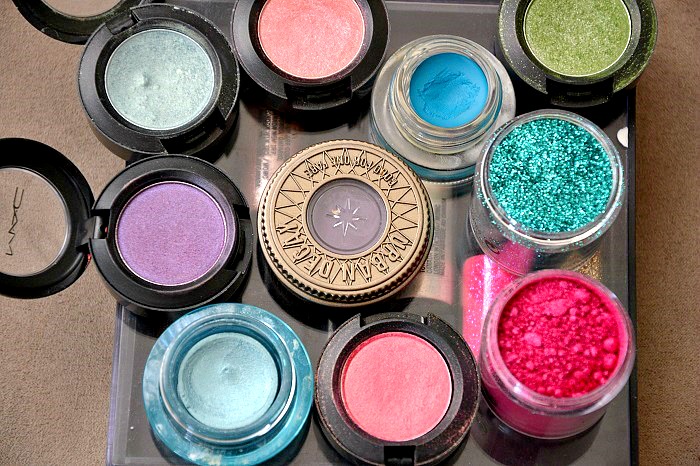 Here are some factors that you may want to think about when deciding between drugstore vs high end cosmetics
Consider the ingredients. Unless you are using an all natural product, your makeup will contains things like: fragrances, preservatives, emollients, fillers and other compounds and that's not even counting the actual colour pigments.  In department store brands, these base ingredients are usually higher quality. You may find that those products last longer, are more gentle on your skin and their application might be smoother. Get to know the different makeup companies.
Take a good look at the colour. The department store brand's colour just may be richer and more intense than its drugstore counterpart. This is most likely because it contains more pigment and less fillers.
Let yourself be spoiled. While I can spend hours wandering through the beauty isles, sometimes it's just nice to have someone guide me. I really enjoy getting to know the beauty experts at my local department store because they get to know me and can recommend products that I know I'll love.
I'm sure many of you have great opinions on this topic and I'd love to hear them!
*For more on drugstore vs high end cosmetics follow me on instagram and youtube*



Skimlinks Test