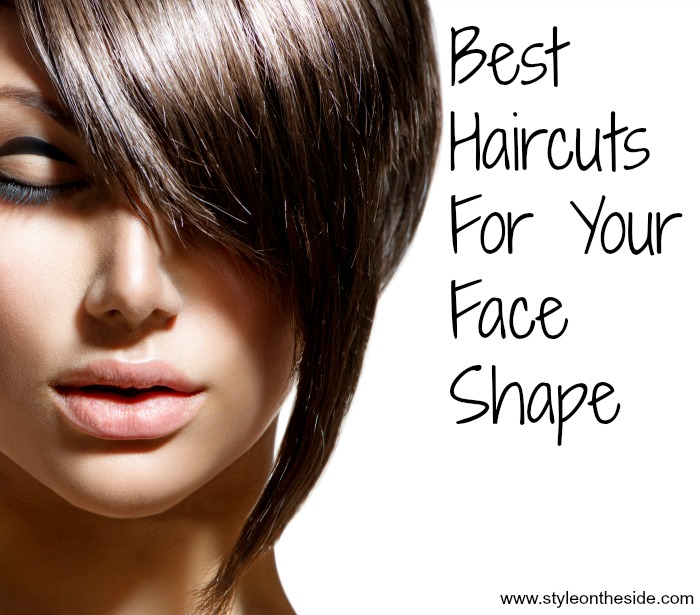 Best haircuts for your face shape. Whenever I go to see my stylist, I'm always concerned with the fact that my hair is sometimes unruly and sometimes curls and is sometimes straight. What I forget about is my face shape and whether the haircut will be optimal for me. My face is on the long and narrow side and if I'm not careful, that can be accentuated. No matter what your own face shape is, there are many wonderful options for you. It may be a as simple as angling your cut or changing your part and voila, it's an even better you!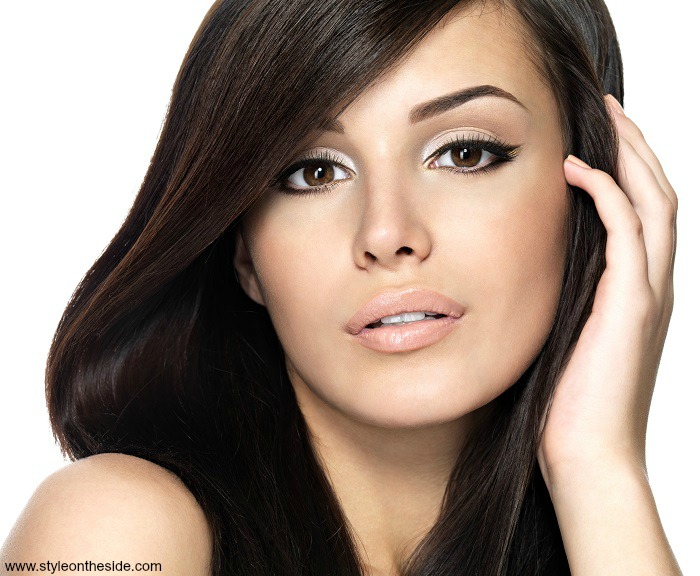 BEST HAIRCUTS FOR YOUR FACE SHAPE
Round Face. If you have short hair, try an asymmetrical bob and it will break up the roundness of your face. Or if you are feeling a little more daring, go for a choppy pixie cut. It will add height to your face and make your eyes the clear standout. The key to downplaying a round face is to keep your look sleek. If you have long hair, keep the layers long so that they don't give you extra volume. A smooth ponytail will show off your cheekbones and look gorgeous.
Oval Face. A long oval face begs for straight bangs, as it cuts the length of your face. Another great option are long beach-y waves because they add volume and width to your look. For those of you with short hair, try some side bangs as they will break up the length of your face. Or keep your hair shorter in the back to show off your neck and shoulders.
Square Face. For those with a square face, it's all about softening your jawline. A short bob that hugs and contours your face will look stunning. If you want a more casual look, how about trying a messy shag. Of if you cannot give up your long hair, opt for soft long waves as they will counter the angularity of your bone structure.
Heart Face. A beautiful heart begs for waves that frame the chin as they will fill out the narrowness of the chin, balancing it with a wider forehead. A center part will have your hair falling over the sides of your face, streamlining the width. A deep side part will bring the focus straight to your eyes.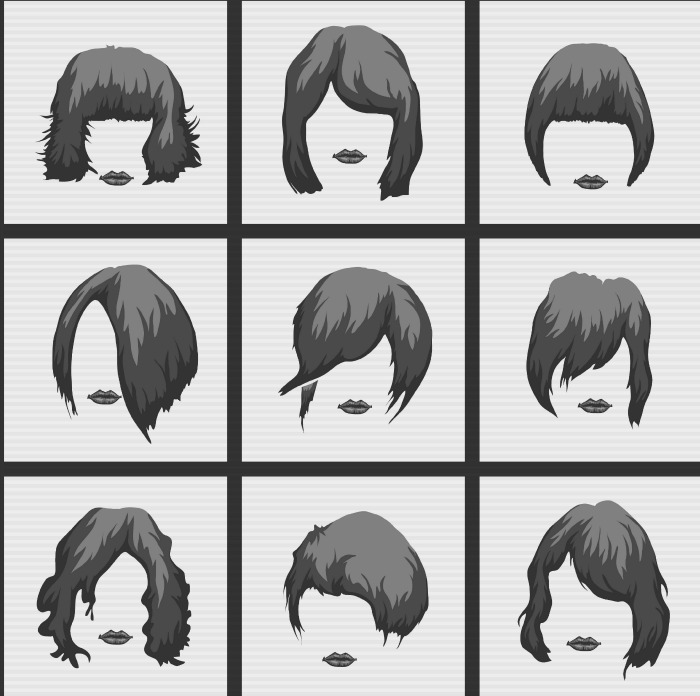 Just like when you are choosing new clothing, what the perfect haircut comes down to is proportions. If you love your eyes, then accentuate them. Soften any hard lines and always remember that no matter what haircut you choose, everyone wants to see your beautiful smile!
Do you consider your face shape before choosing your haircut?
For more on the best haircuts for your face shape follow me on instagram and pinterest*