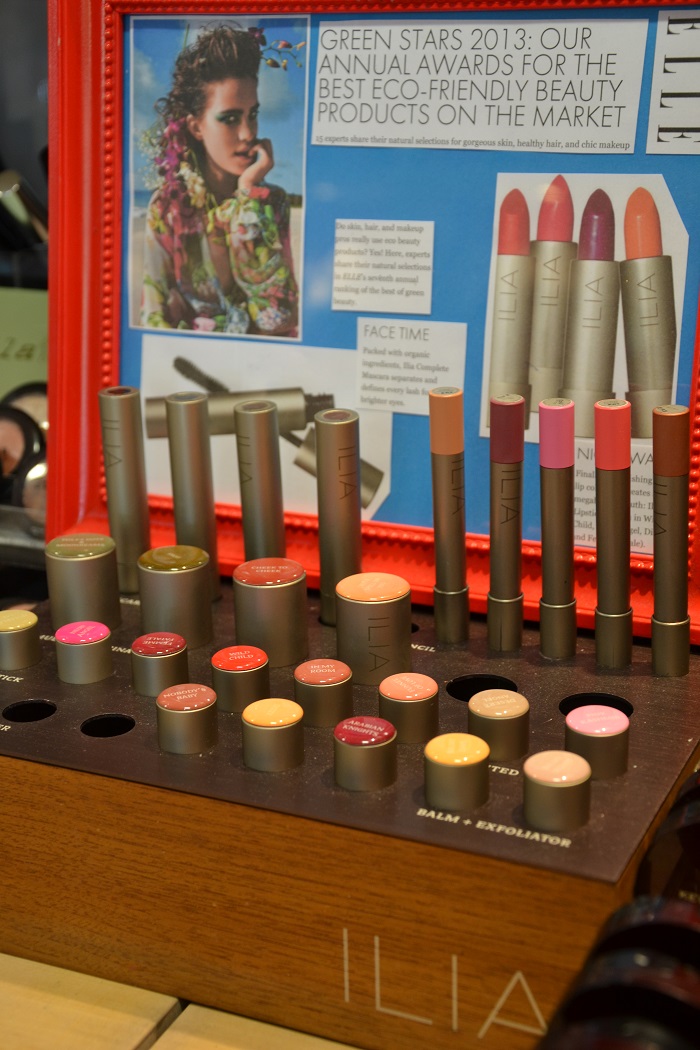 Canadian Beauty Products. Did you know that MAC was originally a Canadian company? Well it was! With so many cosmetic companies in the world, it's really tough to know all of their origins. To discover some fantastic Canadian beauty products, stop by Beauty Expression by Luchessa.
For this guest post I was asked to write about Canadian Beauty Products. This was such a fun assignment and I had a total blast discovering all the great cosmetic companies out there.  Some are large and well known worldwide, and others work on a smaller scale and are only well known to the people in their community. Everyone involved, however, is united in their entrepreneurial spirit and their love of creating amazing high quality  products.
In the past I was guilty of forgetting to notice smaller cosmetic brands. I would stick to my comfort zone and only buy the big brand names. While writing this post I definitely had a change of heart. There are so many unique brands out there just waiting for us to notice them. So from now on I promise to be more open to trying new brands.
I would love to hear about some of your favourite local companies!
Check out some of these amazing Canadian beauty products!
*For more Canadian beauty products please visit me on pinterest and twitter*