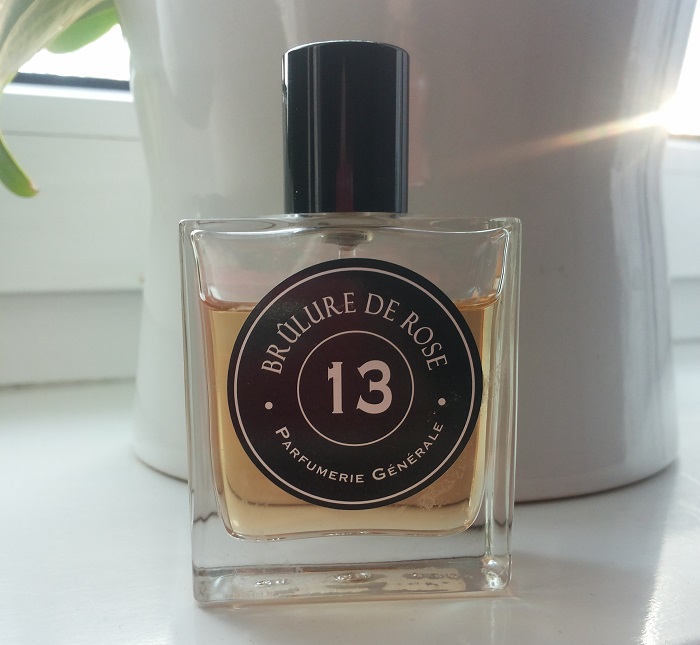 Best spring perfumes. I can almost smell spring in the air. Buds are appearing on the trees and flowers are beginning to peek their heads out of the ground. This is the time when I go to my trusty fragrance list and choose a new signature scent for the season. Every season, there are two to three perfumes that I like to have on hand. I find it best to have one  for everyday, one for an evening out and perhaps a third to shake things up.
My picks for the best spring perfumes:
Brulure de Rose by Parfumerie Generale. A day in the life of a rose, there is a certain magic to this ever evolving scent. What I love most about this perfume is that it feels like two or even three fragrances in one, thus adapting to all your moods over the course of the day. In its infancy, it reminds me of cotton candy and fresh lemon blooms at the fair. It then transitions to the finest of rose petals. As the bloom matures, its true depth is felt with notes of amber, vanilla, raspberry musk and cocoa.  A sensuous desert without the sweetness.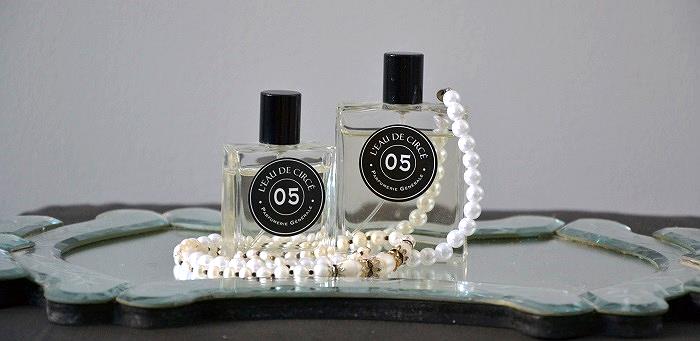 L'Eau de Circe by Parfumerie Generale. This scent makes me think of springtime in Paris. It has a light and fresh fragrance which, just like the story behind its name, casts a spell on everyone who walks in its path. A delicate floral bouquet, it captivates with Damask rose, jasmine, orchid and white peach. At its heart, it embraces you with the warmth of amber and wood and then it lovingly caresses you with Honey Balm.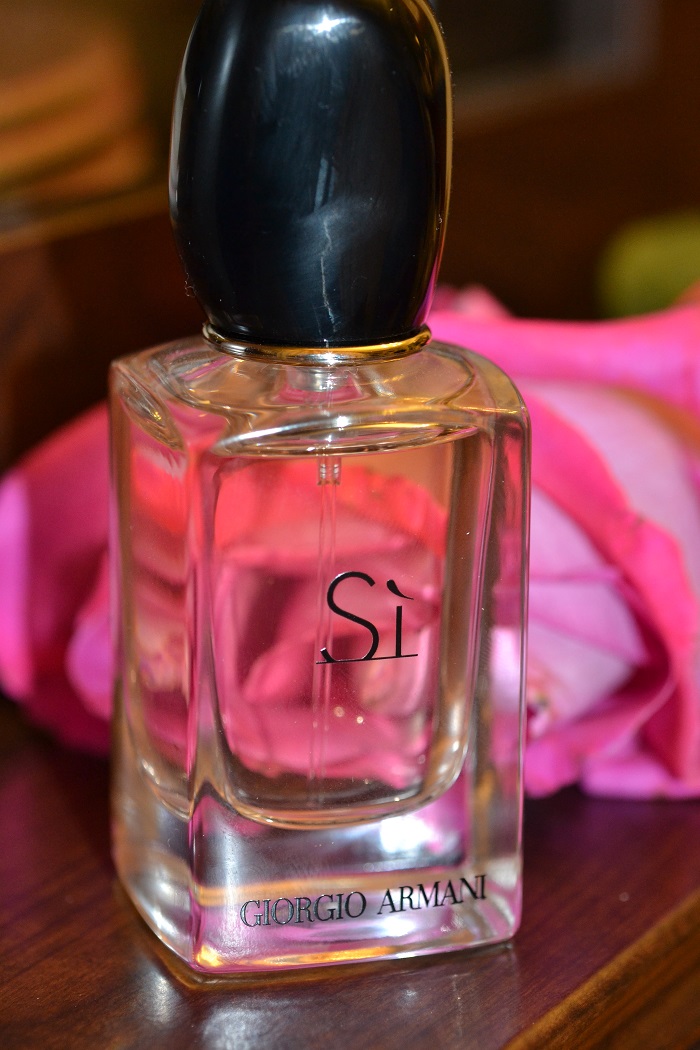 Lastly, my newest find is not a new scent, but it is beautiful none the less and is my new every day go to.
Si by Giorgio Armani. For the woman that says yes to life and to happiness. Si is a contemporary chic perfume opening with sultry notes of Sicilian Bergamot, cassis and mandarin oil. A Passionate uniquely elegant scent, it warms your heart's soul with notes of Rose de Mai, Egyptian Jamine and Neroli absolute.  Its intoxicating power is due to caressing base notes of chypre, combined beautifully with Blond Woods, amber and the light touch of vanilla.
There are so many beautiful perfumes on the market and admittedly it can be tough not to visit the fragrance counter frequently. I'm not generally attracted to very intense scents, but I believe that a little bit of a dramatic touch helps to surround you with an air of mystery and elegance creating memories that will last a lifetime!
Which scents are on your list for the best spring perfumes?
*For more of the best spring perfumes follow me on instagram and twitter*