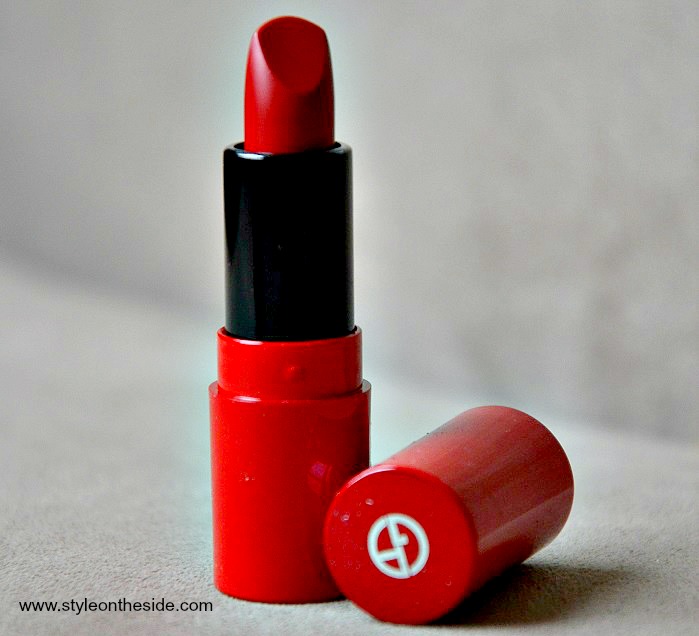 Holiday beauty survival guide. Most of us are already in the throws of the holiday season. The parties, late nights and overeating have already started and it's far from over. The real fun is about to begin. No one wants to spend too much time getting ready when there's an exciting night out to be had and I believe in keeping it simple and sophisticated with just a touch of shine.
HOLIDAY BEAUTY SURVIVAL GUIDE
Skincare. This is not the time that you want breakouts and uneven skin tone. I usually try to stick to my tried and true beauty routine and leave experimenting for the new year.  I also tend to up my once weekly face mask to twice a week. My favourite mask of the moment is the Black Tea Instant Perfecting Mask from Fresh. If my skin is feeling particularly dry and tired then I use Amore Pacific's Moisture Bound Sleeping Recovery Masque at night for an extra dose of moisture. For those days when time is running away, I always reach for my trusty Triple Oxygen Instant Energizing Mask from Bliss. Most of all, this is the time of year when I definitely try to increase my water intake. Eyes. Nothing screams exhaustion like tired looking eyes. Cool cucumbers and tea work wonders, but this is not the time to put away your favourite eye cream.  I love Creme Ancienne from Fresh and for night, a few drops of  Almond oil. Then, of course, there's the fun part. Long dramatic eyelashes are a must this time of year and I'm never without my trusty Diorshow. To draw attention to your eyes and up the drama, factor play with colour. Start with dramatic liner, my faves are Nars Eyeliner Stylo and Benefit's They're Real Push Up Liner. Both are super easy to use and create the perfect eye each time. Then onto shimmery emeralds and turquoises. MAC stocks some spectacular shades. Lips. Red, red, red is almost always my motto, unless of course, you are going for a dramatic eye. In that case, a rich nude lip is your go to. Either way, Armani's CC Lipstick is a fantastic choice for its staying power. After all, you don't want to constantly be touching up that perfect pout. Hair. I'm not a fan of fussing with my hair. I expect it to just look good so that I can get up and go. That's the dreamer in me speaking, while the realist knows life just doesn't always work that way.  My go to products for a manageable mane come in the  form of a tiny bit of oil. I tend to stock up on Shu Uemura's Oil in Cream, as it makes my hair soft and shiny. If I need to add some hold then it has to be their Liquid Fabric mineral texture spray.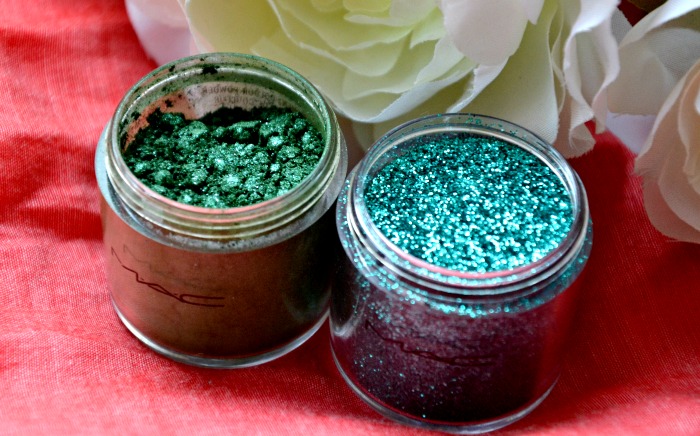 This holiday season stay healthy, stay safe and remember that chic and sophisticated is always a great option. So go out there, have fun and above all, don't forget the sparkle! Shop your holiday essentials here:

*For more on your Holiday beauty survival guide follow me on instagram and pinterest*