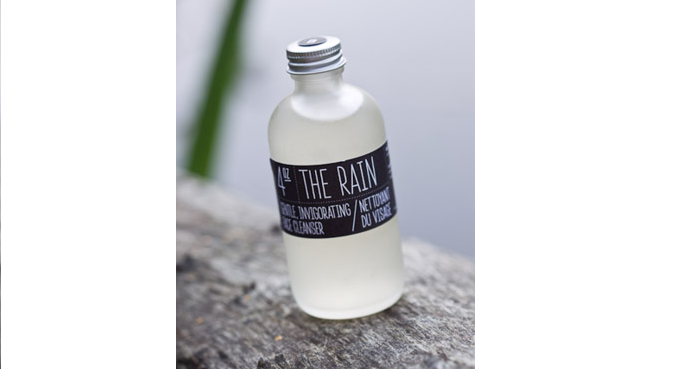 Organic skin care. Prior to leaving Vancouver I had the great pleasure of interviewing Daniela Belmondo, the owner and creator of Belmondo, a luxurious organic cosmetic line. Her story will be featured in British MODE shortly, but I wanted to take a minute to introduce you to her line, in this more intimate setting.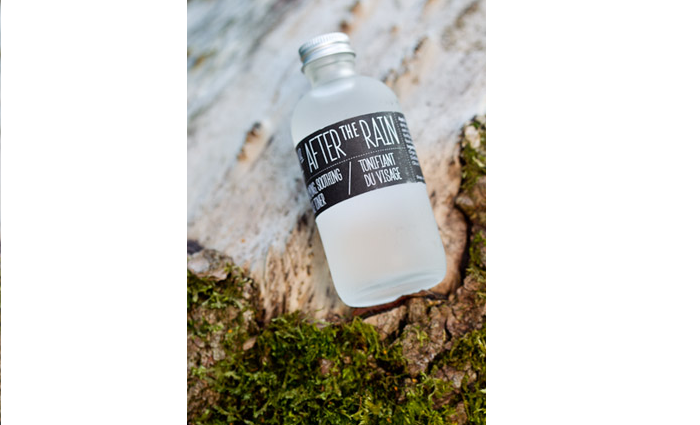 Inspired by her surname, which means "beautiful world",  Daniela created a line of organic skin care which celebrates natural beauty.
Our products contain ingredients like our signature blend of Olive Oil that has been infused with Organic Calendula, Chamomile flower, Lavender and Rosehip. Each of these ingredients have been chosen for their reputed potent healing and nurturing effect on the skin.
I was lucky enough to receive a travel kit to try out and I fell in love with this organic skin care line the minute I tried it. From the packaging, which is super cute and convenient, to the products themselves which are gentle and wonderful.  Even the bag itself is your first step on the  journey into world of organic cosmetics:
We live in a wonderful world that is full of beauty, charm and adventure. There is no end to the adventures that we can have if only we seek them with our eyes open. – Jawaharlal Nehru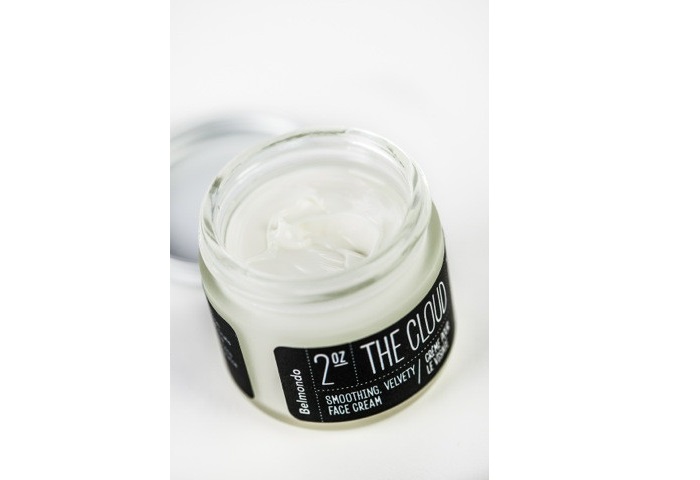 After a long day, my skin welcomes After The Rain, a Witch Hazel based face toner. It is refreshing and relaxes me as soon as I apply it morning or night. The Earth, a French clay face mask, is like putting a bouquet of deep cleansing goodness on your face. It has a very light scent of real roses, lavender and calendula. After a few minutes, the mask hardens and when you wash it off … Pores? What pores? My skin was glowing and healthy looking. My most favourite product, however, would have to be The Cloud. This olive oil based cream is ideally named, because it truly feels like I am feeding my skin with soothing and moisturizing goodness. It has become a very self-indulgent part of my day.
What are your favourite organic skin care products?
*For more on organic skin care join me on instagram and twitter*



*Sponsored post. Images courtesy of www.belmondo.ca