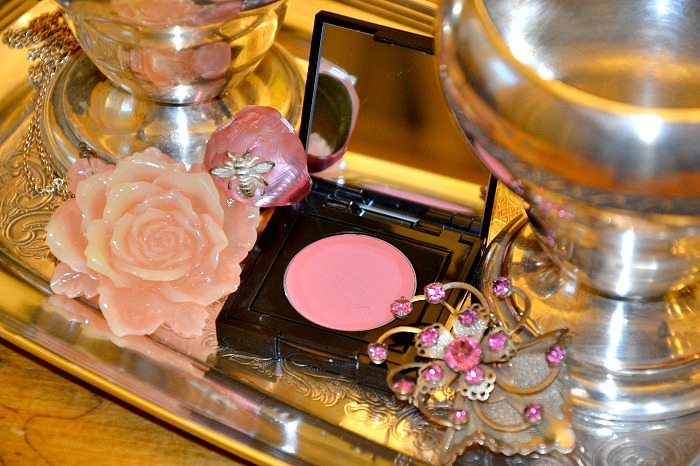 How to make beauty products last. Like many of you, I love buying new eyeshadows, liptsicks, mascaras, face creams and serums. There's something so satisfying about bringing home that new package, filled with promises of elegance, sophistication and new beginnings. I'm sad to admit, however, that in the past I've waited so long to use some new products that I got less use from them, thanks to the expiry date.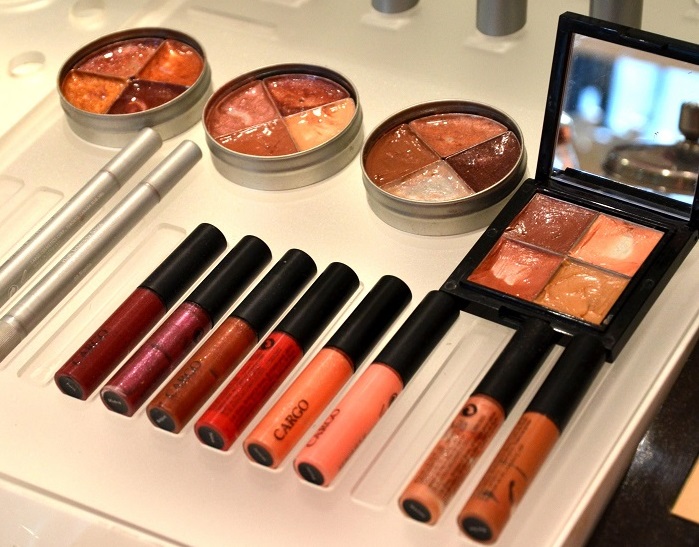 HOW TO MAKE BEAUTY PRODUCTS LAST
Organic labels. Preservatives are added to mass manufactured products to keep them free of bacteria and to help them last longer. Products that are labeled organic, however, don't have the same "protection" so you need to take more care with them. Once you have opened an organic or all natural product and it has been exposed to air, it is best kept in a cool dark place.
Keep the air out. Air breaks up the ingredients in your products, so once you have opened your favourite cream or mascara make sure that you are closing the lids tightly.
Stay away from heat. Heat, like air, can also do a lot of damage to your products. While most of us know better than to keep our products in full sunlight or in the humidity of the bathroom, how many of you have some extra lipsticks or shadows stored in your car? The words cool and dry need to be your mantra.
Keep them cool. This can be a little bit tricky because although it's commonly accepted to keep perfumes in the fridge, the cold can also diminish the intensity of the scent. You might also find your nail polish separating in cold temperatures. As long as you keep the lids on tightly you are probably good to go with eye creams, face creams, lipsticks and eyeliners. In any case it's probably a good idea to keep your makeup products out of the heat and humidity of your bathroom.
Combine products. Have an almost empty, but not quite ready for the trash face cream? No problem, simply mix it with some of your eyeshadow or bronzer and you have a great hightlighter for your face. The same goes for lipsticks that you no longer wear but can't bear to part with. Two or three of them can be combined  into a great blush or even transformed into a brand new lipstick shade. For nail polish lovers, try adding an old eyeshadow to clear polish for a custom shade. Another common tip is to add a few drops of rubbing alcohol to broken shadows and blushes. Pack them in a small container and keep enjoying them.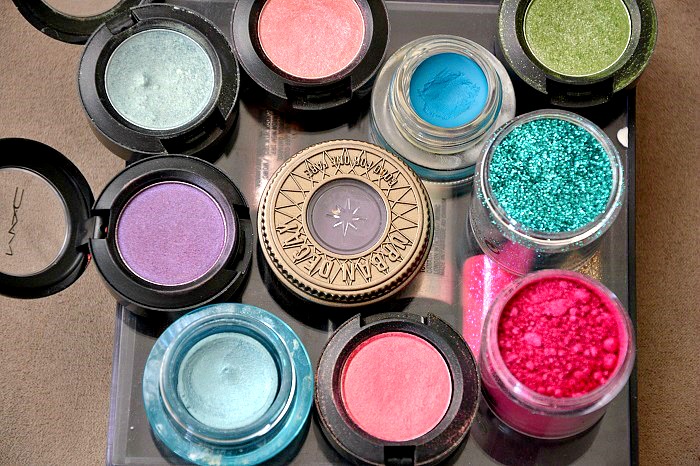 No one wants to keep re-purchasing new products for no reason, so take the time to treat them with care and you'll have beautiful makeup and skincare that will last and last and as a bonus, you'll save some money!
What are your tips for preserving your beauty products?
For more don't forget to follow me on INSTAGRAM and PINTEREST
IF YOU ENJOYED THIS ARTICLE PLEASE SHARE IT AND SIGN UP FOR REGULAR UPDATES