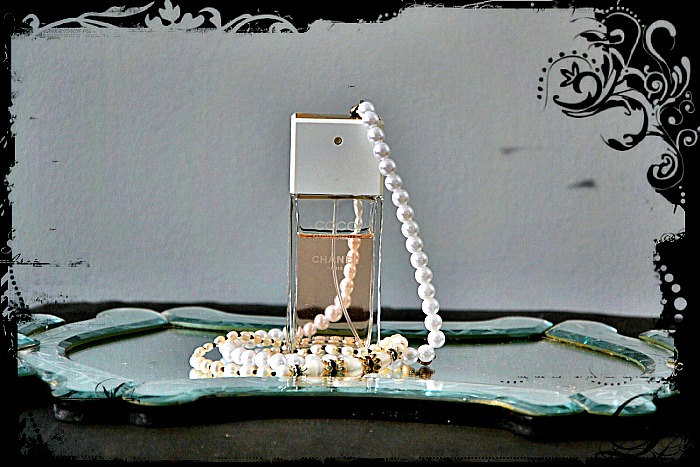 Today's post is extra special as it was written in collaboration with one of my favourite bloggers, Beauty Expression by Luchessa,  whom I recently met in Berlin. We had a fabulous time running around the city and  ever since then, we knew that we wanted to give our reader's a very special giveaway.  So here's
YOUR FRAGRANCE PERSONALITY
A perfume speaks volumes about you and who you are. Scents, after all, play the leading role in our nonverbal communications, often provoking and guiding us subconsciously. Your fragrance of choice can tell the world a lot about your personality and character.
Take Diane by Diane Von Furstenberg for example. When her iconic wrap dress exploded onto the fashion scene in 1972 women embraced a new power, an effortless way of living. This scent embodies just that. With opposing note of frangipani and violets this fragrance is a study in contrasts. It allows its wearer to bring her memories of exotic summer nights into the boardroom, where she takes her position as the CEO of an emerging empire.
Each note in the perfume flows seamlessly to the next. At the very beginning are the top notes which slowly evaporate exposing the heart of the scent. When those too float away we are left with the lingering fragrance of the bottom notes. They round up the bouquet and are the essence of the perfume.
The most important thing to remember when choosing a perfume is to live with it for a few hours. Walk around and see how it makes you feel. Do you still love it 3 or 4 hours later? Does it make you feel special? If you answered yes to these questions, then you have just found a great candidate to become your signature scent.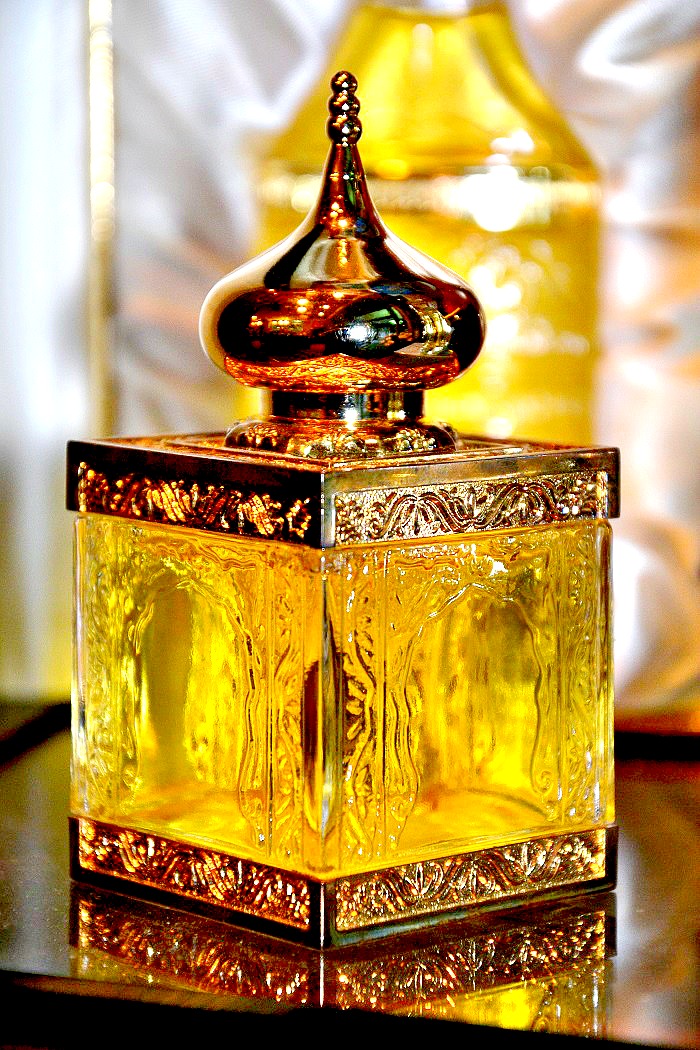 In 1983, Michael Edward, a fragrance expert and the writer of, "Fragrances of the World Guide Book" created and divided the fragrance wheel into 4 parts: Woody, Oriental, Floral and Fresh. Of course there are more complex combinations, but let's take a look at the 5 most popular categories:
Floral scents. These are loved by women who are often shy, calm and modest. They emphasize femininity and may provoke a sense of protectiveness in men. This does not, however, mean that those women can't be determined or strong. They just create a natural atmosphere for a hidden romantic wish, such as a whirlwind getaway to Paris with a loved one. (Try Viktor & Rolf's Flowerbomb, Flower by Kenzo & Marc Jacobs Daisy Eau So Fresh)
Oriental scents. These scents tend to be more daring, impactful and usually mirror the emotional state of the woman wearing them. These women carefully pick out their outfits, hair styles and of course, perfume. Energetic and confident, they are never afraid to announce their presence. Exploring the sights and secrets of Morocco makes for a perfect adventure. (Try Opium by Yves Saint Laurent or Donna Karan Cashmere Mist Liquid Nude Eau de Parfum)
Woody scents. They are beloved by elegant & meticulous women, who are true to their traditions. Full of great knowledge and never frantic, they keep calm in difficult situations. Even the ones they themselves instigated. (Try Balenciaga Paris, Chanel Bois des Iles)
Fruity scents. These perfumes are great friends to unpredictable women who enjoy lavish events but can also work hard when on a team. They are playful, provocative and full of joy. (Try Escada Taj Sunset or Marc Jacobs' Apple Splash)
Aqua Fresh scents. Radiant, active and effervescent best describe the women who reach for these fragrances. In their spare time they can be found outdoors, hiking, camping or even horseback riding. (Try L'Eau 2 Kenzo pour Femme, Calvin Klein Eternity Aqua)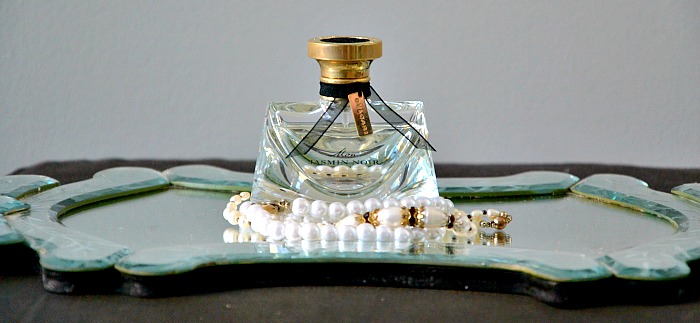 Choosing a perfume is like choosing the background music for your party. It creates the right mood and atmosphere for the whole evening. When you open the door, your guests immediately know what to expect.
"I think it [your fragrance] expresses your personality and aspirations. It's such a personal expression. Even if people can't articulate their feelings, they can do so through fragrance. A fragrance can become so associated with how a person sees herself. It becomes a strong personal signature. And if someone likes to switch back and forth between perfumes, it shows an adventurous and curious side, like being open to trying new scents and exploring different aspects of your personality." — Dave Lackie, the Editor of "Beauty the Guide" & "Cityline" beauty correspondent
So don't be afraid to experiment! You might discover a new side of yourself.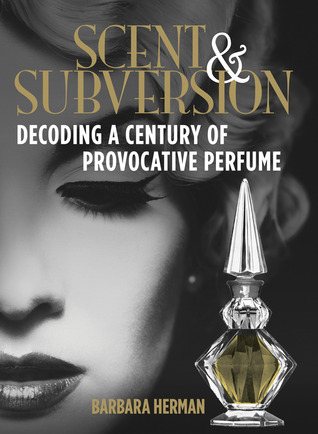 YOUR FRAGRANCE PERSONALITY GIVEAWAY
Win 1 hardcover copy of Scent and Subversion: Decoding A Century Of Provocative Perfume by Barbara Herman.
"In Scent and Subversion: Decoding a Century of Provocative Perfume, Barbara Herman continues her irreverent, poetic, and often humorous analysis of vintage perfumes and perfume ads that she began on her popular blog YesterdaysPerfume.com. The book features descriptions of over 300 perfumes, starting with Fougère Royale (1882) and ending with Demeter's Laundromat (2000)."
Terms and conditions
– There is no purchase required to enter this giveaway.
– This giveaway is void where prohibited by law.
– Please enter via the rafflecopter form.
– All giveaway accounts will be disqualified.
– Giveaway runs from 12AM EST 15.10.14 and ends 12AM EST 31.10.14.
– The giveaway is open worldwide.
– The winner will be picked at random using rafflecopter and contacted by email. The winner will have 48 hours to respond, after which another winner will be chosen.
– The prize is provided by Style on the Side and Beauty expression by Luchessa.
– Twitter, Facebook and other social media sites included have no liability or knowledge of said giveaway.