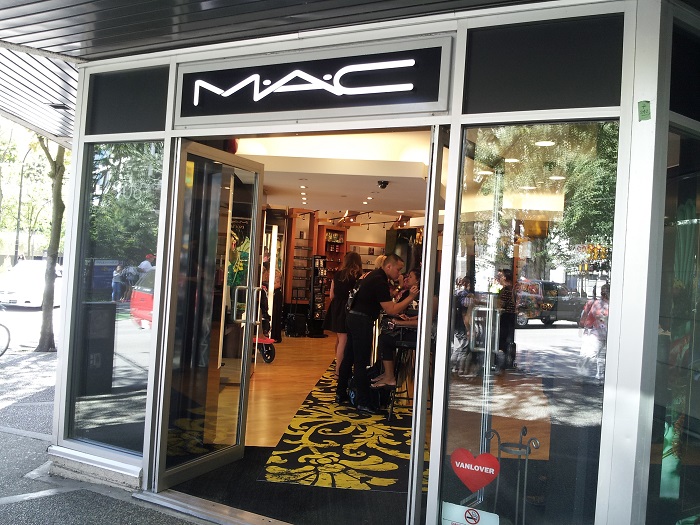 Beauty Makeover. A few weeks ago I was contacted by Kristina from Sidewalks and Spices, to see if I wanted to participate in a run and a day of shopping. Of course I said yes to both.  Upon her arrival in Vancouver, we immediately hit the shops and the makeup counters. At this point Kristina admitted to me that she has yet to find the perfect mascara and doesn't wear makeup on a regular basis. To be honest, she is so lovely that she doesn't really need makeup but a little bit of colour never hurt anybody. In fact makeup, as we know, has the ability to completely transform a feature that you may never have otherwise noticed.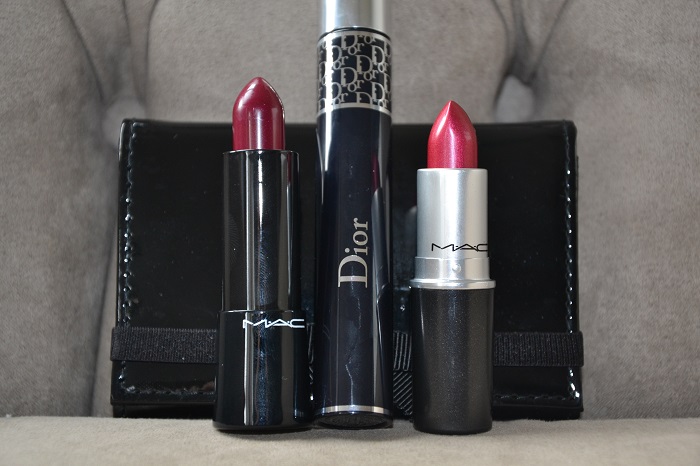 I had no hesitation taking Kristina to the Dior counter at Sephora. Of all the mascara's I've ever tried, and there have a been few, I always come back to Diorshow.  On a funny note, as we approached the counter, the Dior rep took one look at us and said, "This is absolutely the best mascara in the whole wide world!" I promise I didn't pay him to say that.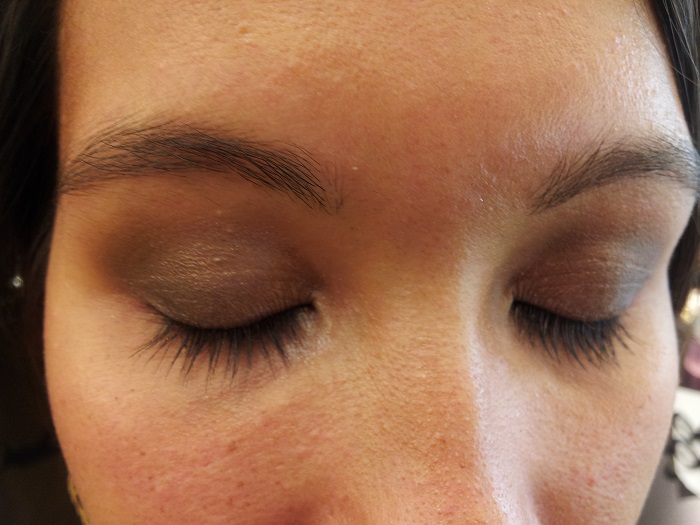 Then off we were to MAC. Lucky for us, they were having an event and Kristina was promptly whisked away to a makeup chair for a beauty makeover. I love wandering MAC's isles and trying everything on so this was fine by me. Sticking mostly to neutrals for her eyes, a little bit of blush and an absolutely stunning red lipstick, her makeup artist did a wonderful job. The effect was subtle and not very dramatic, but just enough to bring out her natural features and to show off her great smile.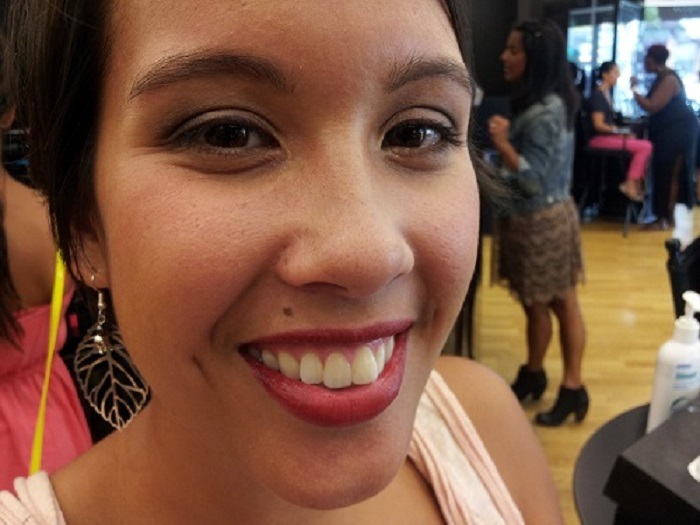 I've now accompanied many a friend for a beauty makeover and I'm thinking that maybe it's about time that I got one myself. I think it's a great idea to go and to learn about new products, new techniques or simply to have a few minutes of pampering.  I'm wondering if this is something everyone enjoys doing?
Have you ever had a beauty makeover, would love to hear about it!
*For more about this beauty makeover on more join me on pinterest and twitter*