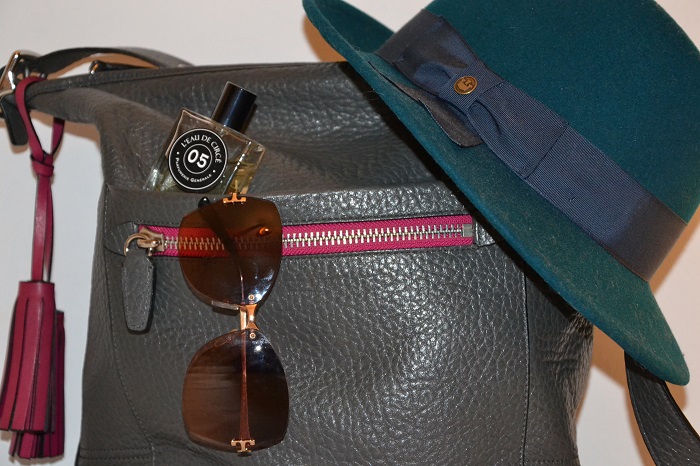 Flight. Once again I am getting on a plane and crossing the ocean. I am heading to Canada from Europe and not really looking forward to an 8 and a half hour flight.  Traveling, however, is always fun and I'm most definitely looking forward to this trip.
I have to admit that part of the fun for me is figuring out what to bring on the flight. I don't want to carry too much, but at the same time traveling in style is a must. I am absolutely determined to never be one of those people who gets off a flight looking like she's been through a horrendous wind storm. Let's put this into perspective, the flight I am taking is a whopping 8 or 9 hours. Realistically, this equates to a work day for most people. The main difference is that a long flight usually involves a lot of sleep deprivation due to stress and time changes. Also, the recycled air is super drying on my skin.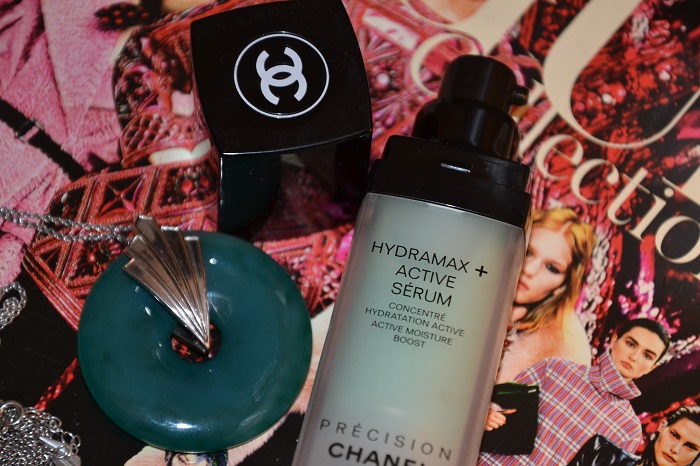 There are, however, ways to combat all of the outside forces that are working against me. One of my staples is very simple: eye drops. Whenever I'm traveling they help to keep my eyes moisturized, thus keeping them clear and never red and exhausted looking. Of course, the delicate skin next to my eyes needs to be addressed as well, as that's the first part of my face that starts looking tired.  For this my Chanel Hydramax + Active Serum, is indispensable. I just dab a few dots around my eyes and they are instantly hydrated. This product is a miracle for even the longest flight.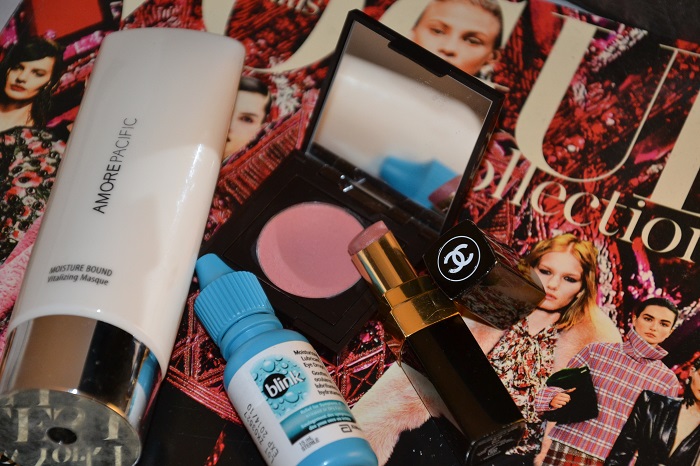 Powder and blush are on the list as well. Following many long hours in the plane, I tend to look pale and my skin gets a little oily. Gently dabbing some  blush on my cheeks gives me the required colour to present myself to the world after a long haul flight. Of course lipstick is also a must, my current favourite being Chanel's Boy. A little bit of  pink adds a natural glow to my skin tone.  As I leave the airport, the requisite sunnies are pulled out, not because I need them but because they add that extra bit of style.  Once at my destination, I apply my beauty staple, a hydrating face mask from Amore Pacific. I simply apply it the night after a flight and the next morning my skin looks refreshed and rested.
What do you bring on a flight?
 *For more fun flight accessories please join me on instagram and twitter*