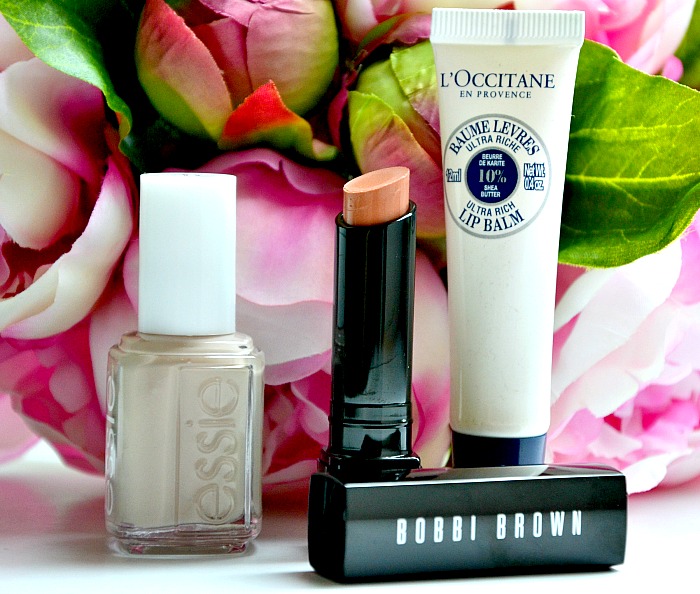 Best beauty products for the beach. For many of us beach weather is just beginning. As we hang up our winter and spring clothes and strip the layers off, it's finally time to start thinking about lounging on warm sunny beaches. The trick is to look for waterproof products and to strike that perfect makeup balance where you have a healthy, beauty enhancing glow without looking like you are wearing a ton of product.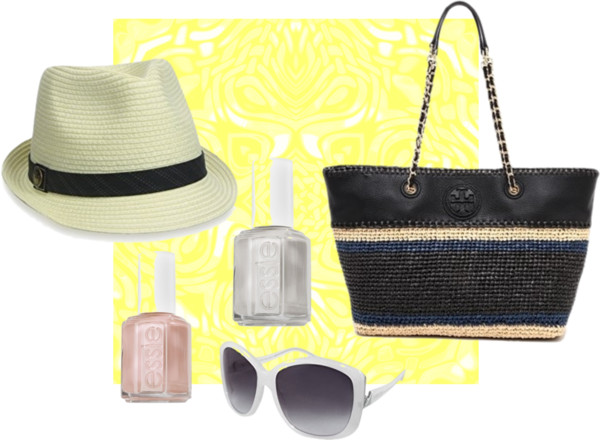 BEST BEAUTY PRODUCTS FOR THE BEACH
Eyes. No need for a lot of eye makeup as a simple waterproof liner and waterproof mascara will do. I've been loving Benefit's They're Real Push-Up Liner, but I've also been playing with Bobbi Brown's Long-Wear gel liner. It's super easy to apply and stays on for 12 hours without sweating off. Add a small wing to your line and let the rest of your lids go bare. Topping off your lashes with a flip will go a long way. I'm a big fan of Diorshow waterproof mascara.
Nails. While reds and dramatic sparkles are always a great great choice, for the beach I would choose iridescent shades in pearly white, beige or pink. Any neutral will do as they will give you that all-over glow.
Face. Being in the sun all day and feeling the salt spray on your body feels great, but it's also very dehydrating to your skin. When I know I'm going to be spending more time in the sun I always look for a hydrating face oil. While I might choose a foundation for an evening out, the day belongs to tinted moisturizers. My current favourite is from Laura Mercier because it also contains the extra hydration my skin needs. Of course, no day at the beach is complete without sunscreen. I find that many of them feel too heavy on my face, so Shiseido Sun Protection in SPF 30 (at the very least) is what I reach for.
Lips. Shea Butter is a lip savior in the summer (and winter) months. If I'm not looking for colour then L'Occitane's Ultra Rich Lip Balm is always in my pocket. If, however, I feel like a little bit of colour is in order then Bobbi Brown's Creamy Lip Colour in Honeysuckle is the one for me.
Hair. Lots of sun and salt water can be really hard on your hair and can completely ruin that fresh dye job. Long gone are the days when I'm longing for bleached out tresses, so I always spray a very lightweight oil protector on my hair. Both Clarins and Phyto Paris Hair make some great ones.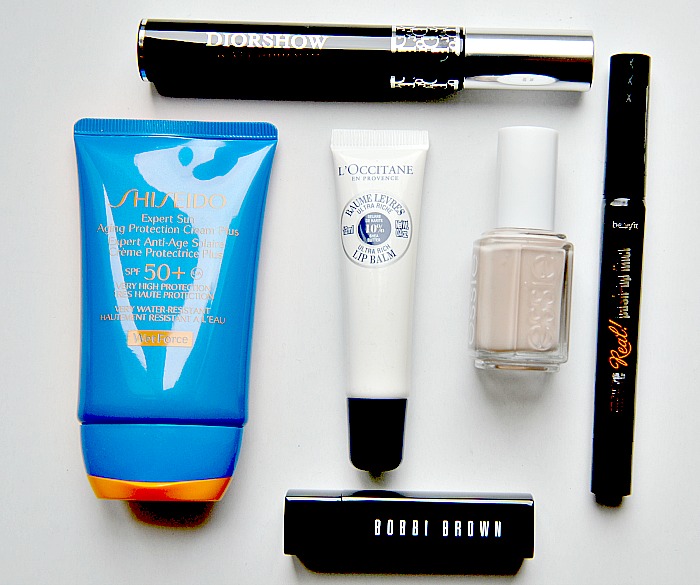 So the next time you are at the beach, keep the makeup simple. Relax, have fun, carry a fabulous bag and don't forget to wear a hat. It is, after all, the best sunscreen you can wear!
What are your favourite products for the beach?
For more don't forget to follow me on INSTAGRAM and PINTEREST
If you enjoyed this article please share it and sign up for regular updates