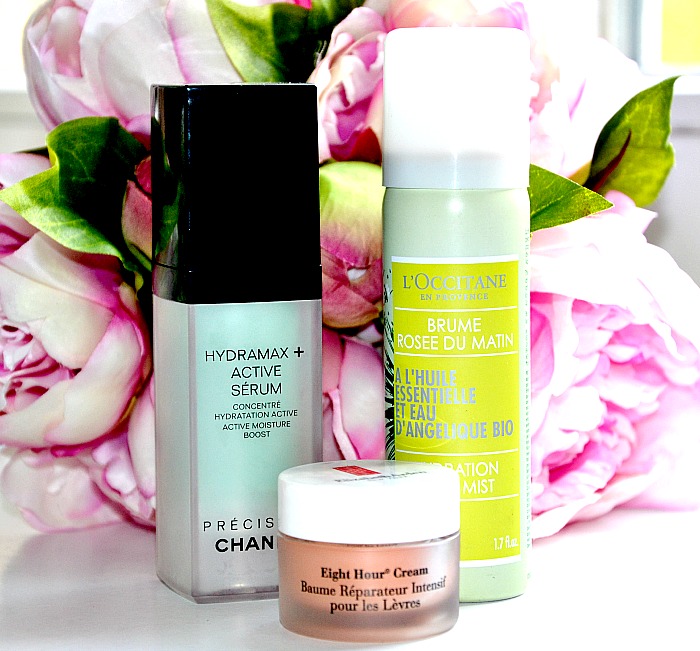 How to look your best without makeup. When I lived in Canada, I never would have dreamed of leaving the house without any makeup on and while I still wouldn't where I live now, I see a lot of women who don't wear any at all. While I don't think they have to necessarily, the one thing I have noticed is that almost across the board, they all look kind of tired, worn down and older than they are. I don't think anyone wants that. There are ways to look your best without having to apply makeup. Now don't get me wrong here, I'm not saying that you should ever leave the house without makeup, but there are days when you are just lounging around and you might not feel like applying an and still want to look your best.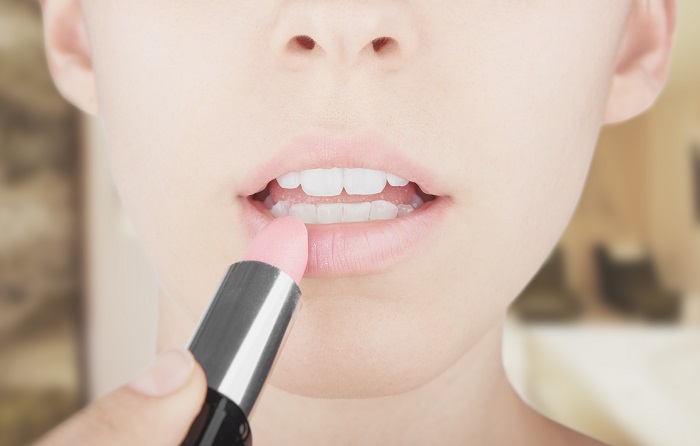 HOW TO LOOK YOUR BEST WITHOUT MAKEUP
Eyes. Cool cucumber and gel pads are your friends. A few minutes in the morning should help diminish any puffiness you might have and will make you look more awake and refreshed. If you had a long night, eye drops should do the trick in eliminating any redness.
Lashes. If you don't have very long lashes and don't feel all that comfortable walking around without any mascara, try curling them and applying a dab of Vaseline. Or, you can try using a lash conditioner. I use one almost every day and I'm really impressed with how long my lashes look when I wear it.
Skin. The key to no makeup is to give yourself a flawless (or as close to flawless as possible) base. It's all the skin discolorations that really age us, even more so than fine lines. Start by deep cleaning your face and then exfoliate gently to remove any dry flakes. Apply a BB cream with an oil free broad spectrum spf (because no spf is not an option) which will give you a matte, even finish. If needed, add a couple of drops of a highlighter to your cream (that's only a tiny cheat). It will help blur any imperfections, giving you a more even skin tone.
Lips. A gentle exfoliation will plump your lips and then all you need to do is swipe on a tinted moisturizer for just a touch of colour.
Upkeep. Some of us have naturally long lashes, while others have thick brows. Regardless of how much makeup you might be applying, these should be cared for because well groomed brows will go a long way to making you look great.
Sleep. Start the day with a glass of warm water, ginger and lemon which will give you a nice natural flush. Throughout the day, you can use a rosewater spray to keep your skin from getting dull and tired looking.
Do you ever go without makeup?
IF YOU ENJOYED THIS POST PLEASE SHARE IT AND SIGN UP FOR REGULAR UPDATES

images courtesy of DollarPhotoClub


Caroline has worked with international designers in fashion retail and completed professional makeup courses when working in the beauty industry. Her love of writing, photography and film inspired her to work at the Canadian Film Center and then to earn a BFA in Screenwriting. In addition to her blog, Style On The Side, you can see her work in Huffington Post Canada and other international websites.