How To Let Your Natural Beauty Shine Through. Now that it's summer, I don't want to be bogged down with lots of makeup. Then again, I want enough coverage to look flawless, but not so much that it ages me. How do you know when you have too much makeup on and how do you let your natural beauty shine through?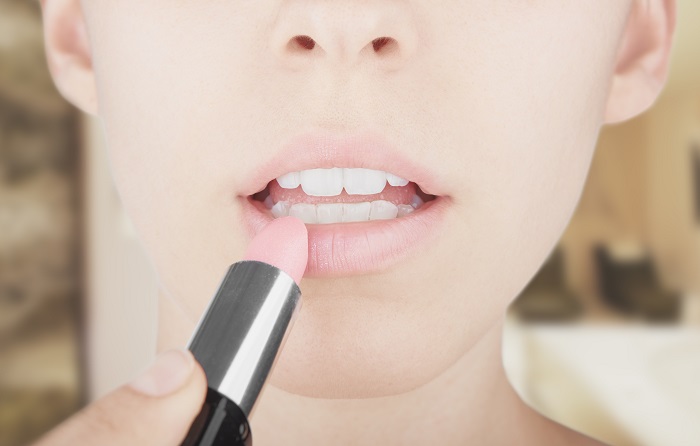 HOW TO LET YOUR NATURAL BEAUTY SHINE THROUGH
Your skin. This is your first and most important step in letting your natural beauty shine through. Makeup is meant to enhance what you already have, not cover everything up (hint, that actually ages you). If your skin isn't looking its best then how can you possibly expect your makeup to look good? Your skin doesn't need to be perfect, very few of us have a flawless complexion, but it does need to be bright and radiant.  Make sure that you are cleansing and exfoliating regularly. Also, a good moisturizer it always the key for a more youthful appearance. For more, read: How to look your best without makeup.
Foundation. This will be your second step in looking natural and beautiful. Unless you are trying to cover up acne (read Adult Acne And How To Fight It) or any skin discolorations, choose the lightest possible coverage. The whole purpose of foundation is to even out your skin tone and not to look like you are wearing a mask. Besides, the heavier the makeup, the more drying and therefore the more ageing it is. In this case, less is definitely more. If you can get away with wearing a tinted moisturizer or a BB cream and a touch of concealer then go for it. Otherwise, when choosing a foundation, be extra picky. There's nothing worse than seeing a demarcating line around your jaw. Also, never use your foundation to darken your skin. I've been at makeup counters where the sales person has tried to convince me that we are on the cusp of summer and that I'll probably get tanned. While that might be true, I'll look for a new foundation at that point. Besides, bronzers were invented to give you that sun kissed glow.
Eyes. Sure, a dramatic eye is great and can completely transform you, but if you just want to enhance what you've already got then opt for a soft liner and smudge it close to your lash line. Use a few drops of concealer to give your lids an even base and then simply apply a swipe or two of a neutral shadow. If you aren't applying mascara then just curl your lashes and you are good to go.
Brows. A little bit of brow grooming goes a long way to polishing your look.  So that the effect isn't too intense, look for a shade that's either one or two steps lighter or darker than your hair colour.
Cheeks. There comes a moment in your life where you'll want to reach for a bit of cheek colour. Now, I don't know about you, but there seems to be a huge spectrum of blush shades out there. Remember that this is about letting your natural beauty shine through, so look for a shade that complements your natural flush. If you are unsure about which blush would work for you, read: Best Blush For Your Skin Tone.
Lips. We'll put the red lipstick aside for the moment and pick up that nude (as close to your lip colour as possible) liner. Trace the outside of your lips and using your finger, smudge the liner. Then, apply a gloss or a hydrating lip balm.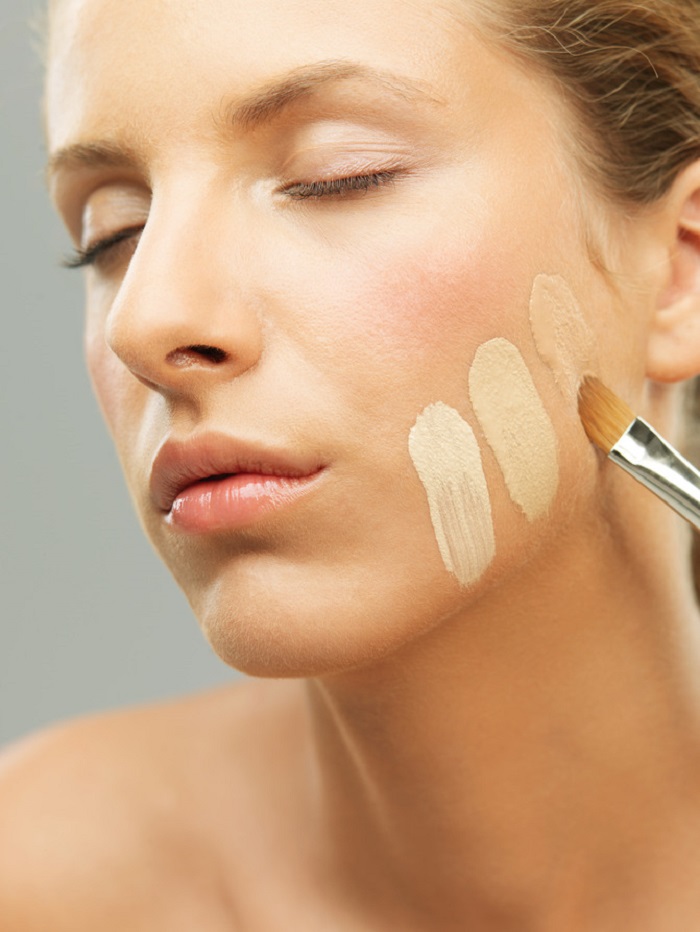 It actually doesn't take a lot to show off your natural beauty and it's mostly about smoothing out any imperfections and just enhancing what you already have. This isn't about choosing bright colours (although I think this would be a great way to show off a fabulous red lipstick during the day) because a little bit goes a long way. This is about looking fresh and awake like you've just come back from the most relaxing vacation you've ever taken. Whatever you do, never ever forget to apply sunscreen!
Do you prefer a more natural look or one that's more made up?
IF YOU ENJOYED THIS ARTICLE PLEASE SHARE IT AND SIGN UP FOR REGULAR UPDATES

images courtesy of PhotoDollarClub & PhotoDune


Caroline has worked with international designers in fashion retail and completed professional makeup courses when working in the beauty industry. Her love of writing, photography and film inspired her to work at the Canadian Film Center and then to earn a BFA in Screenwriting. In addition to her blog, Style On The Side, you can see her work in Huffington Post Canada and other international websites.