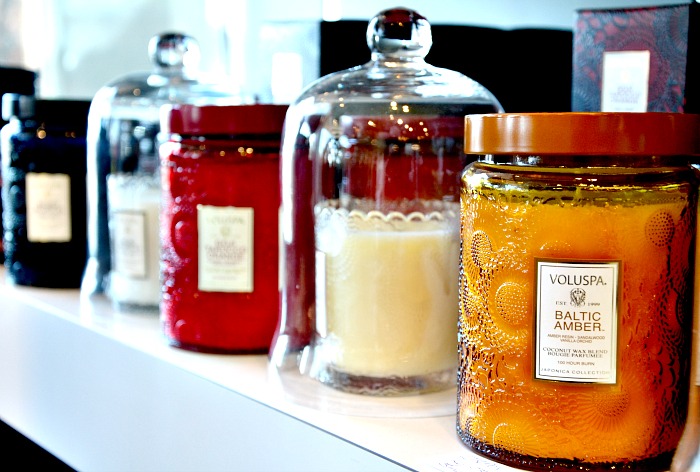 Rules of giving beauty gifts. For the past few weeks, I've seen countless beauty gift guides appearing on various (most) blogs and in magazines. It's no wonder really because who doesn't love a luxurious cream or some beautiful new makeup? This is where I come to a crashing halt because I'm one of those rare people who never likes receiving a beauty gift basket as a gift. While I love the idea of a bubble bath, I never sit in the tub and my skin is too sensitive to handle most bath products. Also, I'm pretty set in my ways and I like what I like, so unless it's something really special, I'm probably not going to dive into my beauty basket.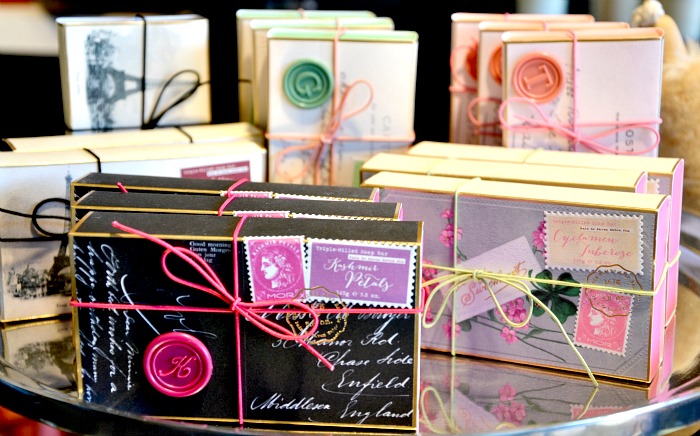 RULES OF GIVING BEAUTY GIFTS
Know the recipient. Beauty gifts are quite personal in nature, as giving someone a present that they will put on their bodies or use to adorn themselves with can be quite intimate. Before you buy it, take a moment to think about the recipient. I have a good blogger friend who loves everything nail polish related, so I'm fairly safe when buying her some fabulous polish or a nail care kit.
Give a sampling. Full sized can be a huge commitment, so unless you are positive that your friend will love the gift, why not give a smaller sample? For instance, you can buy beautiful, rich hand creams in sampler packs of 3. This way your friend can use one and gift the others, or use all of them throughout the year.
Keep it neutral. Scents can be tricky. What smells like heaven to one person can be absolutely revolting to another. When in doubt, choose a very light, neutral scent or go unscented. Don't assume that the recipient will love it just because you do. On this note, there are some beauty gifts that are universal. I don't think you can go wrong with a candle or even pretty bath salts because even if you friend can't use them they will always look very pretty on display.
Give something special. The good news is that beauty companies are always one step ahead of us. That's why this time of year they come up with extra beautiful packaging and special limited edition formulas. Take advantage of this and pick a gift that screams luxury because chances are your friend won't buy it for herself. I'd always rather choose a product that's extra special than a pre-packaged value gift basket that is pre-made in the store by some stranger. This way, I'm able to add a personal and thoughtful touch.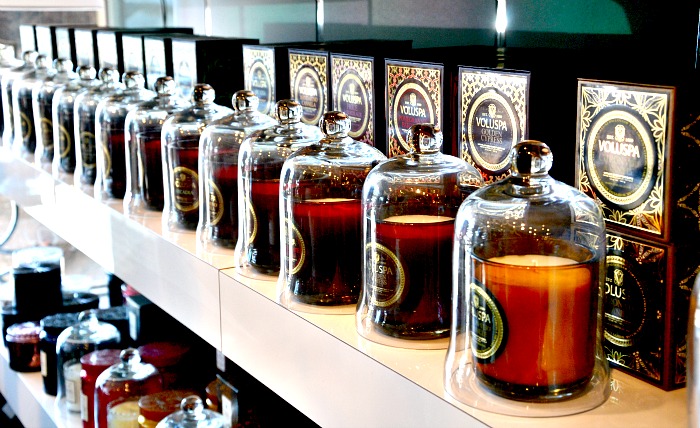 I believe that, just like with all gift giving, your intentions will show through. If you dash into a store and pick "whatever" off the shelf, there is no way it will be mistaken for a sincere gift. It really only takes a few extra minutes of your time to choose something beautiful and thoughtful that will be appreciated by the recipient.
What are some of your rules for giving beauty gifts?
For more don't forget to follow me on INSTAGRAM and PINTEREST
IF YOU ENJOYED THIS ARTICLE PLEASE SHARE IT AND SIGN UP FOR REGULAR UPDATES


Caroline has worked with international designers in fashion retail and completed professional makeup courses when working in the beauty industry. Her love of writing, photography and film inspired her to work at the Canadian Film Center and then to earn a BFA in Screenwriting. In addition to her blog, Style On The Side, you can see her work in Huffington Post Canada and other international websites.