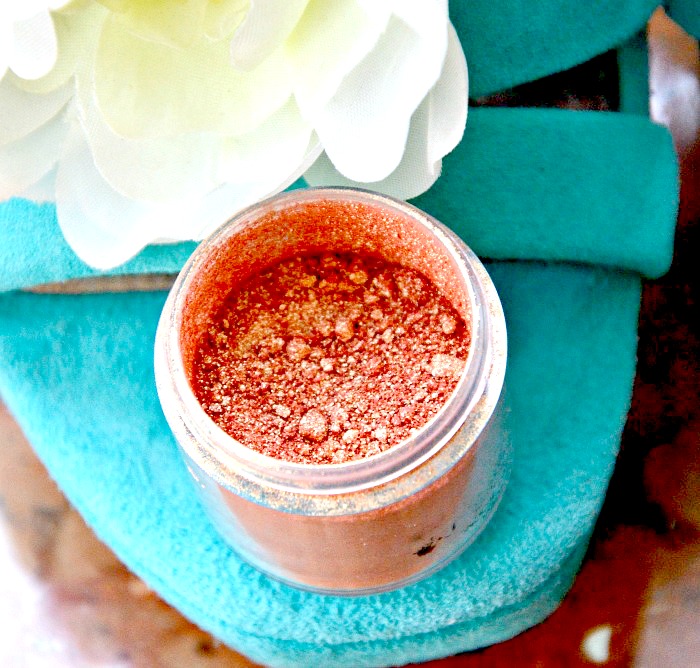 How to take your makeup from winter to spring. Daylight saving time is upon us and even though some of us are still suffering through the occasional snow dump, spring is slowly starting to creep in. The air has become more mild and I can already see the tiniest buds appearing on trees. As much as I love my intense lipsticks and dramatic shadows, I admit that I start craving golds and pinks and getting that all over glow that just looks so feminine and delicate.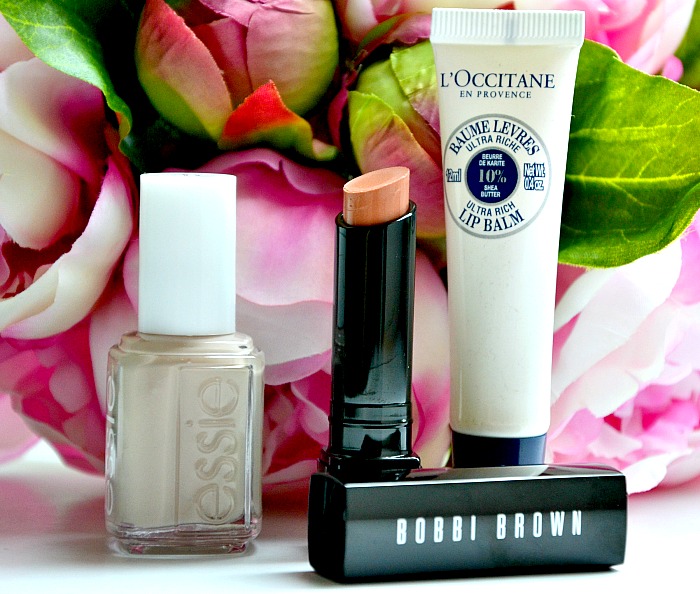 HOW TO TAKE YOUR MAKEUP FROM WINTER TO SPRING
Eyes. Who doesn't love a smokey eye? In pretty much every other season I'd agree, but in the spring when the first flowers are just peeking out of the thawed ground, it's golds and pinks and lots of shimmer that satisfy my colour cravings. Another option would be to incorporate a dusting of Pantone's serenity to emulate the soft freshness of spring flowers and the pop of colour will go a long way to enhance your eyes.
Lips. I will always love a great red lipstick, but when the sun is out and the birds are singing I find myself reaching for lighter pink and coral shades and barely there reds that just enhance my lips without making them the focus. I also put away heavier formulations and choose stains or glosses.
Cheeks. Just a hint of a pale pink or a coral will do to help give you that healthy looking flush and to warm up your skin tone before the sun becomes a permanent fixture in the sky. A touch of golden highlighter on the tops of your cheekbones will add to that sunkissed glow.
Foundation. It's time to say goodbye to heavier coverage and to welcome a sheerer foundation that will highlight more of my skin.
Nails. Embrace fresh spring colours by showing off perfectly manicured nails. Whether you choose bright coral or pink or turquoise shades or soft greys and blues, you really can't go wrong.
I have to say that just writing this made me want to throw all of my windows and doors wide open to welcome spring. Just by making a few changes to your colour habit you'll feel brighter and happier and those cold, wet spring days no one likes to talk about will be much easier to stomach.
What are your favourite spring makeup colours?
Shop some of my favourite spring makeup here:


For more don't forget to follow me on INSTAGRAM and BLOGLOVIN
IF YOU ENJOYED THIS ARTICLE PLEASE SHARE IT AND SIGN UP FOR REGULAR UPDATES