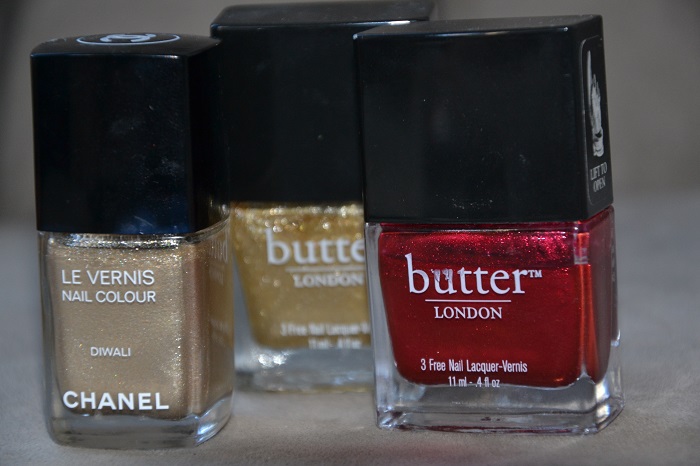 How to wear gold makeup. As the summer months heat up, I find that for the day I gravitate toward wearing less makeup. A little bit of a light foundation and mascara (always a must have) work perfectly for a base. Then, I simply swipe a light colour on my lids, lips and cheeks and I'm ready to go for the day. Lately I find myself reaching for gold accents, both in makeup and in jewelry.  I do tan a little bit in the summer and I find that these shades really warm up my skin tone.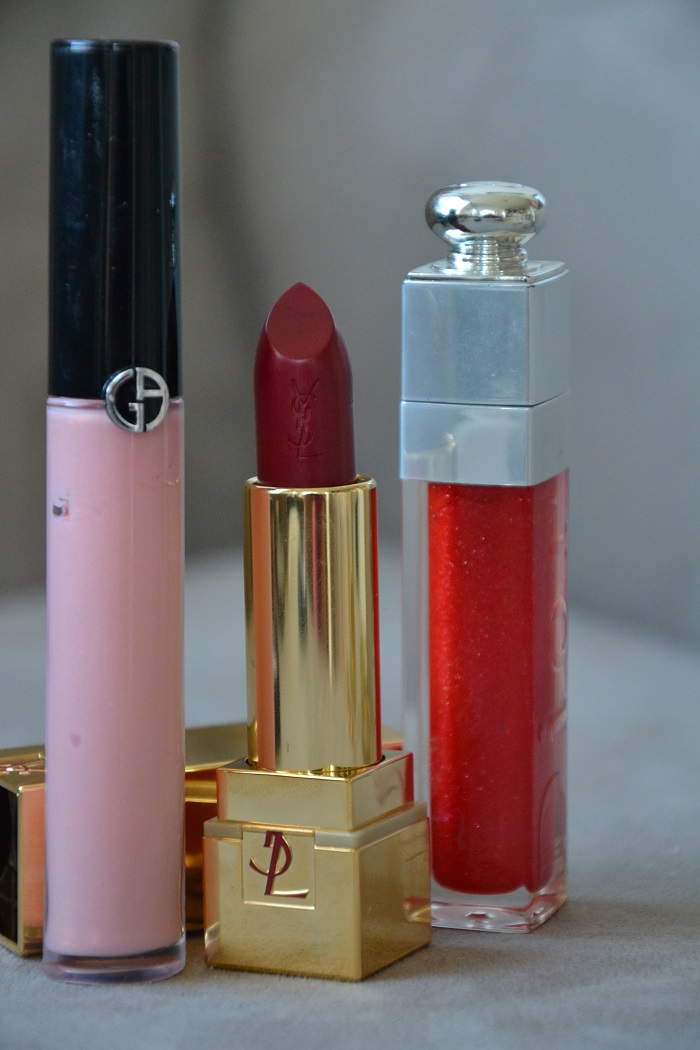 Now let me be clear. I still wear my pink and red lipsticks, but I look for ones that look like they have 24 carat flecks in them. They are usually a little bit more subtle but do wonders for my complexion giving it a warm, soft glow. If that sounds like too much of a commitment, look for a sheer gold-tinted lip gloss. It can be layered over top of your favourite colour or worn on its own to enhance your lips.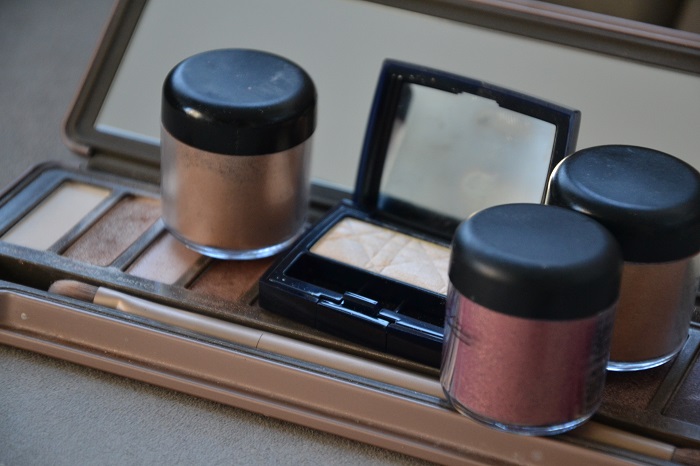 It's no different when it comes to eye shadows. Rose, a cool or a bronze tone, or any shade with a bit of that magic sparkle works well for me. A little bit of warmth on my lids helps my whole face radiate. In the hottest months of summer a sheer wash across the lids is all you need for day. For a more intense look at night layer gold and bronze to really make your eyes pop.
Just remember that like with everything in fashion, a little bit goes a long way. Gold is best used for accents and adding a subtle shine to your look.
Gold shimmer feels like the heat of the sun, perfect for these summer months. There are so many wonderful shades of gold that everyone can find the perfect one. Do you prefer silver or gold accents in your makeup, I would love to know!
How to wear gold makeup? Some great choices for you:
*For other golden accents please visit me on pinterest and twitter*