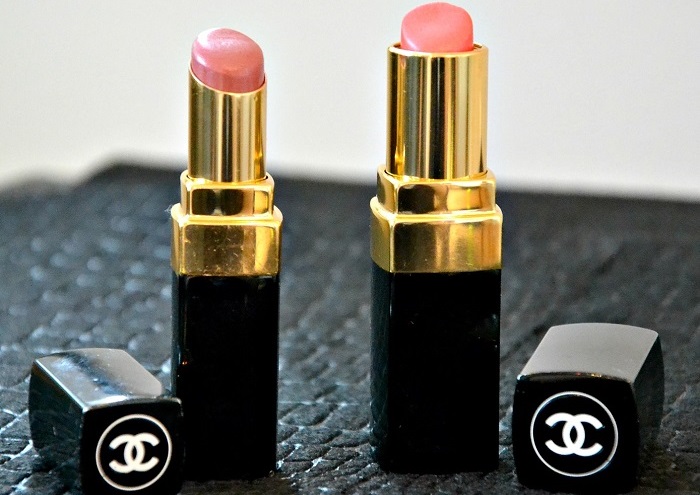 How to pick the best nude lipstick.  Although I have a great love of bold lipsticks, sometimes too much colour is just too much. In the summer, for instance, when I feel like I'm going to melt, wearing a bright pink or red makes me look way too made up. Also, if I'm going to a big dinner then I generally prefer to give my eyes more drama and downplay my lips. This is mostly so that I don't have to rush out and reapply my lipstick right after I eat.
Choosing a nude lipsticks, however, is not necessarily as easy as it sounds. I've found beige shades that completely wash me out, make my lips disappear and quite frankly, make me look sick. Definitely not an appealing look. As with all makeup, it's about choosing the shade that is right for you.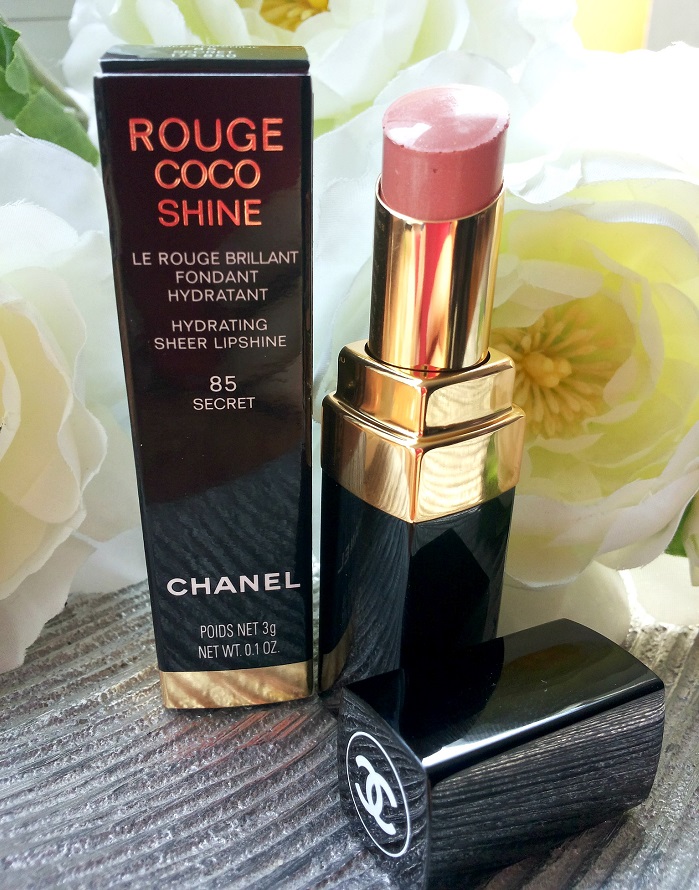 How to pick the best nude lipstick
If you have fair skin, look for rose  hues and soft powdery pinks. Currently I'm partial to Secret by Chanel. It is a little bit more pink than my natural lip colour and subtly enhances my skin tone. It also has a hint of shine which adds a certain depth to my look but of course, shine is optional.
If you have a medium skin tone, you can opt for a shade with a little more beige. YSL Rouge Volupté lipstick in Nude Beige is beautiful. Just keep in mind that you don't want it to blend perfectly with your colouring.
If you have dark skin, it's all about playing with light and shadow. You want to create depth, shine and definition. I love anything with just the tiniest hint of gold. MAC in Fresh Brew can be stunning.
So now that you know what you are looking for, what's the best way to actually pick the colour?
Check it against the underside of your wrist. The lipstick hue should be one or two shades darker than your current skin colour.
Stay away from beige tints. If you are like me and beige just isn't working, opt for a light pink or even a pale peach. It will still look natural and as a plus, they will even brighten your skin tone. Another option is to layer a pink or peach lip gloss over a nude lipstick.
Essentially what you are looking for, is a touch of contrast. While it's true that in magazines models sometimes have their lips seamlessly matched to their skin tones, it doesn't really look great in real life. For everyday it's all about defining and enhancing your natural beauty.
Do you have a favourite nude lipstick?
Some of my favourite nude lipsticks:


*For more on how to pick the best nude lipstick please follow me on instagram and twitter*