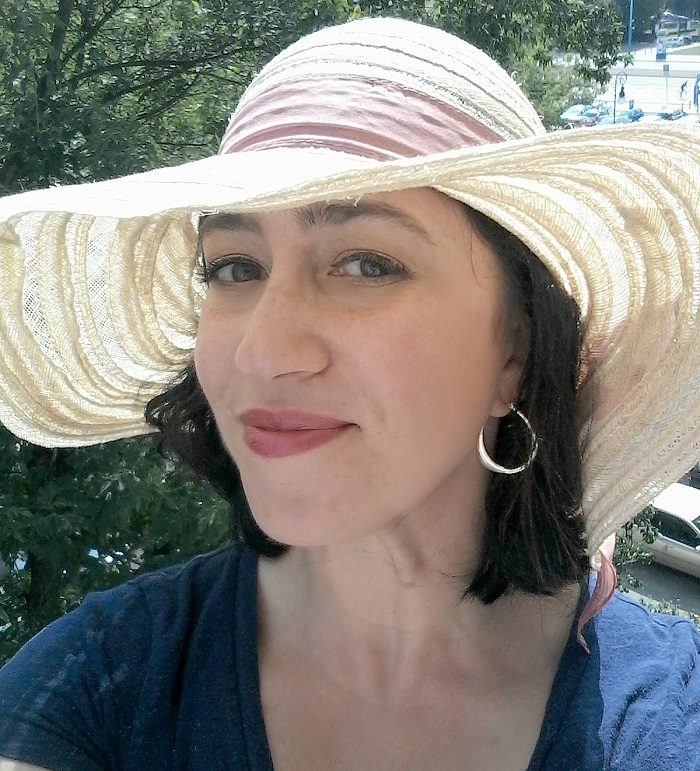 Top summer essentials 2014.  Each season, we shake things up by pulling out that season's clothing. We replace our makeup and beauty products and get excited about all of the fun things that we haven't used or worn in several months. Although I change things up every summer, there are always those things that I just cannot live without.
Many of you feel the same way and Luchessa, at Beauty Expression by Luchessa, was determined to find out what these top summer essentials of 2014 were. She put out the request and four of us happily complied. From fabulous flip flops to to refreshing thermal water misters to statement accessories, we have put together a list of items that we cannot live without when the mercury is rising. For the full list, please head over to her blog at Beauty Expression by Luchessa.
Now, I'm pretty sure that all of you have those items that you know you can always count on, so what are they?
Some of my top summer essentials 2014:


*For more on my top summer essentials 2014 follow me on instagram and twitter*