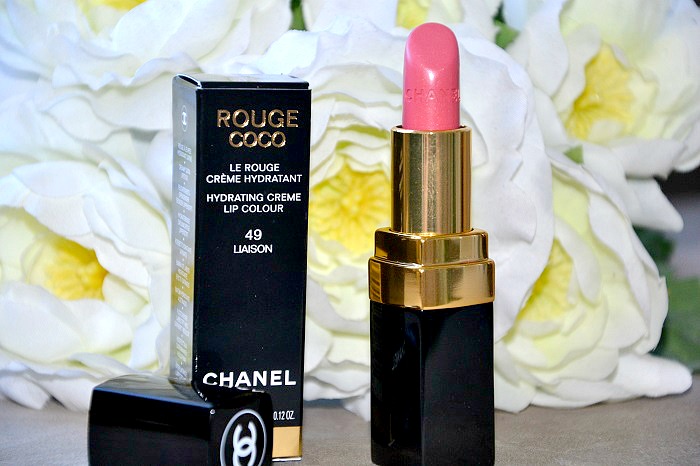 Makeup tips for your 30s. In last week's post we discussed beauty tips for your 30s. This involved staying hydrated, wearing sunscreen consistently (not an option), finding a great dermatologist and using an eye cream on a regular basis. I did, however, receive some questions about makeup and hair. While we all know that beauty starts with your complexion, who doesn't love buying a new eye shadow or lipstick?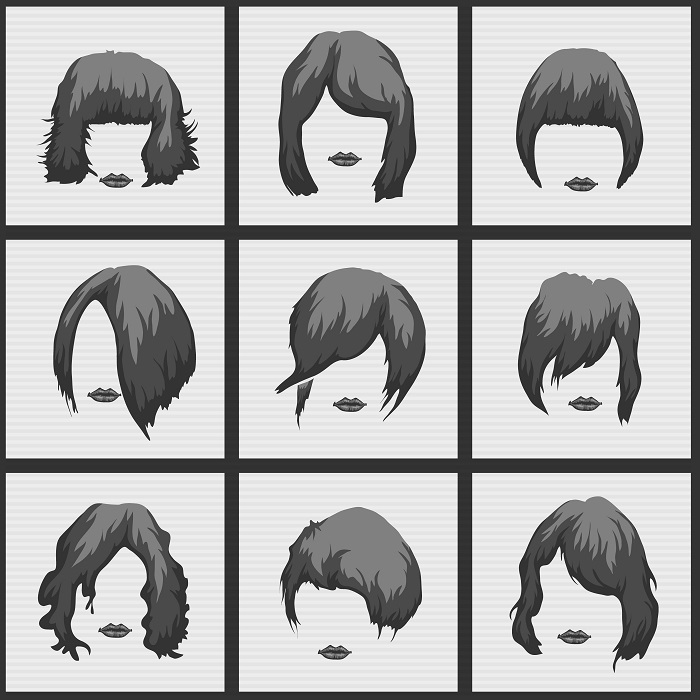 MAKEUP TIPS FOR YOUR 30s
Skin. In your 30s, you might start to notice that your skin isn't recovering quite as well after a big night out. You might also notice that more and more often your complexion is a little bit lacklustre. Your new motto is "highlight and brighten". If you have never tried contouring before, this is a great time to start perfecting your technique. On more casual days, reach for a warm shade tinted moisturiser to get that soft radiant look. Don't forget to add a dab of blush on the apples of your cheeks. A gentle flush will do wonders for keeping you looking youthfull.
Eyes. Think about drawing attention to your eyes and not your makeup. While there might be a good time for a bold smokey eye, try for softer looks. Grays and plums are very elegant colours and great options to emphasize that sultry gaze. A good lightweight concealer that matches your skin tone (beware of choosing one that is too light) will help hide those dark circles. A bit of bronzing or highlighting (think under the brows) never hurt anyone either. If you have light skin, reach for champagne tones and for those with darker skin, bronze hues will be great. Bring the sparkle back to your eyes.
Lips. If you've been sticking to neutrals, now is the time to play around with some colour, especially if you are looking tired. If you can't handle an intense red lip, try a stain or a sheer. This will give you a tiny amount of colour and brighten your complexion. Who says red isn't for day? Alternatively, peachy-pinks will give you a wonderful glow.
Hair. I don't know about everyone else, but I spent a lot of time dying and frying my hair. Your 30s are the perfect excuse to upgrade to a more sophisticated look. Opt for versatile cuts. Of course, you can keep it long if that's what you love, but how about a long bob (aka lob). It can be sleek for the office, wavy and a little messy for the weekends, or sleek and elegant for a fancy dinner. While I personally still love to dye my hair and that will almost surely never change, I've found myself incorporating more natural tones into my look. For those who are starting to notice their first greys, have no fear because expertly placed highlights will hide them. Talk to your stylist and they will be able to address all of your concerns. Bangs or fringe are also a good option. They will help frame your face, draw attention to your eyes and might also hide some fine lines that are appearing on your forehead.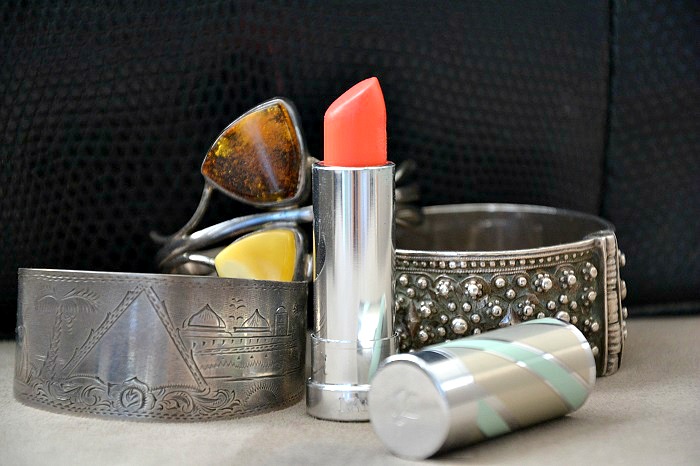 The key, as always, is to use your makeup for good. Focus on highlighting your best assets and most of all, keep it sleek and chic and don't let it age you!
What are your favourite makeup tips for everyone in their 30s?
*For more makeup tips for your 30s follow me on instagram and pinterest*