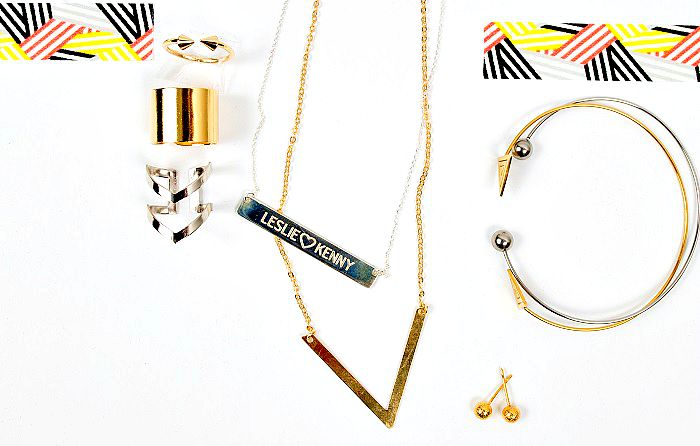 Designer Spotlight Work Wonders. Whenever I work with a brand I like to build a lasting relationship. It's important to me to introduce you to companies that really care about their clients and want women to look and feel their best. A while ago, I had the great pleasure of working with Yael, who at the time was with My Monogram Necklace. The piece I received was so lovely that it's still a part of my jewelry box to this day. So when she contacted me about her new venture Work Wonders, of course I was thrilled to work with her again.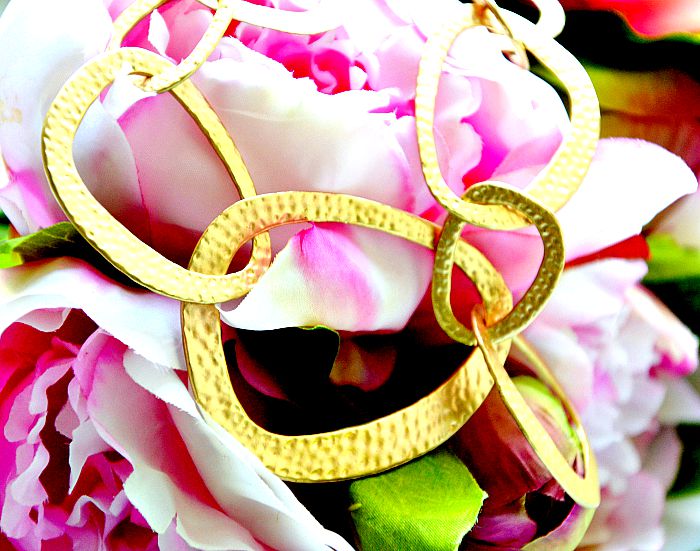 DESIGNER SPOTLIGHT WORK WONDERS
Work Wonders aims to demystify the art of choosing the right accessories to go with whatever occasion life my throw at you. Yael and her amazing team have hand picked high quality items such as earrings, necklaces, bracelets, bags and more and created beautiful sets that you can mix and match or simply throw on and go.
To make it really easy for you, we create pre-styled sets that you can buy and wear as is, without the hassle of matching items in the morning. Just watch how, instantly your look gets more interesting, colorful and unique even if you're wearing jeans and a t-shirt.
Just ask yourself, how many companies manually examine the pieces they are selling? At Work Wonders, they truly stand behind their products. I can tell you that the items I own are absolutely lovely with character, style and a unique quality. They are trendy with retaining a timeless quality that I value. The best part is that since they are not mass produced, I know that I won't be wearing what everyone else has on.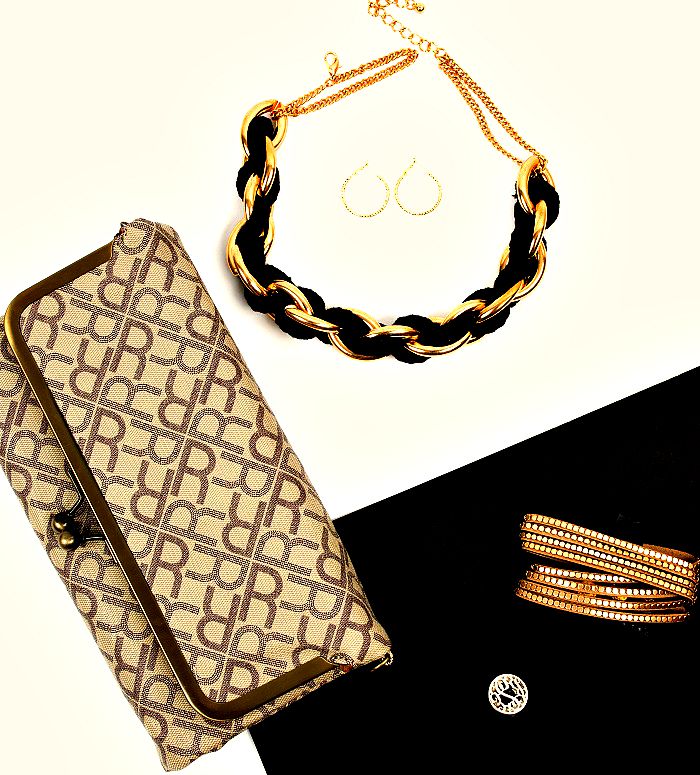 One of the questions I receive most often is about accessorizing an outfit. So while I'm busy putting together several outfit ideas around my pieces, I would love it if you'd visit Work Wonders and let me know which set you like best!
What do you think about when accessorizing an outfit?
For more don't forget to follow me on INSTAGRAM and PINTEREST
IF YOU ENJOYED THIS ARTICLE PLEASE SHARE IT AND SIGN UP FOR REGULAR UPDATES
images of sets courtesy of Work Wonders

Caroline has worked with international designers in fashion retail and completed professional makeup courses when working in the beauty industry. Her love of writing, photography and film inspired her to work at the Canadian Film Center and then to earn a BFA in Screenwriting. In addition to her blog, Style On The Side, you can see her work in Huffington Post Canada and other international websites.