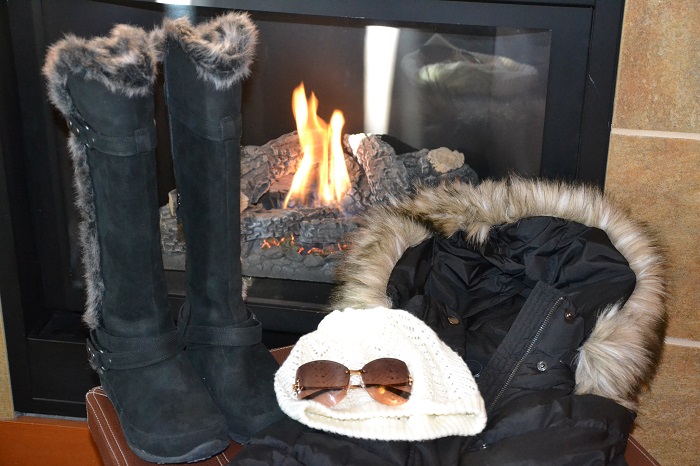 How to dress for winter. As a general rule I am a city girl. I love the life of a vibrant downtown. The thought of lights and people and action gives me goosebumps, inspiring me to make wonderful new discoveries. There's nothing better than the excitement of city noise. I immediately want to pull out all of my accessories and pretty things and it makes me happy.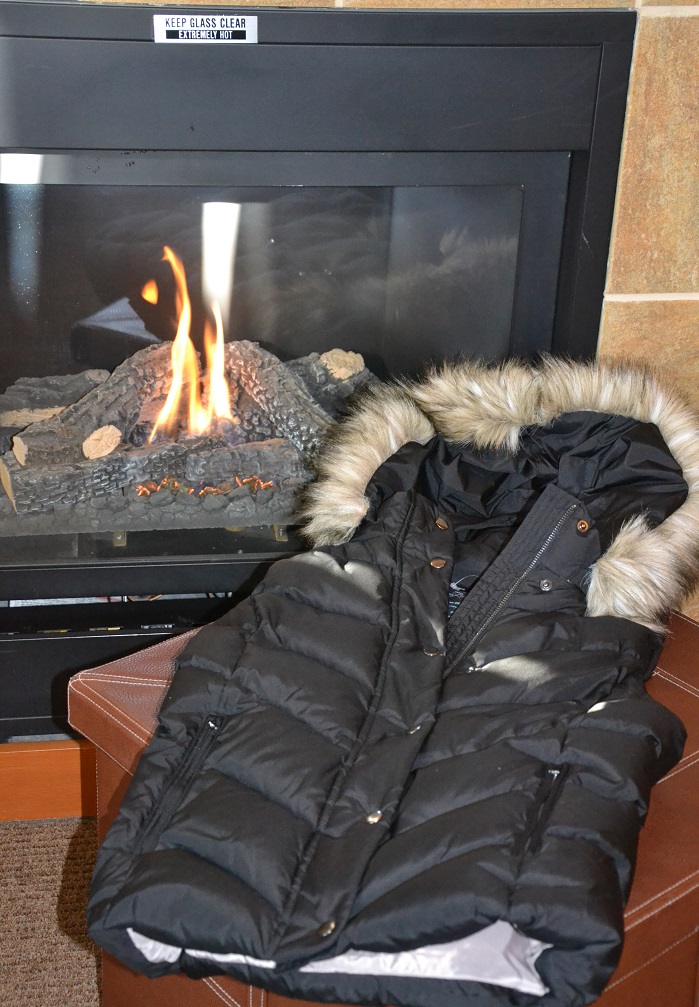 On the flip side, however, sometimes when there's just too much noise in my head, an escape is necessary. Late fall and early winter are my favourite times for getting out of the city. More specifically, this is when I find Whistler to be at its best. The foliage is spectacular, it's not the height of tourist season so the village is a little bit more peaceful and the trails are divine.  As a general rule, living in Vancouver you never know when someone might say, "hey let's go up to Whistler for the day".  In the spring, summer or fall this can entail a day of hiking or biking and in the winter a day of skiing.  Inevitably this sends me scrambling. Since I don't ski, what am I supposed to wear? In the winter, especially,  how do I combine style and function? In other words:  how to dress for winter?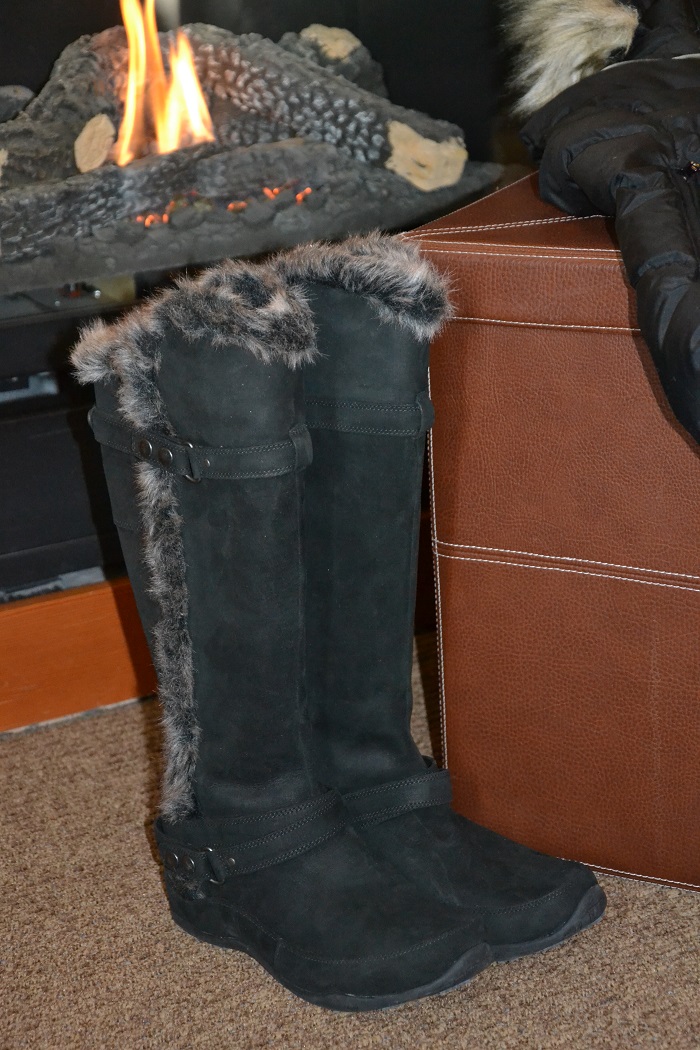 After much deliberation, I've finally put together my go to outfit. Simplicity is key with a few fun winter specific pieces. A puffy vest with a great faux fur hood is ideal for warmth and it adds a touch of elegance. Skinny jeans or leggings in a solid colour and a a warm sweater are the perfect ensemble.  A pair of fabulous boots with good traction are a must. Then I top if all off with a beanie and my favourite sunnies for a hint of glamour.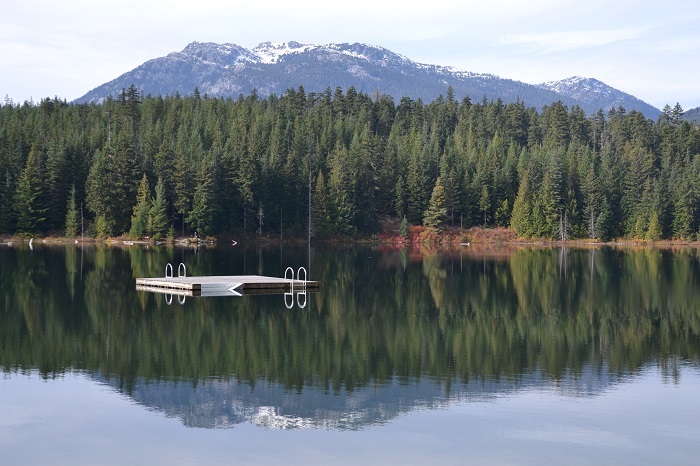 What are some of your tips on how to dress for winter?
*For more on how to dress for winter visit me on pinterest and twitter*