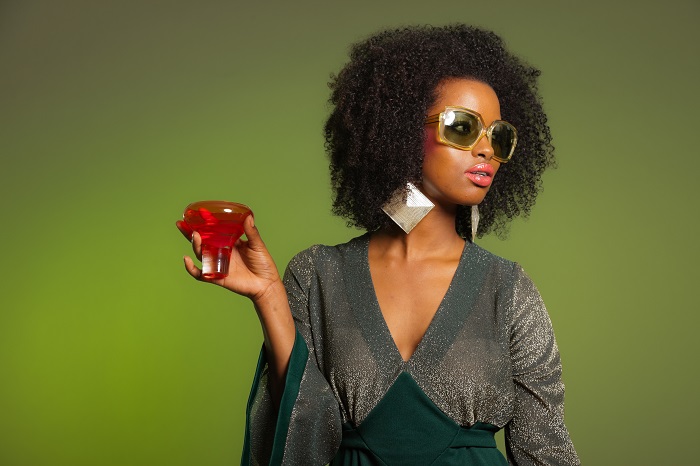 How to add the 70s to your style. Beautiful silhouettes, great patterns and textures are all elements that make up fashions from the 1970s. Okay, while I can't imagine any of us will be reaching for polyester anytime soon, who doesn't love a beautiful suede jacket or perhaps a bucket bag or even some fringe? From floral hippie style to disco glam and everything in between, you can easily add a touch of 70s to your style.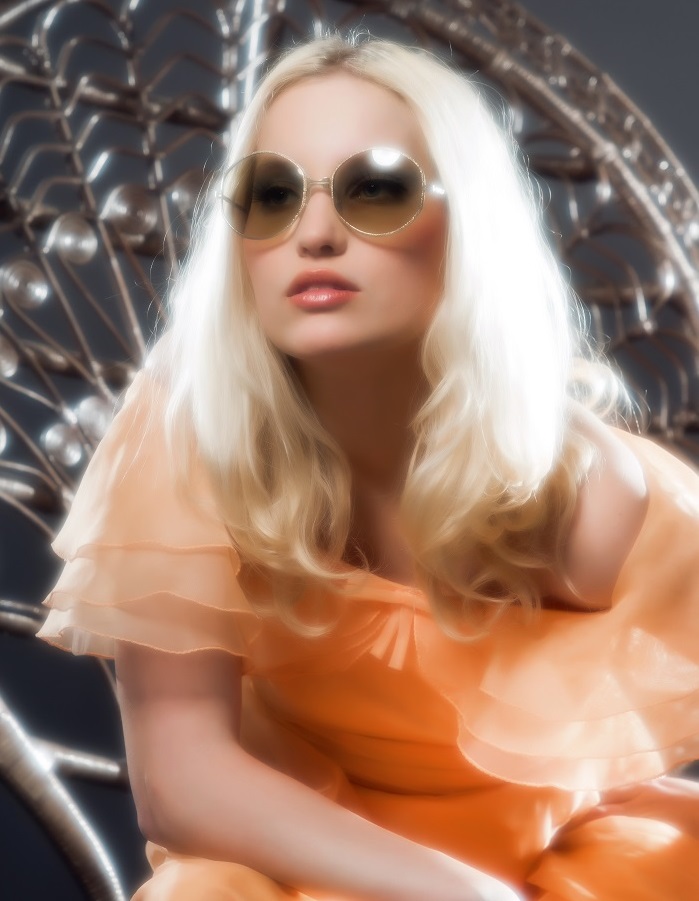 HOW TO ADD THE 70S TO YOUR STYLE
Clothing. Flares are probably one of the first items we think of when the 70s come up in conversation. Opt for a more contemporary feel by choosing a more streamlined cut and a fabulous pair of heels (stacked or stilettos). A pretty floral blouse tucked into a pencil skirt or worn over your skinnies will also channel that 70s vibe nicely. Or try a classic wrap dress in a bold geometric print. For a cooler day, opt for a suede jacket or fringe vest as a finishing touch for your outfit. The possibilities are endless. Try a striped (perhaps red and navy, as it is more unexpected than white and navy) sweater with cut-off denim shorts. Or pair a pea coat with a roll-neck sweater, shorts and ballerina flats a la Jane Birkin.
Makeup. While the copious amounts of glitter and bright eyeshadow from the disco era dance floor might be seen as too much right now, the 70s showcased many other great beauty looks. With art deco themed films like The Great Gatsby being released at the time, there was a shout out to the makeup styles of the 20s and 30s with smokey eyes and ruby red lips. Still not your thing? Well then simply choose a more natural, barely there face which was also a very popular look.
Hair. 1970s hairstyles can be very dating, but long, soft feminine waves are always a wonderful look as is a shaggy, choppy cut with or without bangs. True, most of us won't be seen sporting a spiked punk rock style, but a short feathered cut like Liza Minelli's in Cabaret is just a small step away from a cute pixie style.
Accessories. These are some of the best and my favourite aspects of 1970s style. Choose from over-sized sunnies, floppy hats, bucket bags, round bags, fringe details and of course, the classic Birkin. Or try wedge sandals, stacked heels and espadrilles.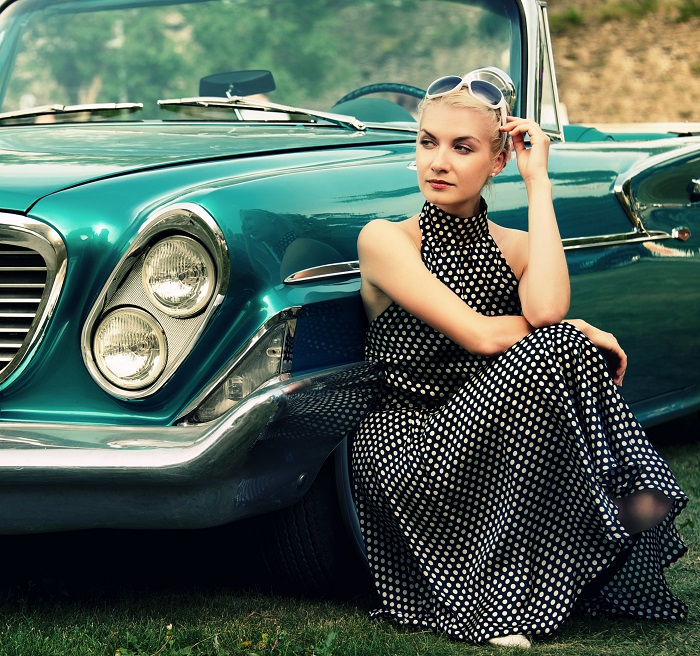 Political turmoil, women's independence and liberation brought about the mix of high low fashion and of excess vs minimalist style. A straw bag paired with boyfriend jeans worn with a striped tee and a bold pendent necklace will look great on everyone and perfectly encapsulates the relaxed vibe of the 70s.There are pieces for everyone and every taste.
For more don't forget to follow me on INSTAGRAM and PINTEREST
If you enjoyed this article please share it and sign up for regular updates