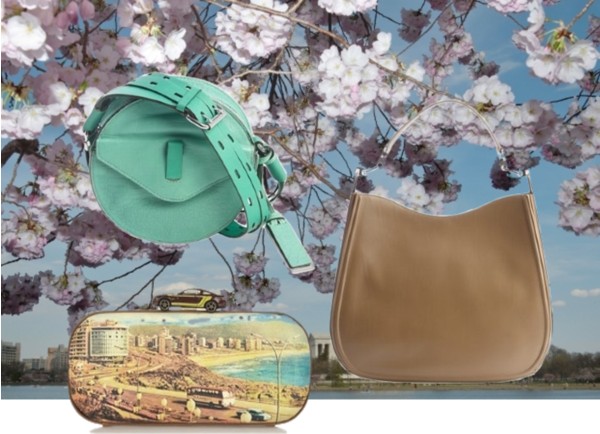 What your bag says about you. Open any woman's closet and you will find dozens, if not more, bags. Discover the 7 bags every woman should own here. Different occasions call for different styles and mostly we tend to wear several hats, whether it be business woman, mom or best friend…. Most of us do, however, have that one favourite bag (okay or if you are like me a few), but what does it say about you?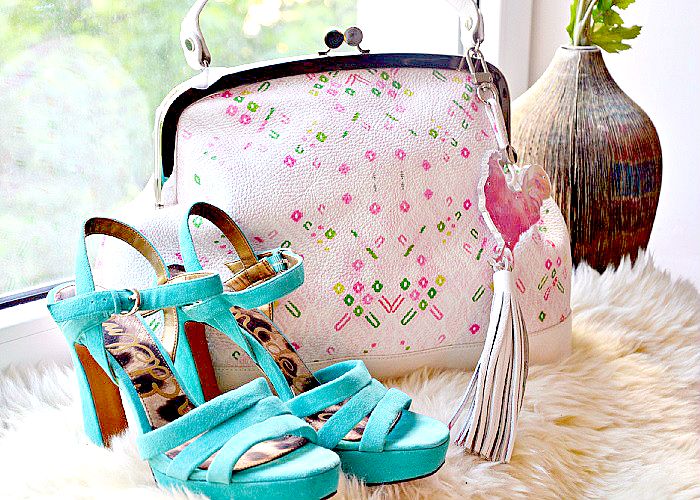 WHAT YOUR BAG SAYS ABOUT YOU
Structured work bag/satchel. You are a high achiever whose career means just as much to you as your family does. You love for everything to be in its place and never fumble for your keys. High powered and classic elegance are two words that describe you best.
Bucket bag. You are the Queen of your local vintage markets and are on a first name basis with the local vendors. They save special treasures for you because they know you will appreciate them. You can spot a hidden gem from a mile away and that's obvious to anyone who is lucky enough to be invited into your home. Drawn to retro style, you love to emulate a classic French girl carrying a baguette and fresh flowers.
Slouchy /hobo. You will never say no to a weekend concert and while you might have a 9-5 job you love, there is a free spirit just below the surface that's waiting to be set loose. The weekends were created to soak up the sun, let down your hair and to enjoy family and friends. You have never said no to fringe and secretly wish you could wear wild flowers in your hair everyday.
Streamlined crossbody. You are a woman who knows where she is going and are determined to do so in comfort and style without allowing yourself to be sidelined by life. You are the friend who always has hand cream and extra band-aids in her bag and can jump out for an intimate girls only chat at the last minute.
Messenger/back pack.The perpetual student, you love some adventure and are always up for trying something new. You'll never say no to a weekend getaway and love hanging out with friends. You have many creative interests and try to dip your toes into as many as possible. Always ready for something new, you secretly carry your passport with you wherever you go.
Tote. A confident woman who is always on the run, you like to have your whole life with you at an arm's reach. You are prepared for anything and everything the day throws at you and you will always come out on top and in style.
Clutch. Sophisticated and chic, you crave minimalism and just the basics because you are confident that you can always pick up anything else you might need. Red carpets, sparkling lights and nights on roof top patios are what you live for.
Bowling or doctor's bag. Lists are your life, you love them and live by them. Organization is key to a great day, but so is high style and of that you have plenty. You are a city girl through and through. Although you might wear flats for comfort or convenience, you wish that the only shoe you need is a stiletto.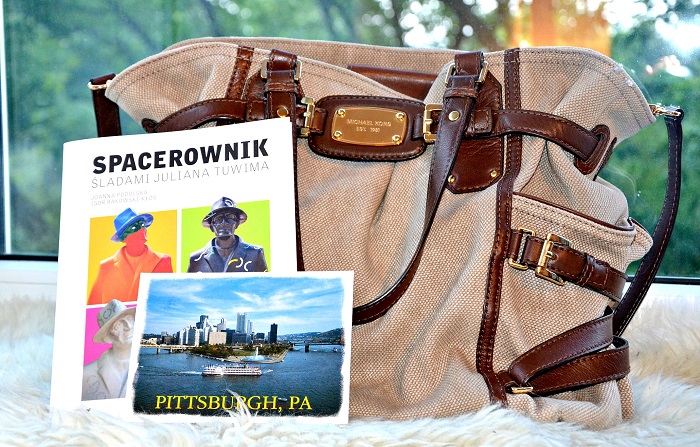 Most of us will be a combination of several of these women, but that's where the fun starts because with every new bag you get to bring forward each unique part of yourself.
So which bag are you?
For more don't forget to follow me on INSTAGRAM and PINTEREST
IF YOU ENJOYED THIS ARTICLE PLEASE SHARE IT AND SIGN UP FOR REGULAR UPDATES