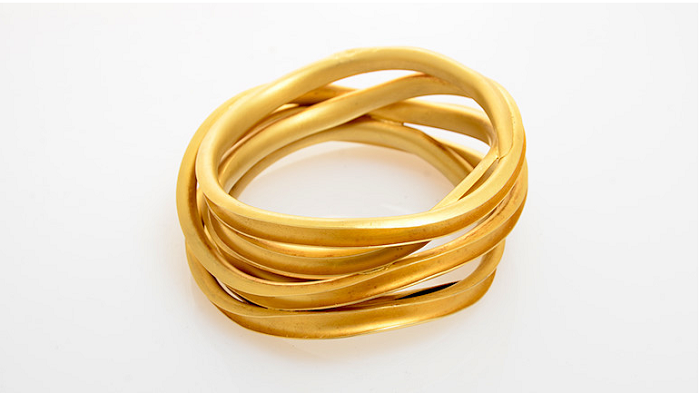 Must have statement jewelry fall 2014.  Where summer makes me think of light and delicate jewelry which is perfect for layering, the change in seasons makes me want to reach for bigger and bolder pieces.  This is the time when I gravitate to new designs and interesting shapes. Just as I'm picking up heavier fabrics like thick cottons and leather, I want my jewelry to match the new textures. This is also the time when I like to discover new brands that I can introduce to all of you.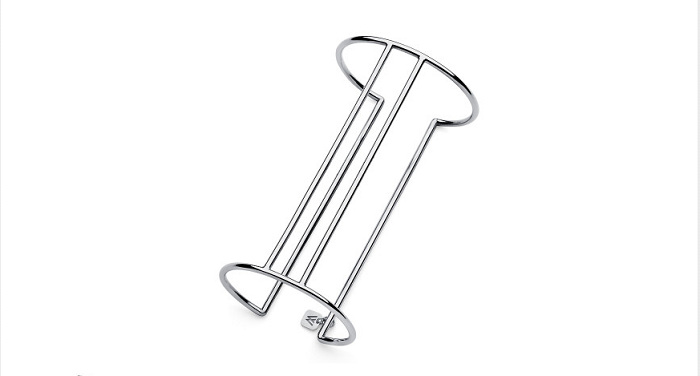 MUST HAVE STATEMENT JEWELRY FALL 2014
Bracelets. Delicately thin chains are wonderful with airy white dresses, but can get lost when paired with a thick woolen sweater. This is when I reach for structured bangles and cuffs.  To make them even more eye catching, I might mix metals and textures.
Necklaces. This is definitely the time for a statement necklace. I might choose a choker to be paired with a button down blouse or worn over a turtleneck. An edgier design will look great against my moto jacket for evening. It will also act as the perfect contrast against a structured blazer for day.
Earrings. Now that I've cut my hair, I find myself reaching for more dramatic earrings. They look great peaking out from under my hair and help to elongate my neck.  Gold next to my face casts a warm glow on my skin, while silver is cool and often my first choice for day.
Rings. This is where I crave colour and drama. As more of my skin is covered, I want to draw some attention to my hands. What better way to do this than to show off with a showstopping sparkler?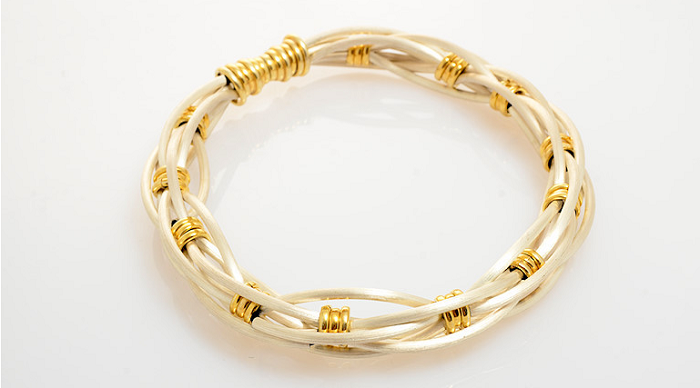 I'm always on the lookout for new brands and I've definitely found a keeper in Wyganowscy Jewellery. I love a great story and this  local Polish brand has a fascinating history spanning generations, decades, wars and continents. This family business bases its philosophy on creating everlasting classics, because as we all know, trends come and go!
Do you have special jewelry pieces for fall?
*For more must have statement jewelry for fall 2014 follow me on instagram and twitter*