How to wear green. Not a colour that I've thought about too much these past months and not a colour that I often wear, but right now, it seems to be in the forefront of my mind.  Since we are nearing the end of 2013, I thought there should be a small farewell to Emerald green while I wait excitedly to see what Pantone has in store for us in 2014.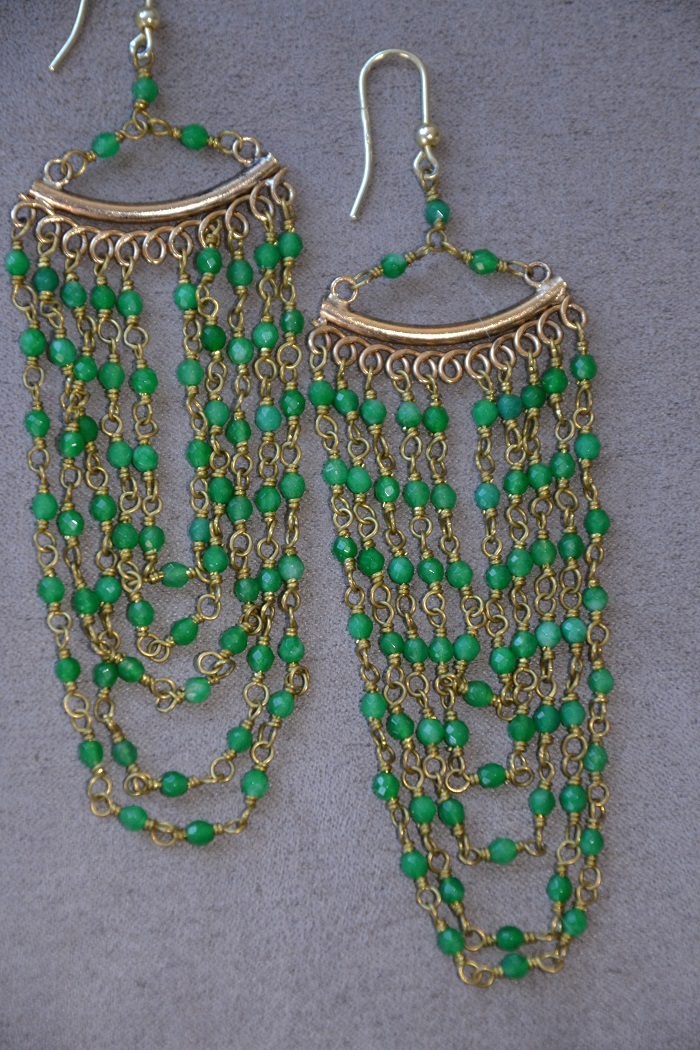 Such a wonderful colour that spans the spectrum between yellow and blue, it comes in all shades. I love that it is one of the colours of nature.When I think of green, I think of lush rainforests, of a perfectly poised raindrop on the edge of a leaf.
So pure and vibrant, it mixes harmoniously with both gold and silver. Whether you are a blonde, brunette or a redhead, this colour always brings a sparkle to your eyes. Everyone can find the shade that's perfect for them!
How to wear green, you tell me!
*For more on how to wear green please join me on twitter and pinterest*