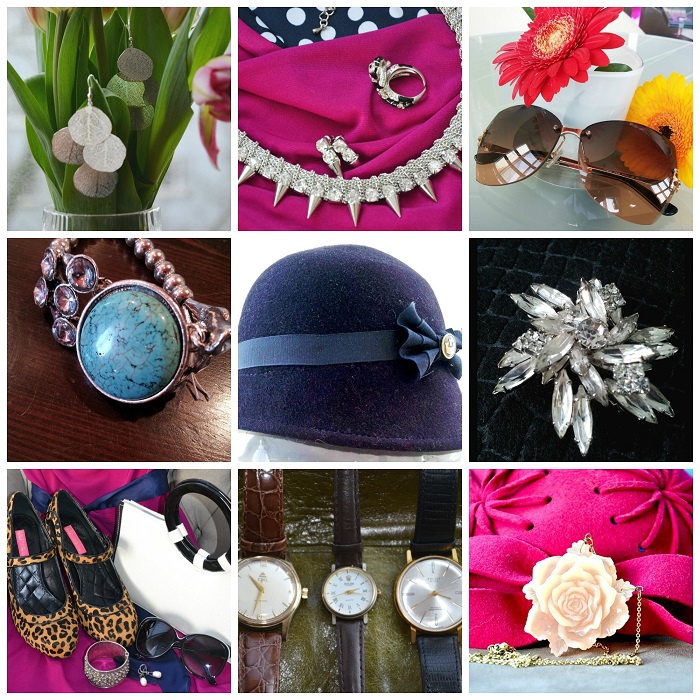 How to choose the right accessories. We all know that the right accessories can either make or break an outfit. A little black dress can be transformed from a plain work shift into a glamorous cocktail outfit with a fabulous statement necklaces. Add an elegant fedora to a daytime suit and suddenly you have a chic evening outfit that screams sex appeal. What I love most about accessories is that they can extend the life of your clothing.
Perhaps more than any other time of year, this is the time when you really need your outfits to do double duty. Last minute holiday parties, last minute meetings and last minute get-togethers are the name of the game, when everyone is trying to cram everything in before well deserved time off begins. On that note, have you ever stood in front of the mirror trying on different jewelry and not being sure whether it actually works?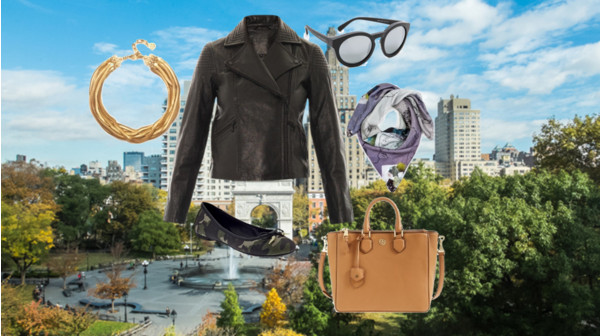 HOW TO CHOOSE THE RIGHT ACCESSORIES
Consider the event. That thin gold chain you wear everyday might not be dressy enough at night, so this is when you might reach for that statement necklace. Then again, that same necklace could look fabulous with a crisp white shirt at an art gallery. If a necklace doesn't look quite right, perhaps a pair of earrings will do the trick. Think of them as the ideal sparkle to frame your face. Whatever you choose, I'm a firm believer that less is more, so always pick that one standout piece and leave the rest for another day.
Consider colour. While contrasts are bold and daring, complimentary pieces are more subtle or even demure. Let's consider a white dress with a pair of patent red stilettos. This is definitely a striking look and no one will miss your fabulous heels. Now imagine a chic navy pantsuit with matching heels; a head to toe monochrome look can be very elegant. Both outfits are equally sophisticated, but one is more subtle and the other more lively. Either way, however, you'll be making a statement.
Consider the size and scale. Have a petite frame? Perhaps that huge oversized bag might be a little bit overwhelming on your frame. It all comes down to proportions. That isn't to say that someone with a larger frame can't wear delicate jewelry, but try strategically layering your favourite pieces to create a balanced look. This also applies to a busy patterned outfit. Reach for more streamlined accessories like a simple silk scarf or an architectural cuff.
Consider your style. This is perhaps the most important tip. Do you love an edgy look, the classics or maybe you like to push the envelope with contemporary pieces? What do you love most? Are you a hat person, do you love arm candy or maybe you can't live without a great pair of earrings? Reach for your favourites, because when you are comfortable and happy with your look, then your confidence will shine through.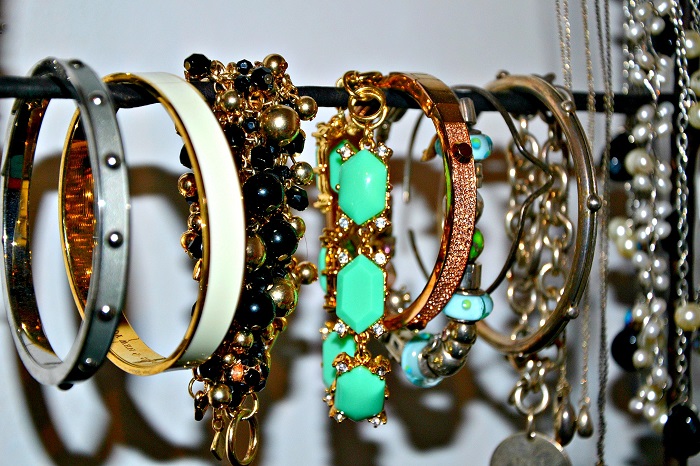 These are tips that can be applied to any event and anytime of year. Not many of us can afford the latest and greatest accessories, but that is okay. Wear the pieces that you love and you'll find that you always look chic, sophisticated and you'll always stand out in a crowd.
What are some of your favourite accessories?
*For more on how to choose accessories follow me on instagram and pinterest*