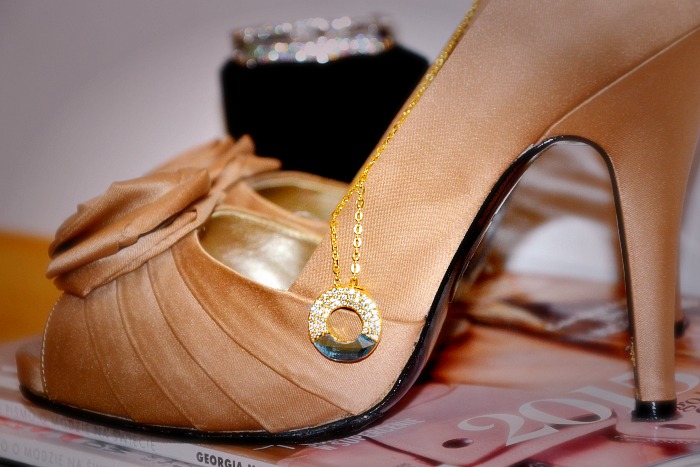 What your jewelry says about you. Jewelry is always fun to buy. I don't know about everyone else, but it's a rarity for me to walk by a jewelry store without slowing down and rubber necking just a little bit. I'm pretty specific about what I put my money down for, but great jewelry is always great jewelry. There are pieces that I reach for when I'm hanging out with my friends, other pieces that are my go to for an evening out and still others that I wear if I'm going in for a business meeting. There is, however, a fairly uniform look to my jewelry collection.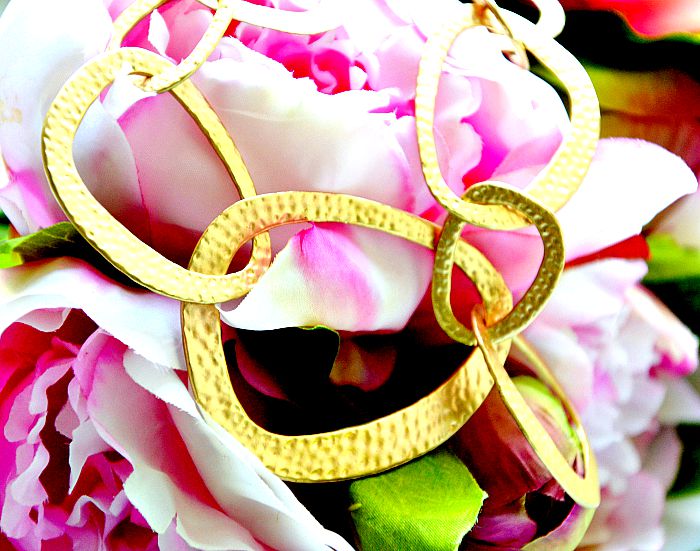 WHAT YOUR JEWELRY SAYS ABOUT YOU
Charms and messages. You are a dreamer who loves some inspiration in your life. Your family and friends are near and dear to your heart and you don't care who knows, because deep down you are sentimental to your core. You aren't very concerned with the price of your jewels but rather with their meaning. You love wearing these pieces because they remind you of where you want to go in life and they help keep you on track.
Delicate/fine. You treat your jewelry like your best supporting actor. Your jewelry represents your look, chic and sophisticated, so you crave jewelry that is streamlined, shows you off but never overwhelms you. You love pieces that are either classic or contemporary but the one thing they have in common is that they are dainty and the perfect accent which goes with everything. This might be a delicate charm that reminds you of your partner or a loved one, or it could be a little something you picked up on that memorable vacation.
Costume/fashion. Costume jewelry is fun, colourful and fleeting which means that there is little commitment to your pieces (even though you might love them). You are a woman who cannot be held down, a free spirit of sorts, who doesn't belong to just one era. You shift from style to style with an effortless ease.
Bold/statement. You are bold and confident and you like fierce pieces that will reflect your attitude. Bright colours don't scare you and you often seek out show stopping pieces that you love to pair even with the most casual outfits. If you gravitate to circles and open forms then chances are that reflects in your personality and you are the type of person who is always on the hunt for new experiences. If you love shine then it's likely that you relish being noticed, are comfortable in your skin and have no problem being the center of attention.
High end/designer. You know what you love and you never compromise. You are a confident woman with a clear purpose and direction in life. You don't buy jewelry every day, but rather seek out special pieces that have true value. Your jewelry has to have a unique character, it has to be high quality and exquisite. Unlike very trendy jewels, you know that your favourites will be with you for years to come.
Vintage. A romantic at heart, you are a woman who finds beauty and sentiment in pieces that tell a story.  A creative soul, you love intricate and exquisite details and getting lost in historical dramas.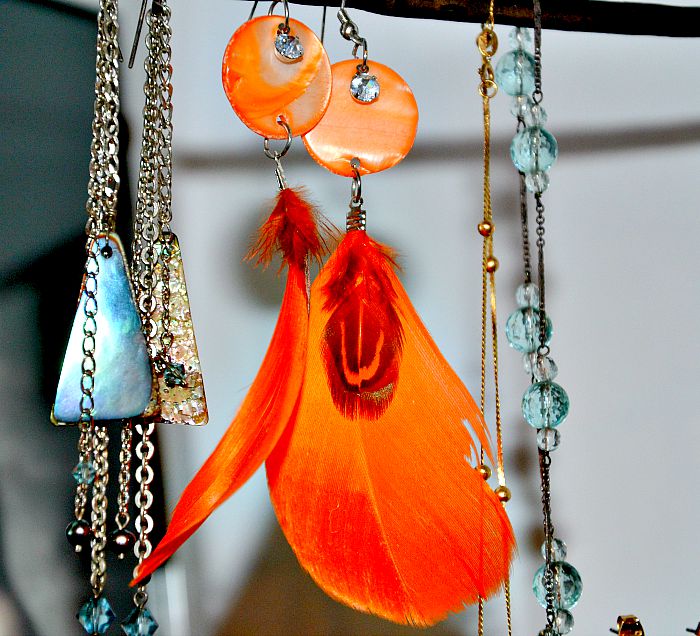 You can definitely tell a lot about a woman by the jewelry she wears and I'm sure that I'm an open book that way. My secret is to always keep them guessing. Sure, I'm going to wear my charm bracelet every day and probably my blue topaz earrings as well, but just when you least expect it, I'll show up in something totally different.
What is your go to jewelry?
GIVEAWAY
Now for some fun! Since I haven't had a giveaway here in a long time I decided join a great group of bloggers to bring you this awesome Target giveaway (hint, you can use it to buy yourself some fabulous jewelry….). ENJOY!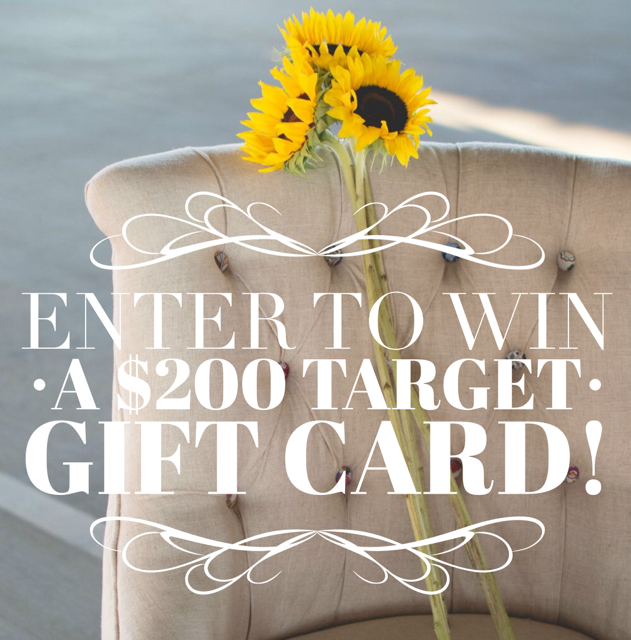 GIVEAWAY DETAILS
Prize: $200 Target Gift Card
Giveaway organized by: Oh My Gosh Beck!
Rules: Use the Rafflecopter form to enter daily. Giveaway ends 10/5 and is open worldwide. Winner will be notified via email.
Are you a blogger who wants to participate in giveaways like these to grow your blog? Click here to find out how you can join a totally awesome group of
a Rafflecopter giveaway

For more don't forget to follow me on INSTAGRAM and PINTEREST
IF YOU ENJOYED THIS ARTICLE PLEASE SHARE IT AND SIGN UP FOR REGULAR UPDATES


Caroline has worked with international designers in fashion retail and completed professional makeup courses when working in the beauty industry. Her love of writing, photography and film inspired her to work at the Canadian Film Center and then to earn a BFA in Screenwriting. In addition to her blog, Style On The Side, you can see her work in Huffington Post Canada and other international websites.