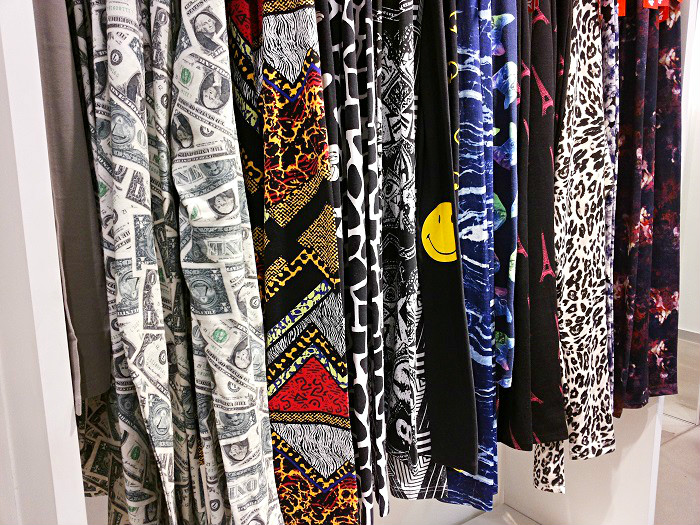 How to mix prints. After having decided that we love a great print comes the question: "okay, but how do you mix them?"  I have often looked at two beloved pieces and wondered if I can wear them both at the same time. With polka dots and florals and stripes and paisley and just about any other pattern, you can imagine how choosing which print goes with what can be very overwhelming.
The trick is to take a moment and learn a few basic rules that will help you wade your way through the myriad of choices. After that, you will be mixing and matching pieces alongside all the pros!
Some tips on how to mix prints
How to mix prints, tell me about some of your favorite matches!
*For more on how to mix prints follow me on instagram  and youtube*