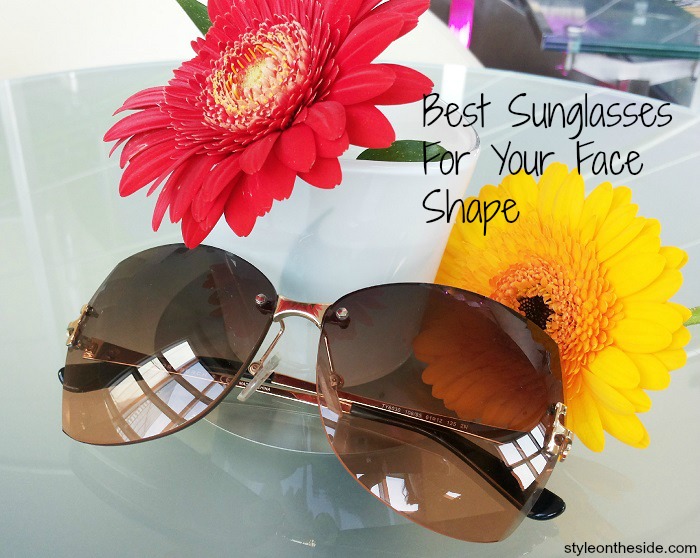 Best sunglasses for your face shape. Sunnies are one of my favourite accessories.  Not only do they protect our eyes from the sun, but they can also transform even the simplest of outfits. They can be glamorous, casual or even sporty chic. As with any accessory, the best fit comes down to proportions. Are you looking to streamline a wider forehead or perhaps soften an angular jawline? Whichever pair your choose, there is a style for everyone.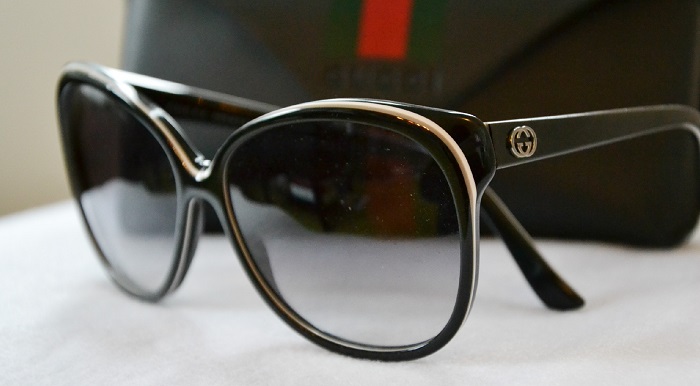 Best sunglasses for your face shape
Heart. If you have a narrow jaw with a wider forehead and high cheekbones, then you most likely have a heart shaped face. You can reach for a fabulous pair of cats-eye sunnies or any rounded style. Both of these add width to the bottom of your face, balancing it out. A super chic pair of aviators will always look great.
Round. If  your jaw-line and forehead are proportionate, then it is likely that you have a round shaped face. Look for angular sunnies. Uber cool Wayfarer's were made for you.  You can also opt for an over-sized pair for an extra glamorous look.
Square. A defined jawline and a broad forehead signify a square face shape.  Elegant and stylish, think Angelina Jolie, round shapes are your sunglasses of choice.
Oval. Those with an oval shaped face are lucky as they can generally pull off most frame styles. Take a moment to experiment with the latest trends and you just might find the perfect frame for you.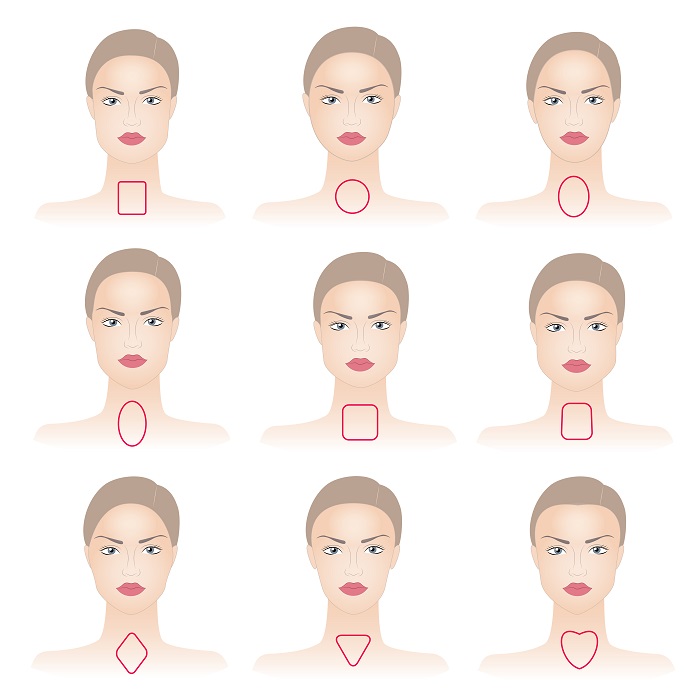 Whichever pair you choose, remember to look for sunglasses which protect your eyes from both UVB and UVA rays.  Although they are a great accessory, they also serve a very real purpose. What I love most about sunnies is that they provide some mystery, as the lenses often display a reflection of the wearer's surroundings, rather than a glimpse into their eyes.
What style of sunglasses are your favourite?
No matter your face shape, here is a great selection of the best sunglasses


*For more on the best sunglasses for your face shape follow me on instagram and twitter*