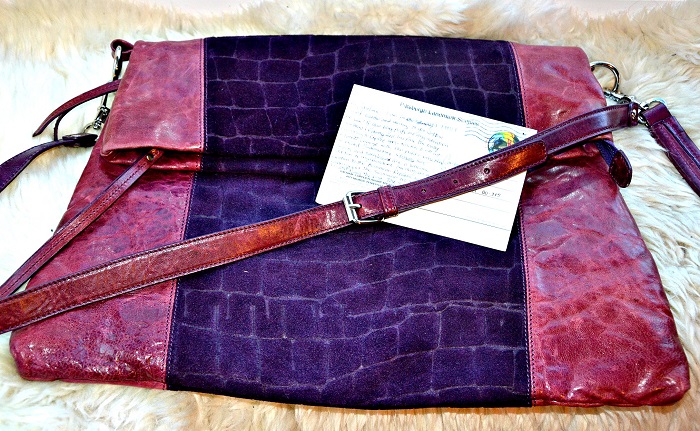 Best bags for summer sightseeing. There's no denying my love of bags. I don't know what it is, but I have a similar obsession with boxes. There's just something about being able to carry or store my favourite things with me wherever I go. Most often than not, I will be carrying around my DSLR, a notebook, a great lipstick, my wallet and phone and a whole bunch of other things that my life cannot do without.
This, of course, does not change when I go away for the weekend. Recently we went away for a few days and wouldn't you know it, I dragged all of my favourite things along. Well, you never know when something might come in handy! When looking for the ideal bag for a getaway, here are some tips to keep in mind.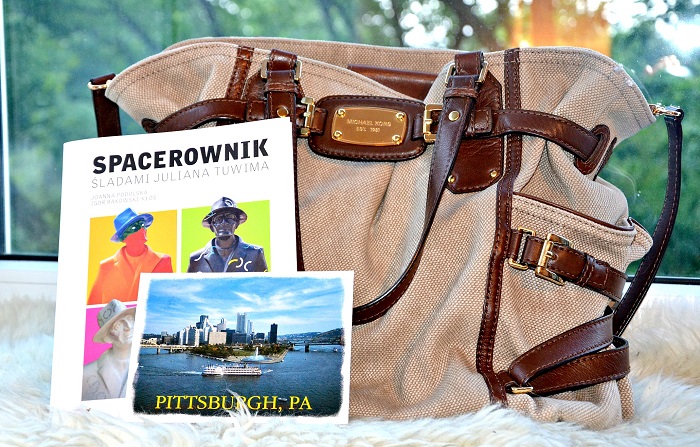 Best bags for summer sightseeing
Comfort. The first thing I look for is a bag that's comfortable and not too heavy. While thick leather can be beautiful, let's be honest, it's also quite heavy. Take that and add a camera, a notebook (such a guide book) and a day's worth of stuff and you'll likely have a lot of shoulder pain at the end of the day.
Straps. I like to be able to wear my bag in different ways. When I'm taking lots of pictures, hands free is best, so this means cross body. Sometimes in a crowd, or if I'm getting tired, I find that it's best to keep the bag close to my body. This is when I like a shoulder strap so the bag stays tucked neatly under my arm.
Pockets. Having zippered pockets is essential as this is where I'll keep my wallet and keys. I also like a few interior pockets for sunscreen, band aids, hand cream and other necessities.
Style. Having a stylish bag is super important, not just for fashion reasons, but safety ones as well. While it's probably not wise to carry a very high end bag, I think that it's just as unwise to carry a bag that screams tourist. The best option is to find a neutral bag that is stylish yet inconspicuous.
One of my favourite travel bags is from Michael Kors. It's fabric with leather accents, has a number of pockets and is perfect to take everywhere. In fact, I admit that I carry it on a daily basis in the summer.
Which bags do you consider to be the best bags for summer sightseeing?
Some great bags to consider for your summer travels:


*For more on the best bags for summer sightseeing follow me on instagram and twitter*