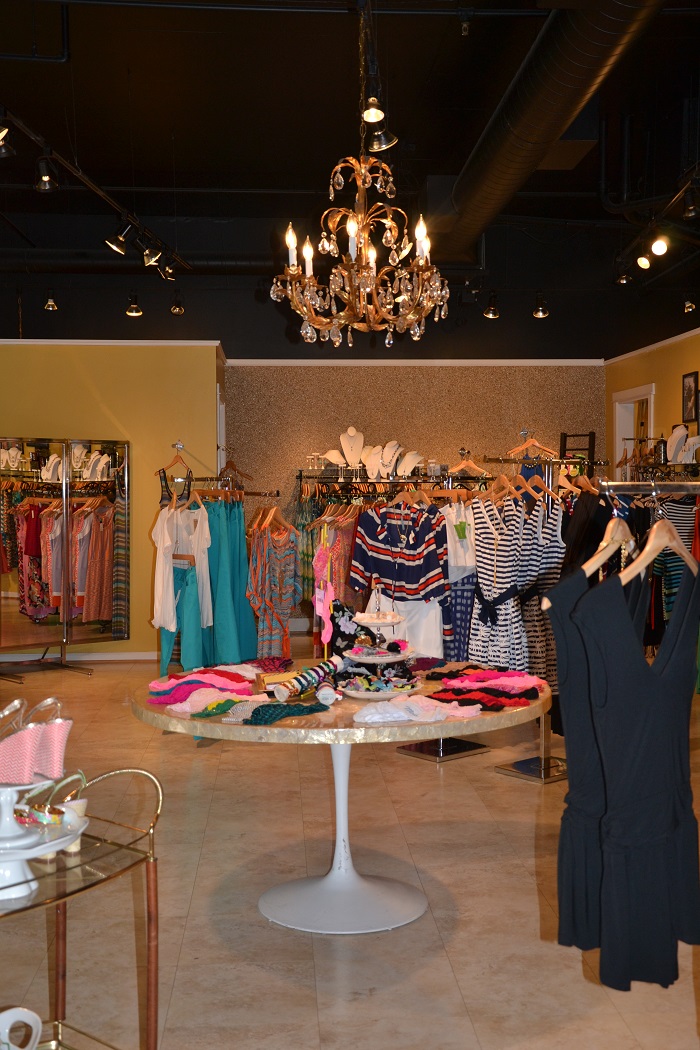 Shopping in Portland. It's Friday, it's hot outside and my thoughts have turned to pretty sparkly things. Light flow-y scarves and shiny jewels dance in front of my eyes.  So, as a part of my shopping in Portland series, I'd be remiss if I didn't share a few more of my finds with you.  Let's start with Mabel & Zora. This store is pretty, pretty, pretty. It's all pink and yellow and sparkly.  I don't think I picked up a single thing that I didn't want to buy. Especially all the accessories, from scarves to jewelry to fun hair bows it could easily all have been a part of my closet.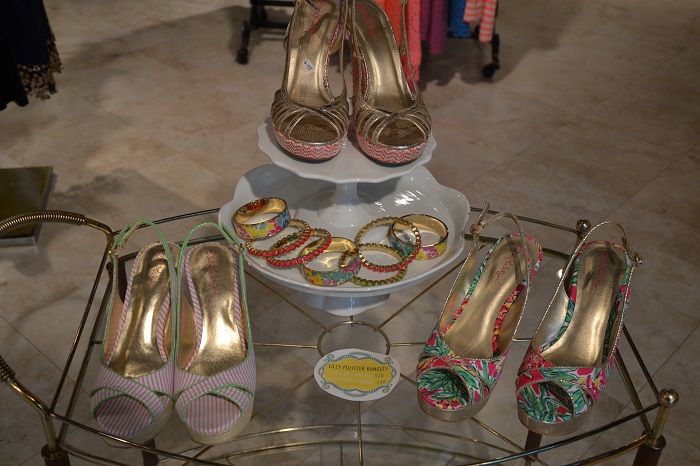 Of course the shoes, so many beautiful pairs of shoes! This makes me think that maybe some summer wedges are in order? I love the nautical stripes and the floral pattern equally.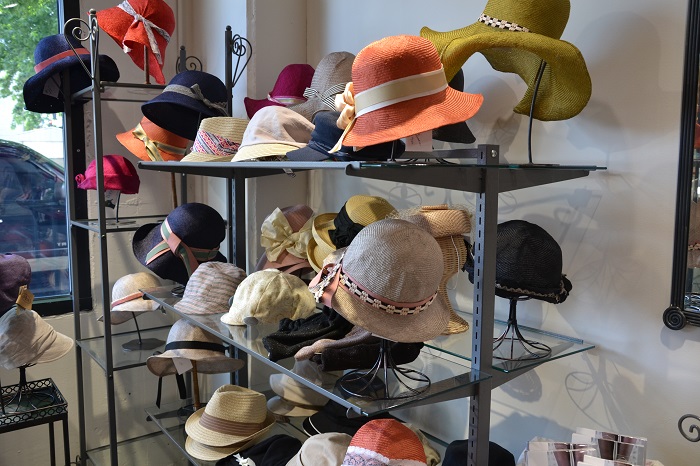 Around the corner by husband laughed as my eyes happily glazed over when we stumbled upon Bonnet. As you know, I can never pass up a hat and accessories store and this one certainly did not disappoint.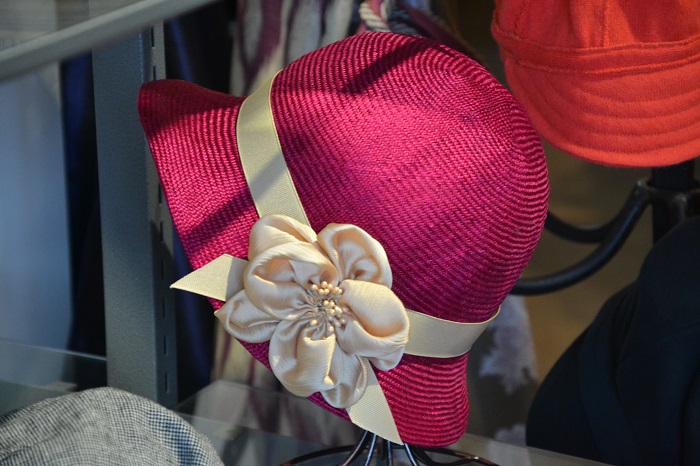 Since I already had a vintage hat in my bag I didn't indulge, but I have to say that it was hard not to. I feel like we can never have enough straw hats, rights? As they say at Bonnet, "When wearing a hat, it is best to have good manners and gracious behavior" This is exactly how I feel. When I'm wearing a hat I just want to smile at the world.
With that I wish you all a wonderful weekend filled with colour and sparkle!
I love shopping in Portland, there's an adventure around every corner!
*For more shopping in Portland please visit me on twitter and pinterest*