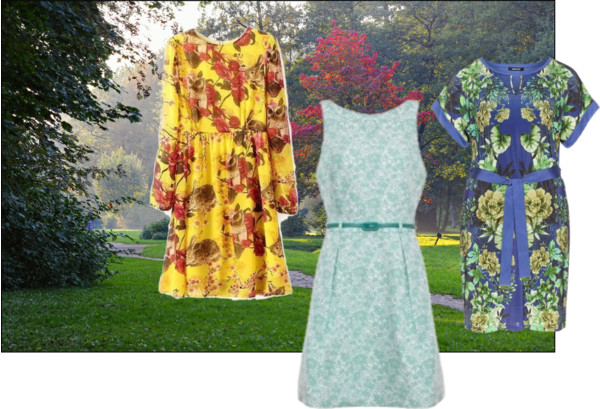 Style picks for February 2015. I simply can't believe that it's already February, I'm not even sure when January happened. This is generally a tough month as we're coming off the frenzy of the holidays and the excitement of planning for the new year.  For a large part of the world, the winter months have settled in and the days are kind of dark, bleak and cold. It's because of this that my thoughts start turning to spring. As much as I love greys and blacks for my basics, I start to crave colour, prints and anything bright.
STYLE PICKS FOR FEBRUARY 2015
Floral dresses. Although spring might feel like it's never going to come back, I'm fairly confident that it will. In an effort to keep that frame of mind, I like to reach for florals this time of year and especially when they are in the form of lovely dresses. Of course, these are all pieces that I have to be able to layer. The perfect one will take me through spring and then into fall.
Belts. Many of us are kicking up our fitness routines this time of year and what better way to show off a toned body then with a fabulous belt. Right now I'm loving a wide obi belt, but really any beautiful belt will do. I think a belt is like a great piece of jewelry that we often overlook. What better way to practice layering than with a belt?
Jackets. A structured jacket always works, but how much better is it when it's in an unexpected material like suede? Some of these can be worn as a blazer under your coat now or with a faux fur vest when the sun starts to peek out. I love to pair a floppy hat with my suede coat to get that 70's vibe which I just can't seem to get enough of.
Bags. No season is complete without a great bag, right? During the day, I like a neutral tote that's appropriate for meetings and will carry all my stuff. On the weekends and evenings, however, a bag should be more fun. Prints, bright colours and interesting shapes are the ones to reach for. I'm really loving a circle bag right now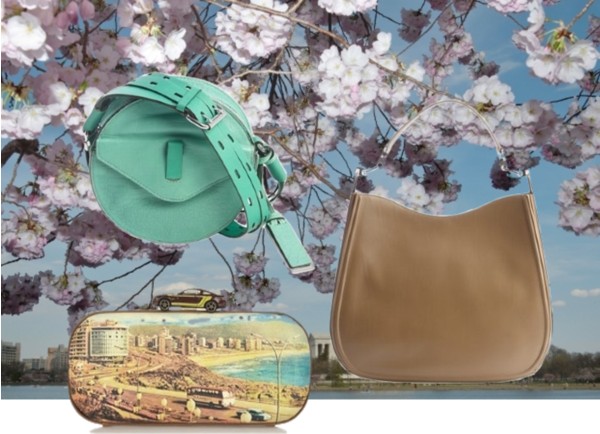 What are some of your favourite tricks to help winter months pass more quickly?
*For more of my style picks for February 2015 follow me on instagram and pinterest*